Creative ideas are at the forefront of everything we do.
Our team of artists, designers and developers bring you the perfect mix of conceptual thinking, creative design and innovative web development, helping to put your products and services in front of your customers. We think 'full service creative agency' sums us up, after all, our creativity is what makes us different. It's why we stand out from the rest. It's why people continue to work with us.
Being creative isn't about being artistic. We don't simply make something look good without considering the job it has to do. From the initial branding and identity of your business, to creating innovative e-commerce solutions, as well as an influential graphic design service, we make sure everything we create will capture people's attention, advertise your unique qualities, and bring your brand to life.
We know that trying to be seen and heard in a visually noisy world is a big challenge. We achieve this by getting to know you and your business, then using that knowledge to create productive strategies and inspiring communications. First and foremost we listen to your story. We look at how your business sits within the marketplace, who your competitors are, your target audience, and your ultimate objectives. We then use our creative and conceptual thinking to position your brand and create business communications that leave a lasting impression on your target audience and drive business growth.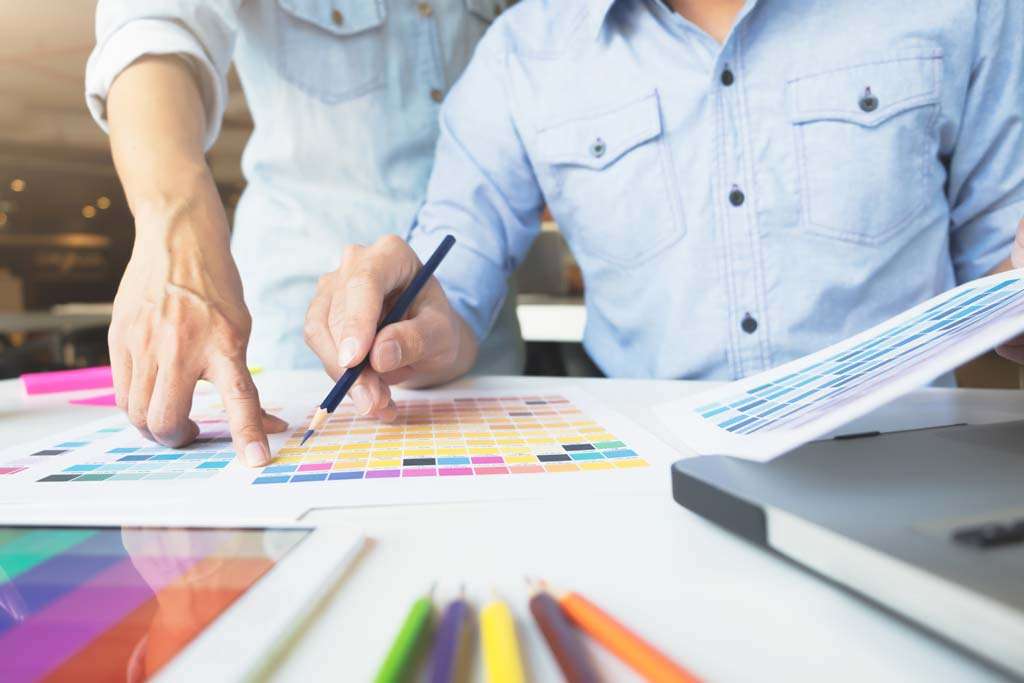 Talk to us about our creative services on 01325 311177
or click here to send us a message via our online