Make a great first impression with your brand identity and communications. #happyaslarry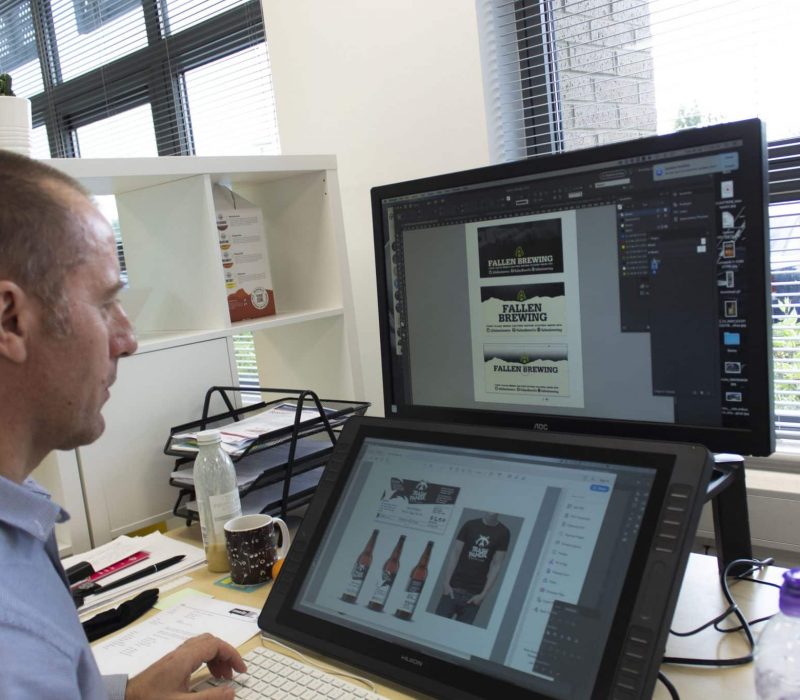 Our Creative Design Services Quick-Links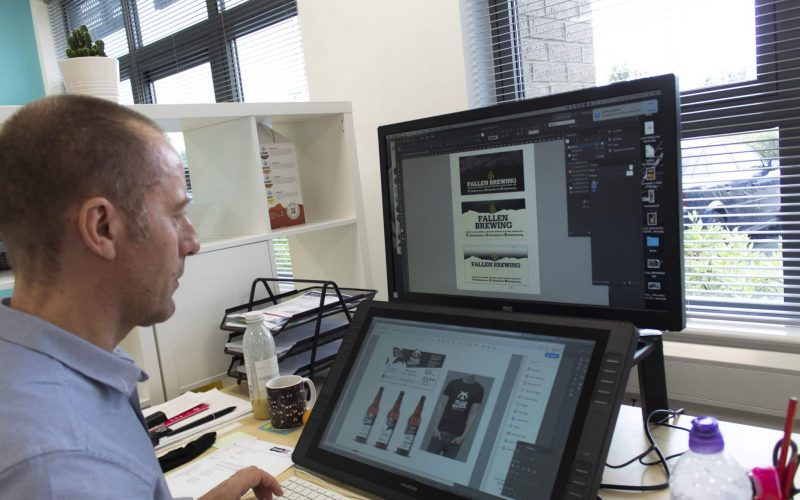 A selection of our services are listed below. Scroll down for more information on each one.
Your branding is much more than the name or images used to represent your company. Of course, all brands need a logo, a colour pallete, a slogan and an associated URL, but that's not what your brand is. Your branding is the personality of your product, service, and company. It brings about various feelings when your customers interact with it or thinks about it, ultimately leaving a lasting impression on them. A good brand maintains positive feelings and results in loyal customers. Simply put, your brand is your pledge, your assurance, and your commitment to your customers. It tells them what they can expect from your company, and it differentiates the services your company offers from that of your competitors. Get your branding right and you can establish a significant and differentiated presence in the market that attracts and retains loyal customers.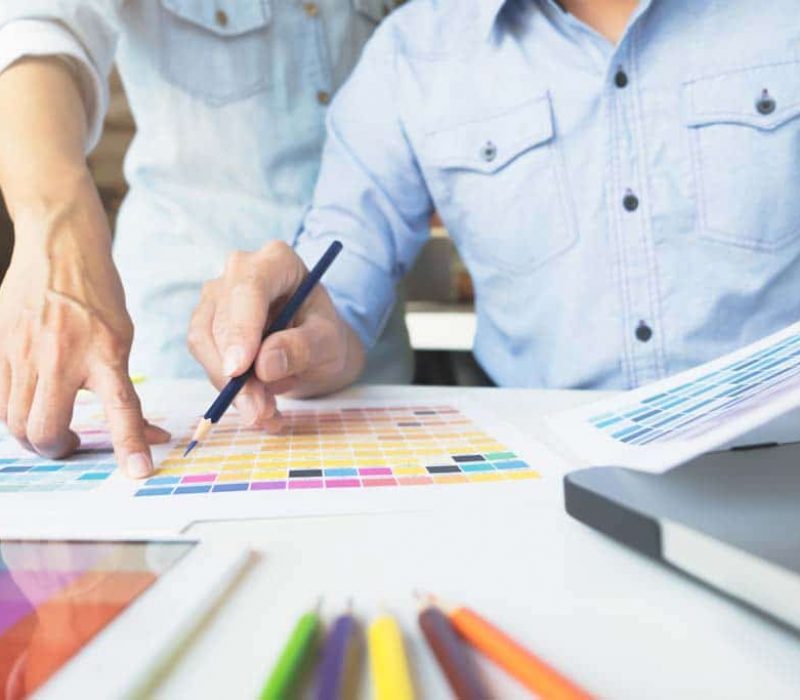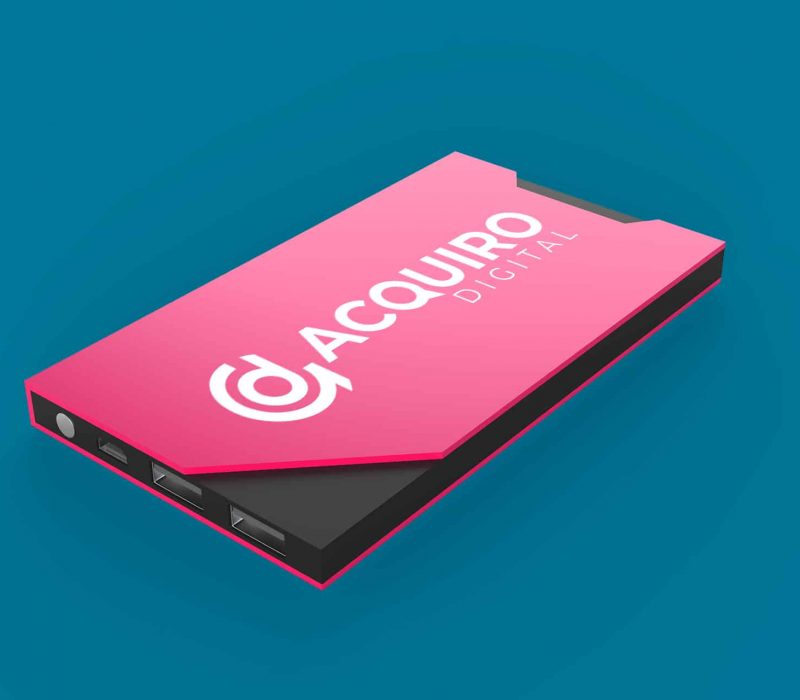 A logo should be simple, memorable, versatile, and timeless. A unique, eye-catching and creative logo design will have a positive impact on your customers and suppliers and build a memorable and positive business identity.
A unique approach to your logo design and corporate identity starts with finding out about you, your business and how it works. Only by doing this can we create a unique logo that is relevant to your business and stands out from your competitors.
A logo design by LemonTop serves as the single, identifiable element that allows customers to discover, share and remember your business and what you do.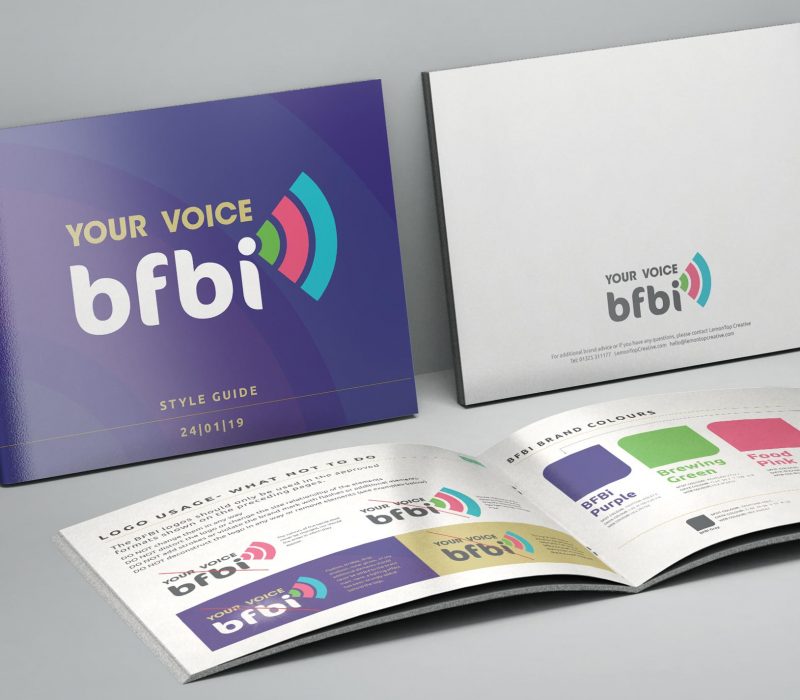 Keeping your brand consistent and regulated is essential for the image and identity of your business. We can create brand guidelines to ensure that no matter where your logo appears, people know how it should be displayed, formatted and coloured. Your brand guidelines should be issued to staff, management and any external company that does work for you, so they are in no doubt of your brand's rules and regulations on usage and display. It applies to all your marketing material and brand messages and should be strictly adhered to. These range from signs, advertising, website and promotions through to how your staff communicate the message via uniforms and correspondence.
In a business world of online social media and digital promotions such as email and facebook advertising, brochure design has taken on a special significance. These days, it makes a refreshing change to hold, feel and touch a physical item such a company brochure. An informative and inspirational company brochure design is one of the most important and powerful business tools you can have. A great brochure design is a fantastic promotional tool to leave with a potential customer.
Your brochure design should reflect your branding and adhere to brand guidelines. It could be the reminder that's needed to close a business deal. You may read this and still think a brochure is a waste of resources in a digital age, but it's not enough to exist solely online. Visit our Brochure Design page to find out why…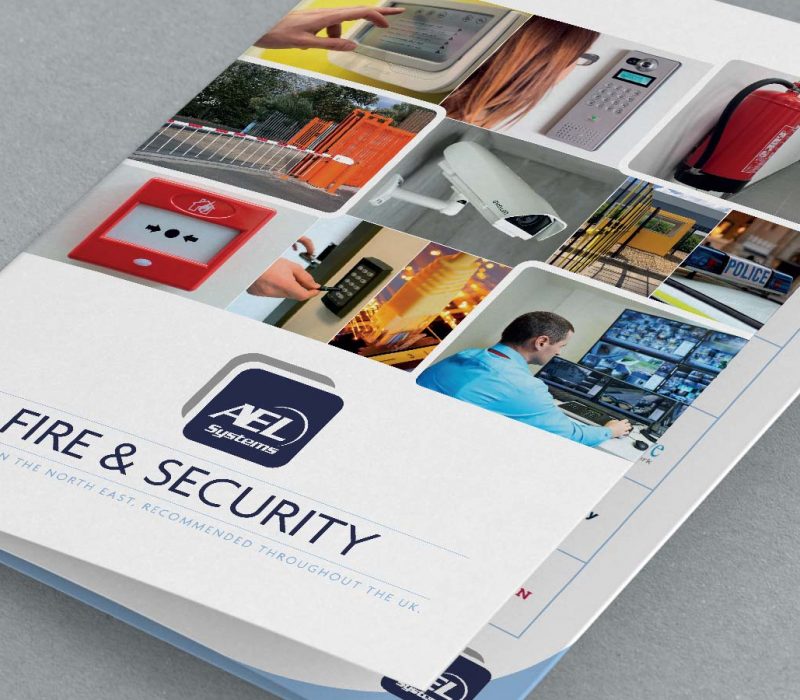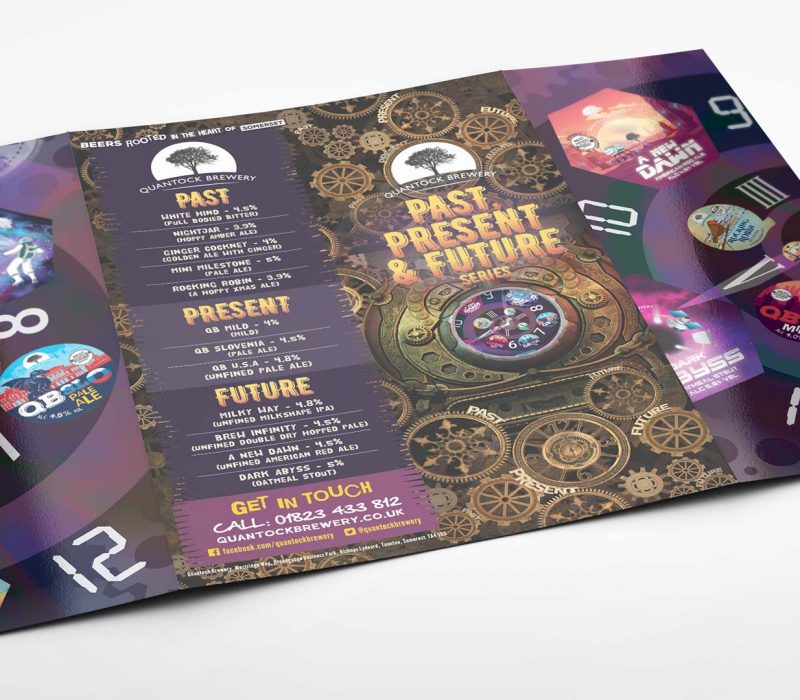 From landscapes to characters through to book covers, our illustrators can produce beautiful, creative illustrations that really bring your ideas to life.
Exhibition Display Stands
There is no better place to create a buzz about your business than a trade show with an eye-catching exhibition stand design. In this new digital age, many people are losing sight of the real value of personal interactions but attending trade shows and exhibitions continues to be popular. These trade shows and exhibitions are where your customers and prospects can meet your team and really get to know your business. They allow you to interact with people on a much more personal level and let them experience your brand, as well as what your business offers, first-hand. The way to ensure you stand out and are noticed at these shows is with a personalised exhibition stand.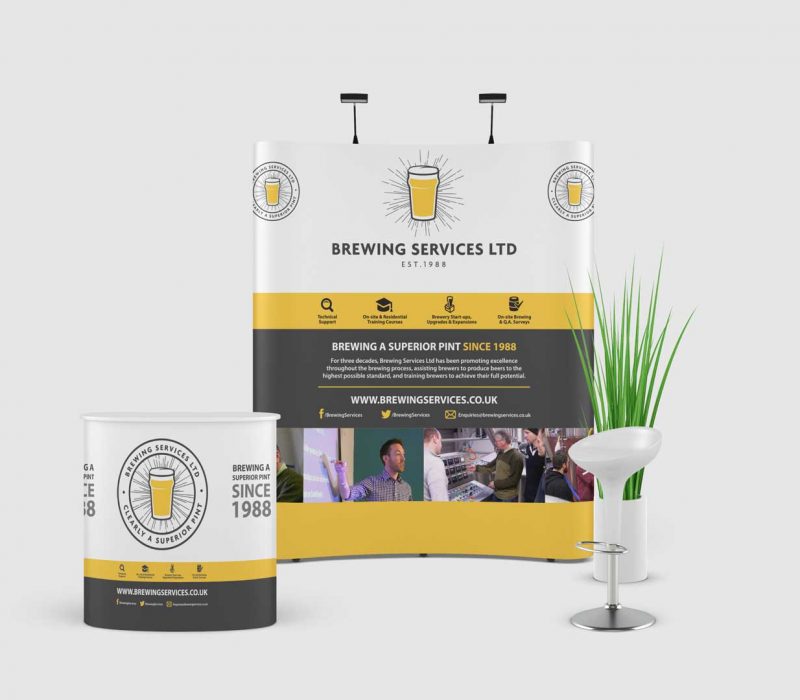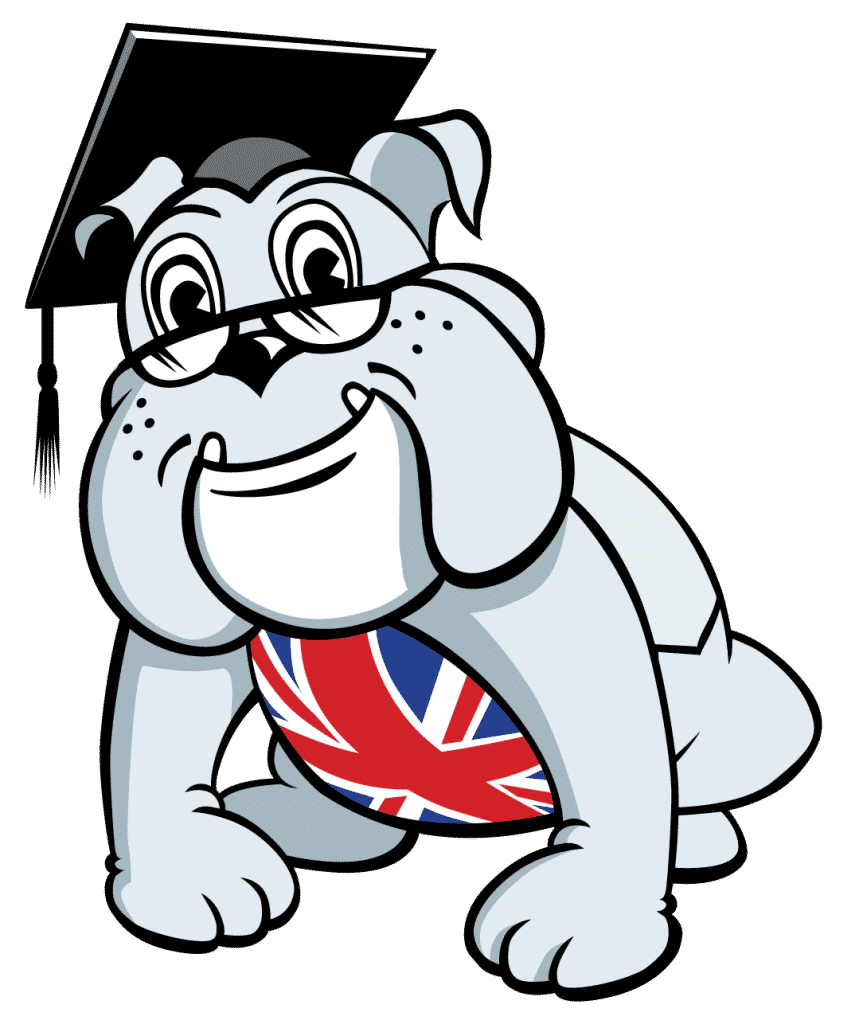 From landscapes to characters through to book covers, our illustrators can produce beautiful, creative illustrations that really bring your ideas to life.
Mascot design for a company is a premium bespoke character – unique to your brand, that tells the world what your organisation stands for while capturing the hearts and imaginations of your audience.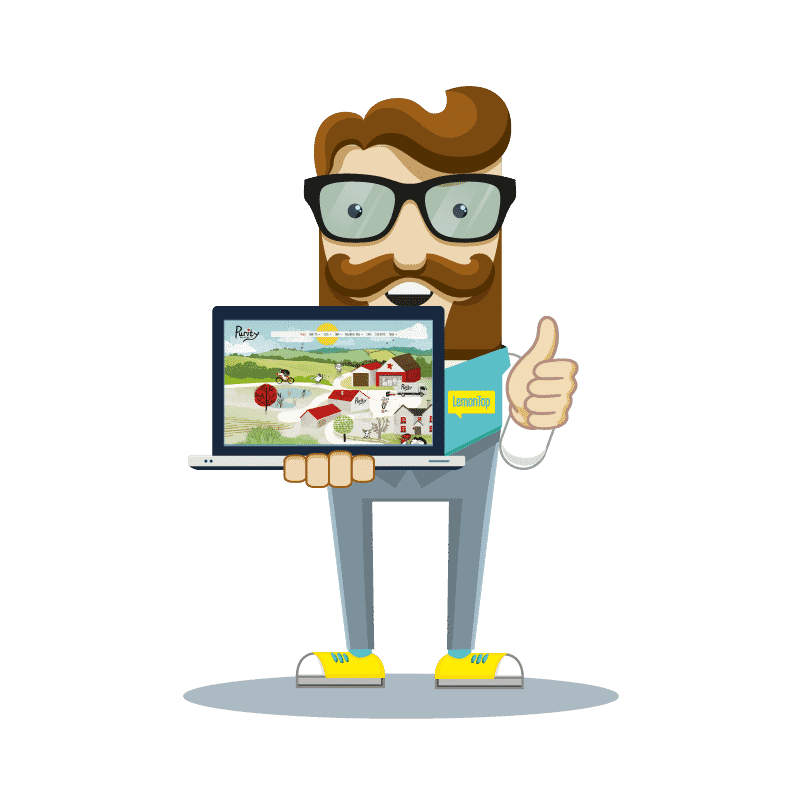 Got a project? Let's talk…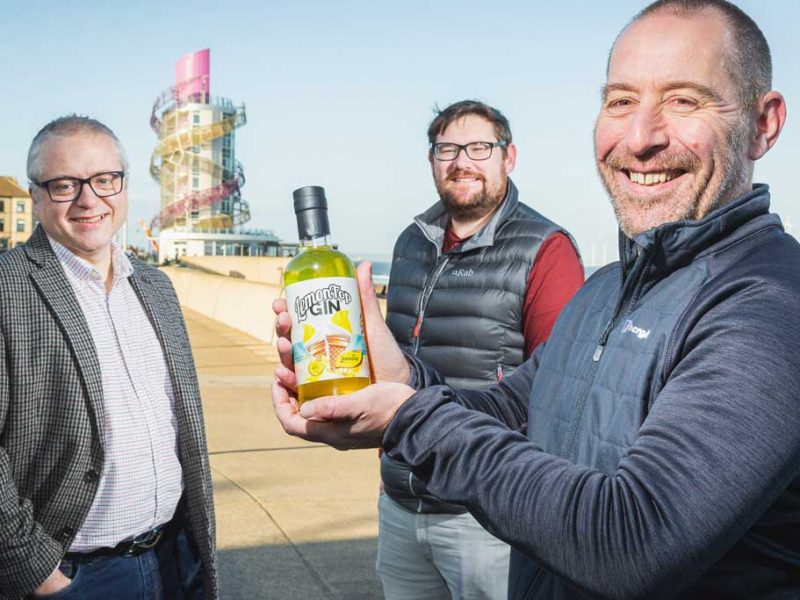 Whether you need a refreshing change, or you just want to heat things up a little, our services can help your brand stand out from the competition. We are always happy to talk to you about your project, offer advice and provide free estimates.
We are a hands on, accessible team that you can contact anytime. If you would like to find out how we can help, give us a call on 01642 969222.
We are flexible on how you can contact us. If you prefer face to face meetings, that's great. If you would rather have virtual meetings over Zoom or Teams then we are happy to book these in.
Alternatively you can email us at hello@lemontopcreative.com or click the 'Got a project? Let's talk…' button below.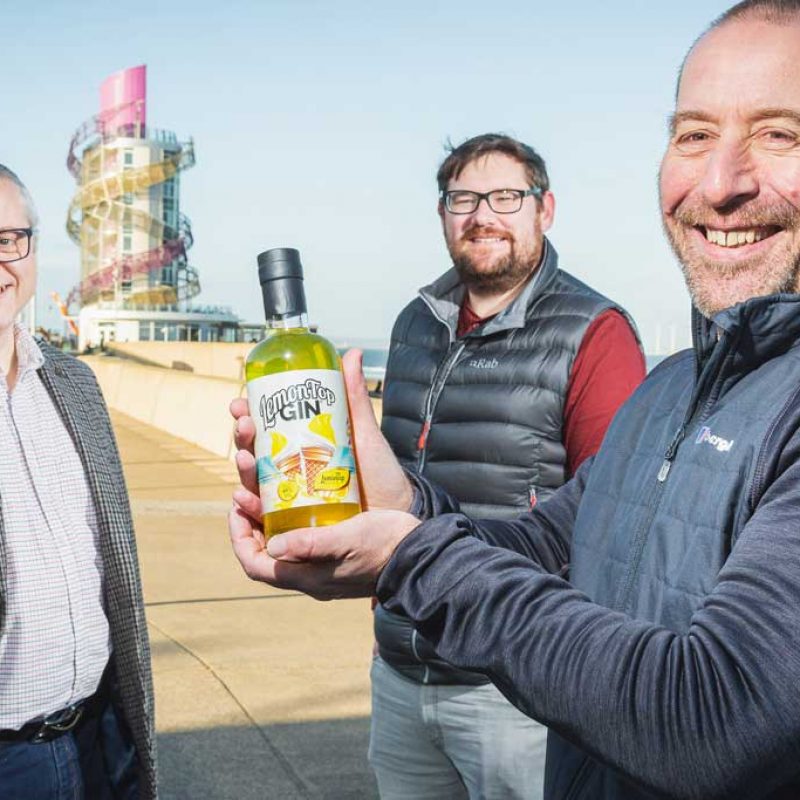 Best in the business, creative, great communication and always there to help!
Excellent experience working with Andy, really efficient and reliable to deal with. A pleasure!
Have been working with LemonTop for over a year now and you couldn't ask for better customer service. Delivery always on time and of great quality, they really go above and beyond, also a fab team to work with. I would recommend to ANYONE!
I'm a mobile fitness and nutrition coach and needed a website to help promote my business and offer some of my online services…Contacted Andy from Lemontop and we chatted over my ideas, requirements and vision plus he added his own thoughts based on experiences. From this my initial website was born and had been tweaked and shaped to what it is today all with the help and skills of Lemontop….Nothing was ever too much trouble and options were always put to me for design and ways to improve reach, engagement and flow of the site were always discussed to give the best experience possible…I would not hesitate to recommend Andy, Lemontop and the whole team there for any website or creative needs as they always help and put the customer and business first making the process of working with them very smooth and easy. 10/10
LemonTop have been our designers for 4 years. The service and level of design has been excellent. We get so many good comments on our branding. Highly recommend.
A fantastic company run by great people! Really work hard to understand your company and how best to communicate your ethos through marketing and media. Always happy to discuss and advise on projects and we have always had a good turn-around time for work. Also very quick to make adjustments when requested. Couldn't recommend them highly enough!
Extremely helpful and friendly team. We love working with the guys at Lemon Top.
Brilliant work, always helpful advice and turnaround times are fantastic. Great company to work with. 👍👍👍
Next Reviews