Brand guidelines establish the image, tone of voice & personality of your business, how customers, employees & investors view your company. #happyaslarry
Brand Guidelines are the foundation of your brand identity.
Brand guidelines establish the image, tone of voice and personality of your business, and dictate how your customers, employees and investors view your company. Brand guidelines that keep your brand consistent and regulated are essential in maintaining the image and identity of your business. We can create brand guidelines to ensure that no matter where your brand appears, people know how it should be displayed, formatted and coloured. Everything from brand signage and promotions, through to how your staff communicate your brand message via uniforms and correspondence, will all be taken into consideration as we put together a structured and consistent brand guidelines document.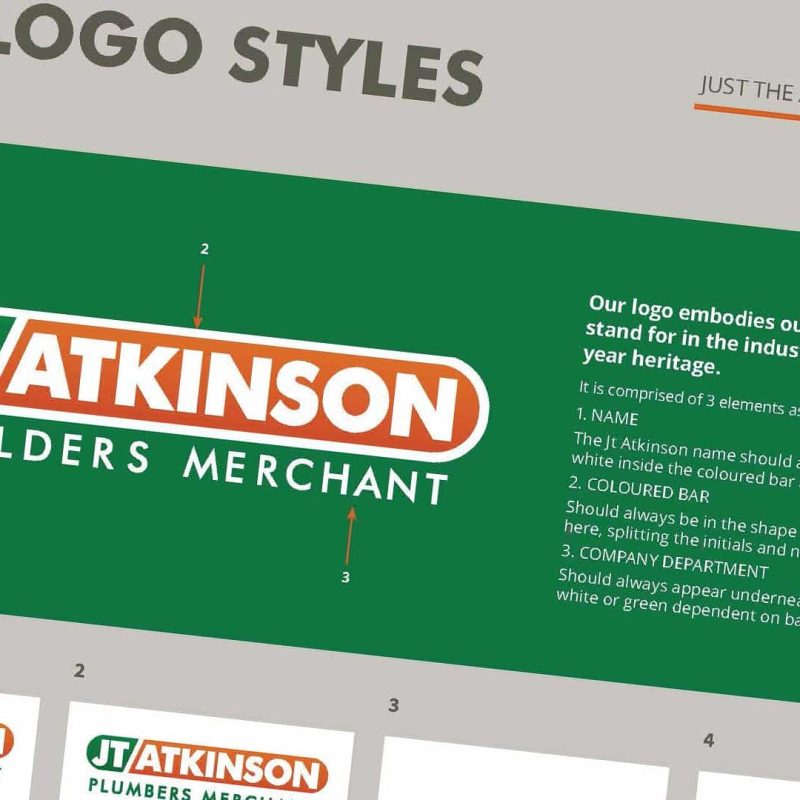 Brand Guidelines are the basis for all company interactions.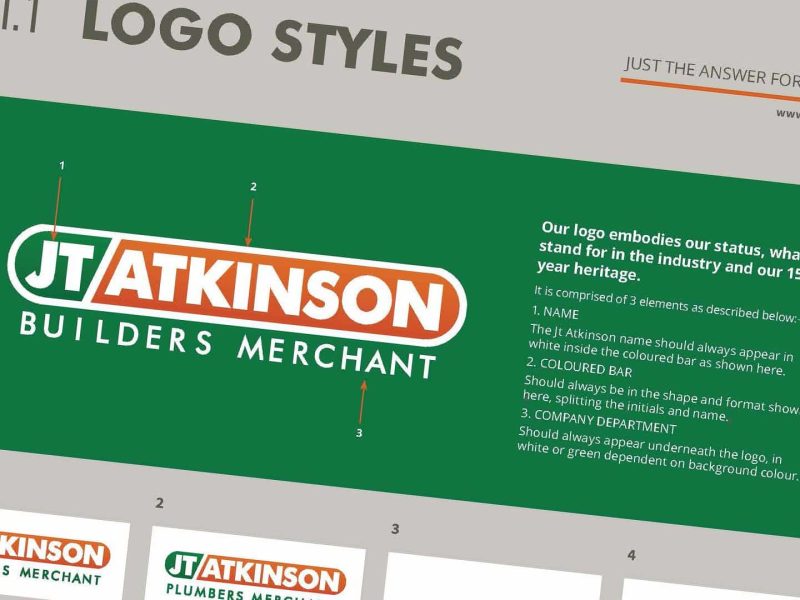 Brand Guidelines outline your company philosophy and determine the basis for all company interactions. We can help you establish rules for creating and bringing together an identifiable company image. These rules will encompass everything from logo colours and how they should be used, through to promotional literature, advertising, design and even how you should use a social media strategy. Your brand guidelines should be issued to staff, management and any external company that does work for you, so they are in no doubt of your brand's rules and regulations on usage and display. It applies to all your marketing material and brand messages and should be strictly adhered to.
Brand Guidelines ensure that your brand is consistent.
Consumers and customers respond to consistency, so consistency is vital for a strong brand identity. We'll help you consistently convey your brand identity through every form of communication and customer experience, through the services you offer, how you look, how you act, and what you say. If your brand is consistent, it will have a direct, positive impact on how the world perceives you and will drive brand recognition. The brand guidelines we create will ensure that your brand is consistent, and the brand messages you send out will feel more harmonious and connected.
Brand Guidelines tell your story
As Brand Design specialists we have first-hand experience of the incredible impact a good brand story has. Your brand guidelines are the perfect platform to tell your story, including your mission, your values and your reason for existing. We'll make sure your story aligns with your brand guidelines and becomes part of a consistent framework that brings your entire brand identity together.
Got a project? Let's talk…
Whether you need a refreshing change, or you just want to heat things up a little, our services can help your brand stand out from the competition. We are always happy to talk to you about your project, offer advice and provide free estimates.
We are a hands on, accessible team that you can contact anytime. If you would like to find out how we can help, give us a call on 01642 969222.
We are flexible on how you can contact us. If you prefer face to face meetings, that's great. If you would rather have virtual meetings over Zoom or Teams then we are happy to book these in.
Alternatively you can email us at hello@lemontopcreative.com or click the 'Got a project? Let's talk…' button below.
Dancing Duck Brewery
Can't recommend Lemontop enough. We initially started working with them for some new bar runner designs and what they came up with was brilliant, everyone loves them. They also built our website which I am really pleased with, however when they really came into their own though was over lockdown. They had set us up a shop on the website which we had never got up and running, when the pubs closed I needed it active "yesterday". They worked with us so quickly to get it operational, constantly making tweaks for us to get it perfect, they quite simply were my lockdown life saver. They are nice guys, professional and easy to work with
Read the case study.
or
Visit the website.
Redemption
LemonTop Creative were professional, patient, knowledgeable and responsive during the build of our new website. If you're a busy brewer needing someone who understands that, Andy and LemonTop are the designers for you.
Newcastle Gin
"LemonTop were a pleasure to work to deal with. They made a complex process simple. The results were effective, to the point, and swiftly delivered. I would highly recommend them and we will use them again for any future work"
Purity Brewing
"Thank you for all your help creating our new website...it looks spot on! We're really happy with how it's come to life."
Little Ox
"Our new brand has landed! Thanks, LemonTop! (The feedback we've had on social media has also been excellent!"
Urban Island
"We'd seen what LemonTop had done for other breweries throughout the UK and wanted our brand, bottles, and promotional material to have that unique LemonTop flavour. We're thrilled with our new brand."
4T's Brewery
"Massive thanks to LemonTop for the great work they do. Anyone looking for fresh, quirky designs, share your ideas with these guys and they will do the rest!"
Fallen Brewing Co
I'm really happy with the branding and design work from LemonTop Creative. I gave them a brief at the start of the project and the end result was even better than I hoped. Andy and Arron were great to work with; very professional, responsive and patient. I couldn't recommend them highly enough.