why choose lemontop creative
We'll get straight to the point, and give you an actual reason to use LemonTop to help you promote your products or services. #happyaslarry
Artists, designers and web developers
As a creative agency, we are a talented team of artists, designers and web developers, who deftly combine strategy, artistry and elbow grease to create brilliant work, always with a boldly innovative twist. You've probably got great plans to promote your business across all manner of sectors but where do you start? We recognise that your company ultimately consists of you, the people who make it happen every day.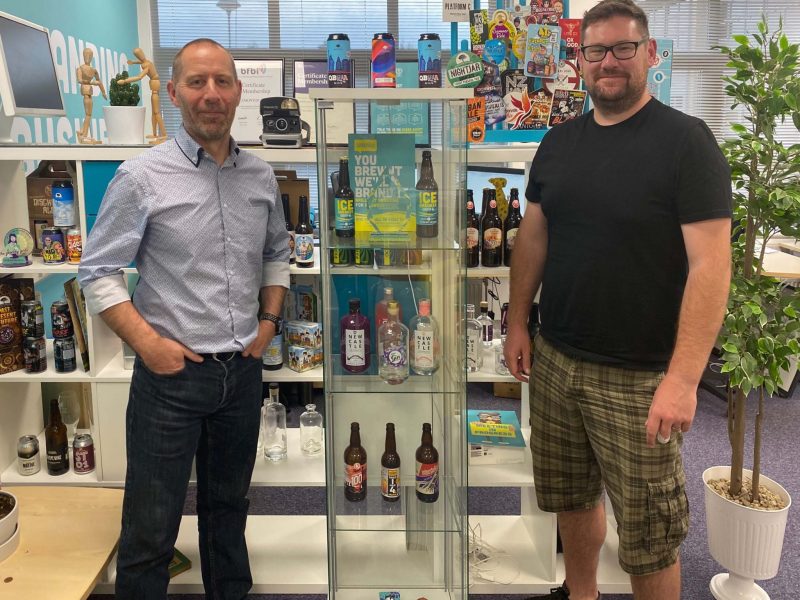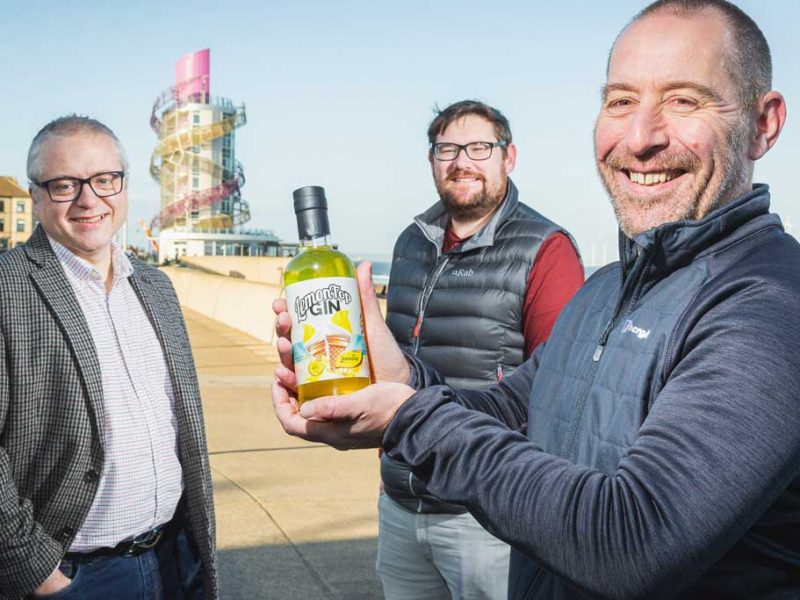 And guess what? We share a common goal; putting your products and services in front of the people who'll love them, looking utterly stunning. In a beautifully-designed nutshell, we spend our days producing creative work for businesses like yours, encompassing everything you need including digital, artwork, print, and advertising. Give us a try, we could be that breath of fresh air your business needs.
Creative and obsessive minds
Our story starts with the unification of 3 creative and obsessive minds. Working together at one of the North East's top advertising agencies, on high profile clients such as Sainsbury's, Paypoint and Franks Flooring, they were known throughout the North East as one of the best creative teams in the industry. Arron and Steve had been the central hub of the agency's creative team for over 15 years when Andy joined them to head up the web development department.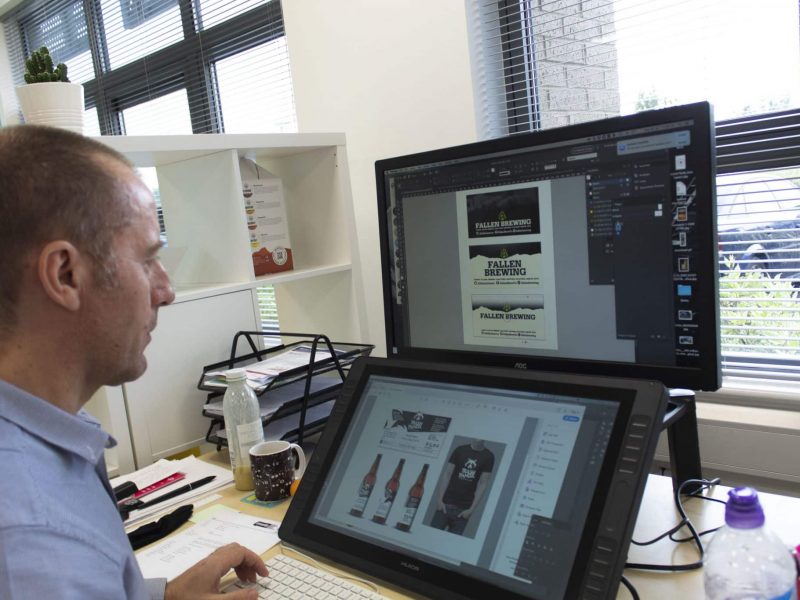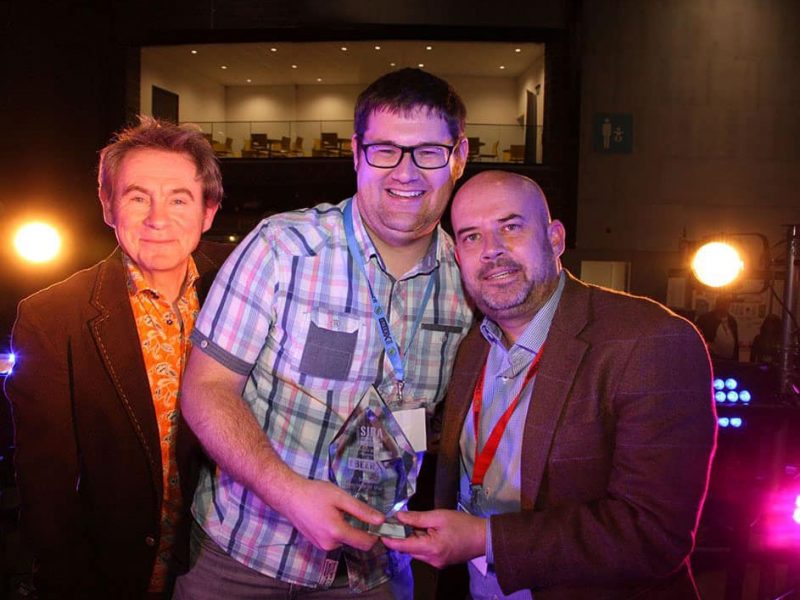 LemonTop Creative and obsessive minds
Working together, these three passionate and often obsessive creative minds took things to the highest level as a whole host of high profile clients, both locally and nationally, wanted the agency to weave their magic. Their proudest moment came when the agency won the account to rebrand Sainsbury's Local convenience stores across the whole of the UK. However, their work was brought to an abrupt end when the agency owner decided to close the doors. After a bit of soul searching they made the decision that this setback wouldn't split up such a successful team and LemonTop Creative was born.
Owning an agency is not for the faint of heart, but Founding Partner Andy had an ace up his sleeve. Unbeknown to most people, Andy had been blogging about the craft beer scene for over 2 years. In fact, his blog was renowned for being the foremost source of information for brewers, suppliers and craft beer enthusiasts throughout the UK. Andy pulled everyone together at one of his regular "Twissups" (the name he gave to the meetings he had with his twitter followers) and gradually started winning design work, acquiring websites to build and getting the LemonTop name out into the industry.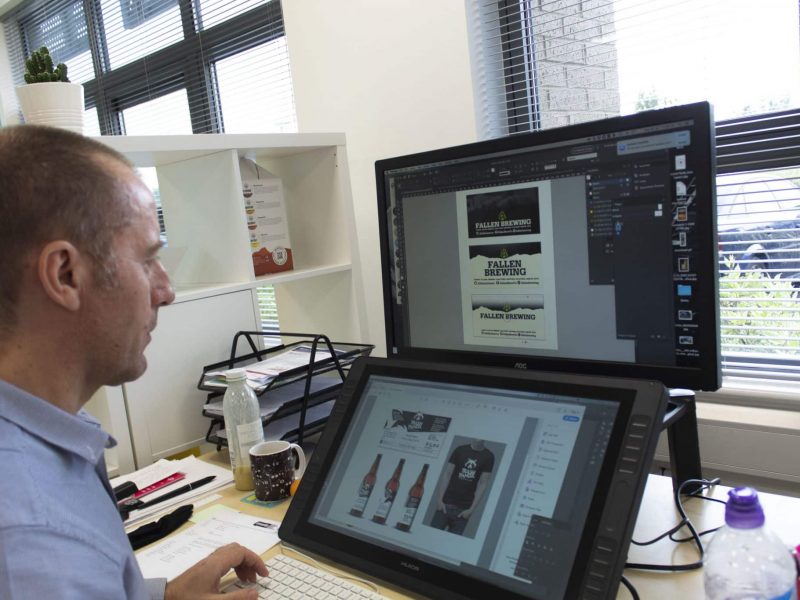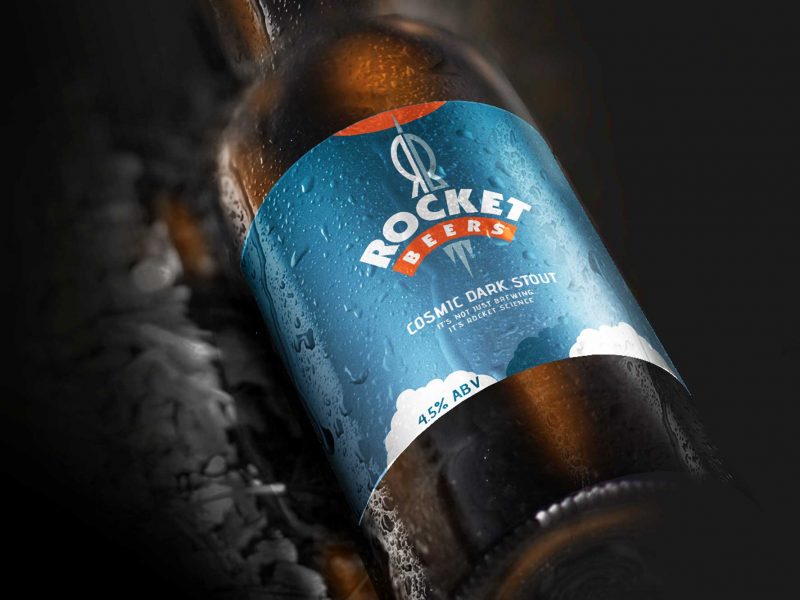 Passion for the craft beer scene
We are now regarded as one of the leading creative agencies for the brewing industry. Becoming the "go to" agency within the brewery sector has been a result of passion, hard work and somewhat of a happy accident. We never intentionally set out to do this but Andy's humble blog along with his drive and passion for the craft beer scene became a catalyst for bigger and better things. Once people saw the work we had created for a couple of Microbreweries, it kind of snowballed into something much bigger and we now work with some of the world's biggest brewery brands including Molson Coors.
Dancing Duck Brewery
Can't recommend Lemontop enough. We initially started working with them for some new bar runner designs and what they came up with was brilliant, everyone loves them. They also built our website which I am really pleased with, however when they really came into their own though was over lockdown. They had set us up a shop on the website which we had never got up and running, when the pubs closed I needed it active "yesterday". They worked with us so quickly to get it operational, constantly making tweaks for us to get it perfect, they quite simply were my lockdown life saver. They are nice guys, professional and easy to work with
Read the case study.
or
Visit the website.
Redemption
LemonTop Creative were professional, patient, knowledgeable and responsive during the build of our new website. If you're a busy brewer needing someone who understands that, Andy and LemonTop are the designers for you.
Newcastle Gin
"LemonTop were a pleasure to work to deal with. They made a complex process simple. The results were effective, to the point, and swiftly delivered. I would highly recommend them and we will use them again for any future work"
Purity Brewing
"Thank you for all your help creating our new website...it looks spot on! We're really happy with how it's come to life."
Little Ox
"Our new brand has landed! Thanks, LemonTop! (The feedback we've had on social media has also been excellent!"
Urban Island
"We'd seen what LemonTop had done for other breweries throughout the UK and wanted our brand, bottles, and promotional material to have that unique LemonTop flavour. We're thrilled with our new brand."
4T's Brewery
"Massive thanks to LemonTop for the great work they do. Anyone looking for fresh, quirky designs, share your ideas with these guys and they will do the rest!"
Fallen Brewing Co
I'm really happy with the branding and design work from LemonTop Creative. I gave them a brief at the start of the project and the end result was even better than I hoped. Andy and Arron were great to work with; very professional, responsive and patient. I couldn't recommend them highly enough.