Our brand design team create visual identities and develop brand strategies for SMEs and drinks companies worldwide. #happyaslarry
We give purpose to your brand design
Having completed you brand development you will now have your Brand Guidelines, outlining your company philosophy and determining the basis for all company interactions. They establish the rules for creating and bringing together an identifiable and unified company image. Brand Guidelines should create a culture that people want to buy into. They establish the image, tone of voice and personality of your business, and dictate how your customers, employees and investors view your company. 
Brand Guidelines will ultimately establish:-
Brand Identity
Creating a presence
Establishing a personality
Giving a voice
Inspiring company culture
Brand Strategy
Improving awareness
Building credibility and trust
Increasing value
Inspiring loyalty

Brand Positioning
Developing a USP
Instilling a promise
Engaging an audience
Emotionally connecting

Creative ideas are at the forefront of everything we do.
We can produce a series of creative designs providing everything you need to keep your business in the public domain with everything from your branding and identity, through your promotional literature, your website design and ultimately your advertising and promotional work. This leads to creative design work that's powerful, engaging, and inspirational on every level, and we handle everything from initial design to printing and delivery, leaving you to concentrate on your business.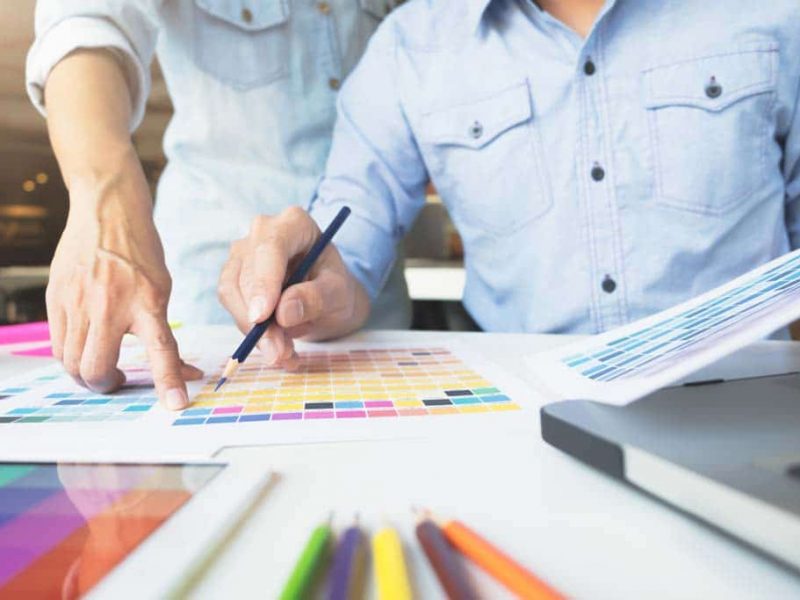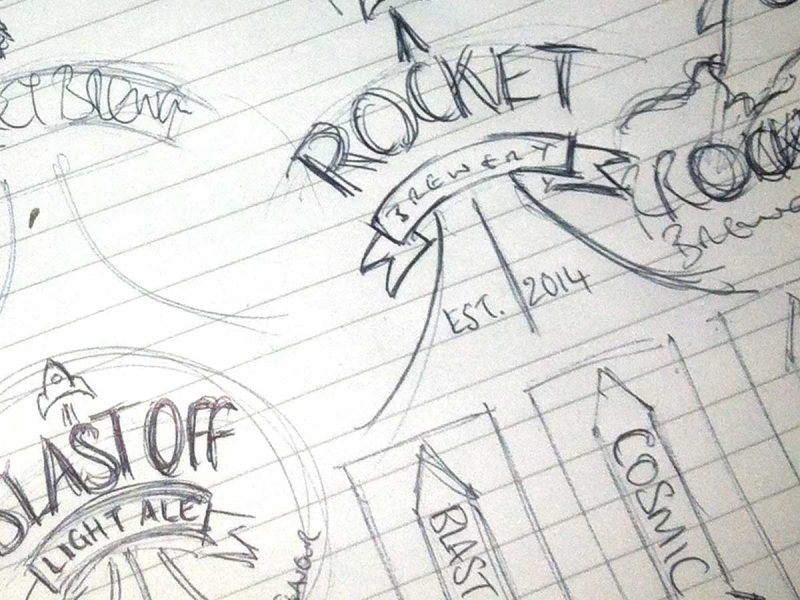 We can provide everything you need
We can provide everything you need to keep your business in the public domain by creating a full set of promotional literature that ties in with your company branding and identity.
We take care of it all from the initial concepts through to print production.
We provide everything for your branding from logo design, brochure design, and illustrations through to promotional literature, your website design and ultimately your advertising and promotional work.
We maintain your brand's identity with brand guidelines,
We offer long and short print runs, distributed worldwide.
Brand development is much more than the name or images used to represent your company. Of course, all brands need a logo, a colour palette, a slogan and an associated URL, but that's not what your brand is. Your branding is the personality of your product, service, and company. It brings about various feelings when your customers interact with it or think about it, ultimately leaving a lasting impression on them.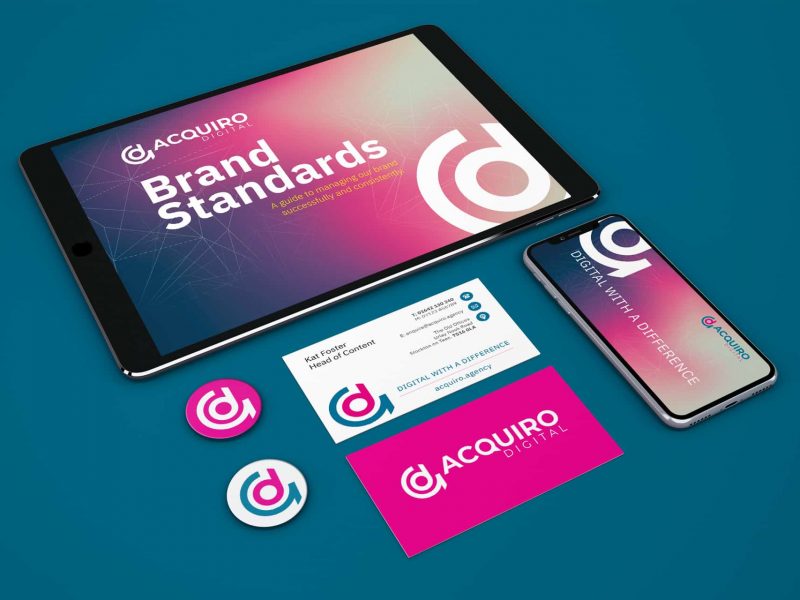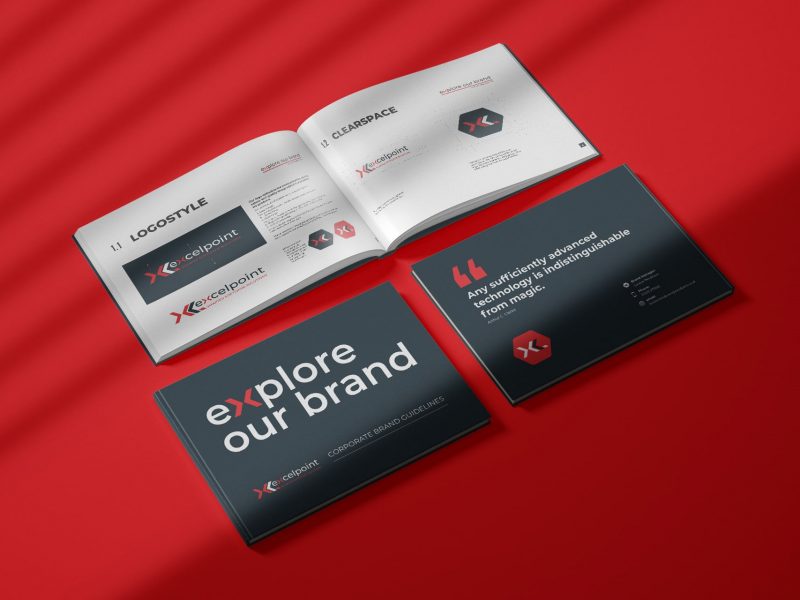 Positive feelings and loyal customers
A good brand maintains positive feelings and results in loyal customers. Simply put, your brand is your pledge, your assurance, and your commitment to your customer. It tells them what they can expect from your company, and it differentiates the services your company offers from that of your competitors. Get your brand development right and you can establish a significant and differentiated presence in the market that attracts and retains loyal customers.
At LemonTop we always look at your brand development as something that lives and grows. As the target audience responds to it, your brand becomes an ever-changing entity, growing and merging with its environment. As a result we have become specialists in creating brand identities and managing brand systems for SMEs and drinks companies worldwide.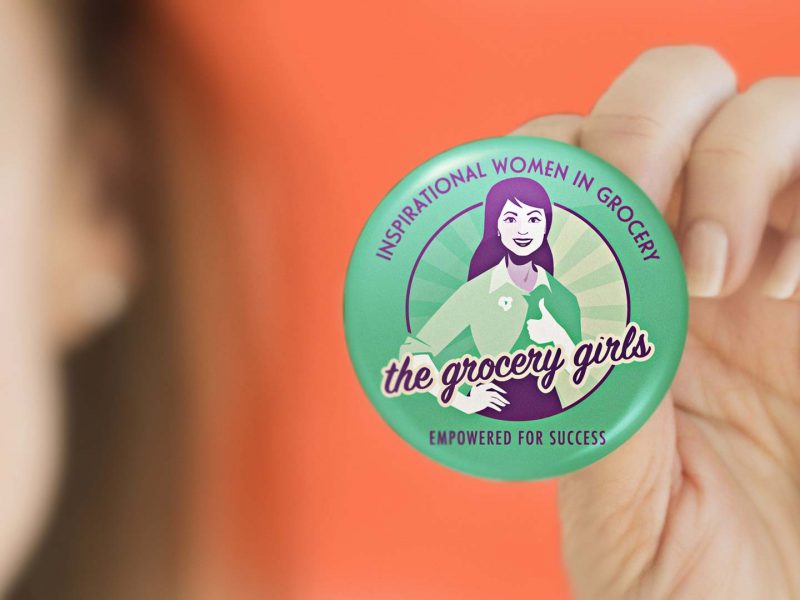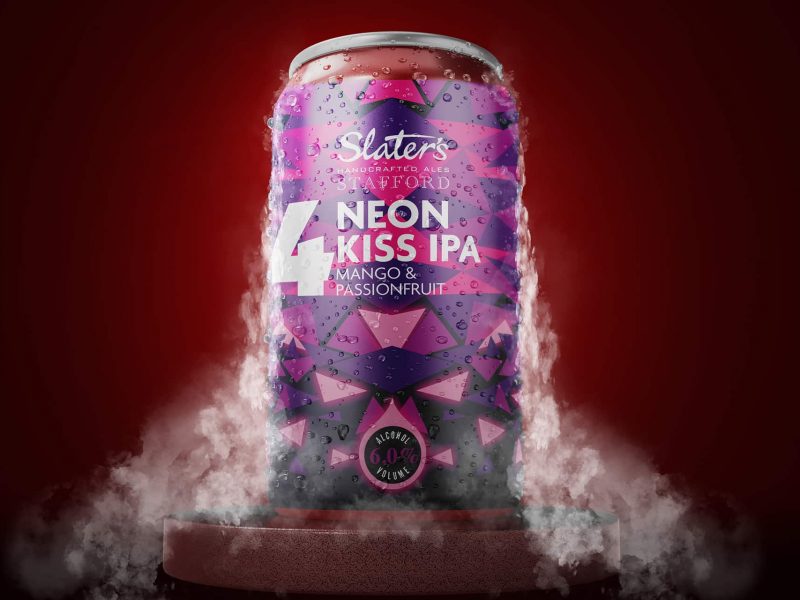 Powerful, engaging, and inspirational
Our creative team conceive more than just your visual identity. We create and develop a cohesive brand system that spans across all media. We begin by working closely with you, your business and your customers. It's how we work out exactly what your business is all about.This leads to an entire brand system that's powerful, engaging, and inspirational on every level. #happyaslarry
Got a project? Let's talk…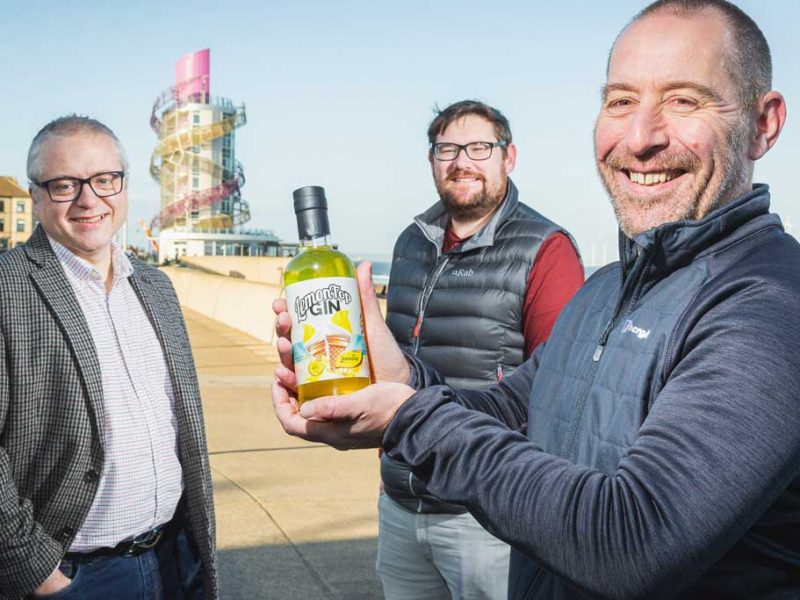 Whether you need a refreshing change, or you just want to heat things up a little, our services can help your brand stand out from the competition. We are always happy to talk to you about your project, offer advice and provide free estimates.
We are a hands on, accessible team that you can contact anytime. If you would like to find out how we can help, give us a call on 01642 969222.
We are flexible on how you can contact us. If you prefer face to face meetings, that's great. If you would rather have virtual meetings over Zoom or Teams then we are happy to book these in.
Alternatively you can email us at hello@lemontopcreative.com or click the 'Got a project? Let's talk…' button below.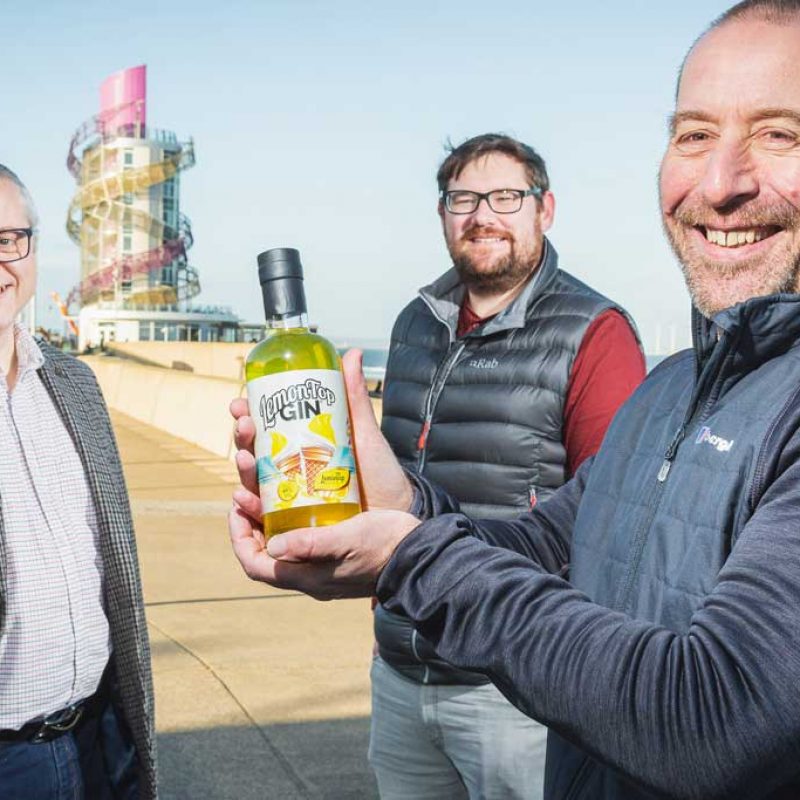 Dancing Duck Brewery
Can't recommend Lemontop enough. We initially started working with them for some new bar runner designs and what they came up with was brilliant, everyone loves them. They also built our website which I am really pleased with, however when they really came into their own though was over lockdown. They had set us up a shop on the website which we had never got up and running, when the pubs closed I needed it active "yesterday". They worked with us so quickly to get it operational, constantly making tweaks for us to get it perfect, they quite simply were my lockdown life saver. They are nice guys, professional and easy to work with
Read the case study.
or
Visit the website.
Redemption
LemonTop Creative were professional, patient, knowledgeable and responsive during the build of our new website. If you're a busy brewer needing someone who understands that, Andy and LemonTop are the designers for you.
Newcastle Gin
"LemonTop were a pleasure to work to deal with. They made a complex process simple. The results were effective, to the point, and swiftly delivered. I would highly recommend them and we will use them again for any future work"
Purity Brewing
"Thank you for all your help creating our new website...it looks spot on! We're really happy with how it's come to life."
Little Ox
"Our new brand has landed! Thanks, LemonTop! (The feedback we've had on social media has also been excellent!"
Urban Island
"We'd seen what LemonTop had done for other breweries throughout the UK and wanted our brand, bottles, and promotional material to have that unique LemonTop flavour. We're thrilled with our new brand."
4T's Brewery
"Massive thanks to LemonTop for the great work they do. Anyone looking for fresh, quirky designs, share your ideas with these guys and they will do the rest!"
Fallen Brewing Co
I'm really happy with the branding and design work from LemonTop Creative. I gave them a brief at the start of the project and the end result was even better than I hoped. Andy and Arron were great to work with; very professional, responsive and patient. I couldn't recommend them highly enough.
GOT A PROJECT? Let's talk