A strong consistent brand is key to building loyalty.
One of the hardest jobs to undertake in the brewery business is trying to stand out from your competitors. The brewery industry is full of beautiful branding and luscious labels. Everybody is striving to have a unique brand, with a look and feel that everyone craves.
It's very easy just to blend into the background and that is not where you want your business to be. If you are passionate about brewing, you probably have aspirations of reaching new heights and rising above your competitors. You want your name to be mentioned every time somebody talks about beer. It's never easy, but LemonTop can help.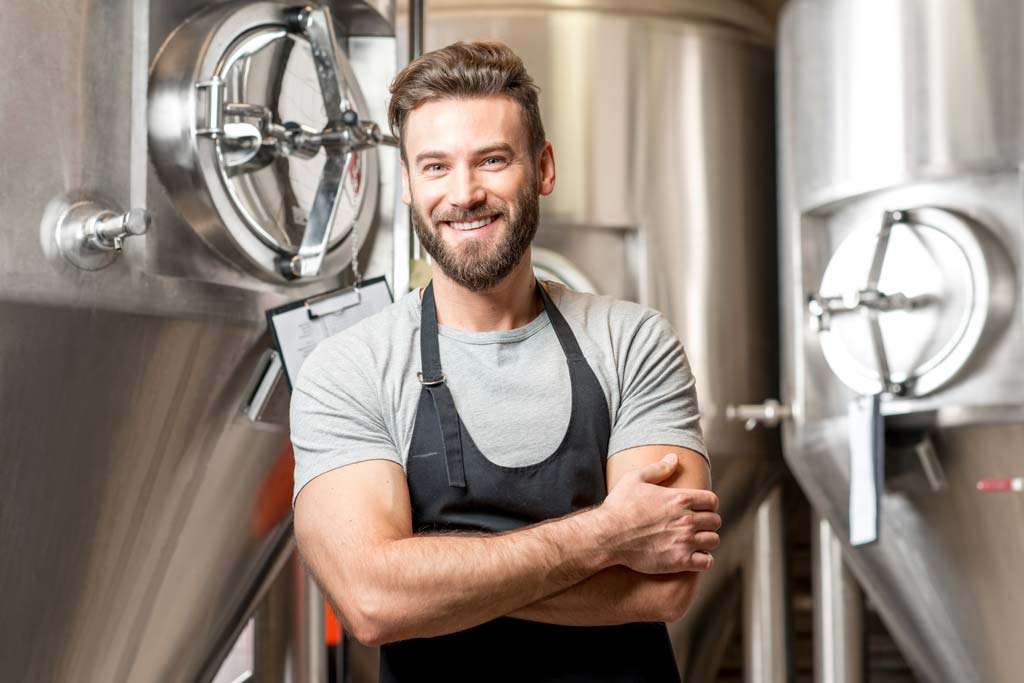 Talk to us about our creative services on 01325 311177
or click here to send us a message via our online
YOU BREW IT, WE BRAND IT. DESIGN SERVICE
We are design specialists for the brewing industry.
Scroll down to find out more.
Find out how LemonTop can help build your brand and grow your brewery. Call us today on 01325 311177 or send us a brief via our online form.
Keg Badge Design
To find out how our keg badge design service will help your beer brand stand out.
Bar Runners
Give youre bar runners and bar towels a fresh new look with our creative input.
Point Of Sale
Make the most of every opportunity, we can design and supply everything from posters to gazeebos with our brewery point of sale and merchandise design services.