Got a brewery & busy brewing beer? Our brewery services can help you with branding, labels, packaging, websites, eCommerce, pump clips & more.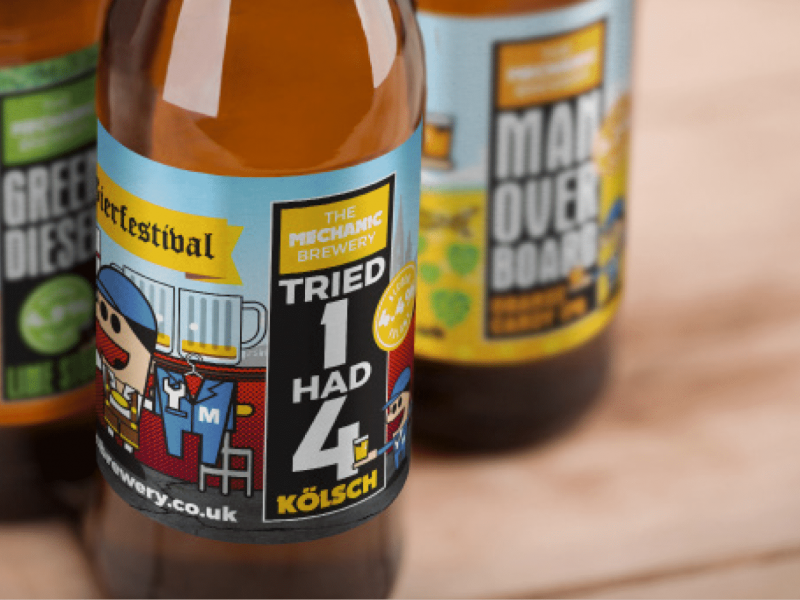 Our Brewery Services Quick-Links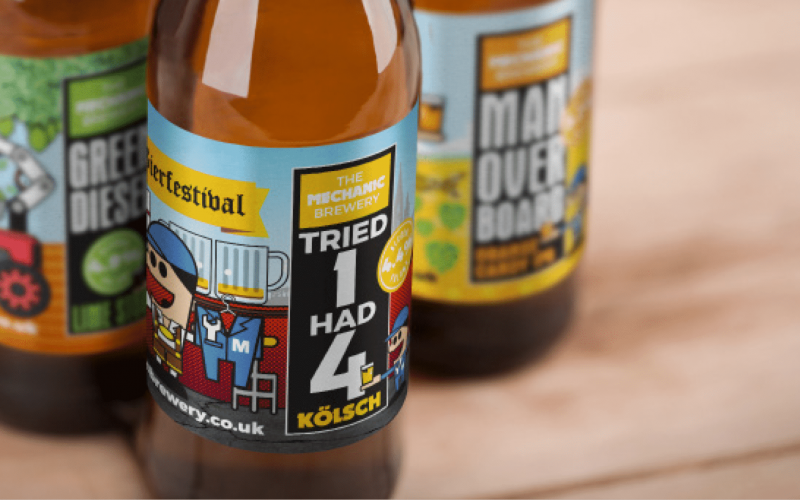 A selection of our services are listed below. Scroll down for more information on each one.
You Brew It, We'll brand It.®
You've spent hours perfecting your beer but if you don't promote it right, you're not going to sell it. That's where LemonTop come in. We help breweries like yours bring hundreds of beers to market. We specialise in all creative design services for your brewery, the most popular ones are listed below. We make sure your products look appealing and stand out from your competitors online, on the shelf or in large format such as exhibition stands, displays and conferences.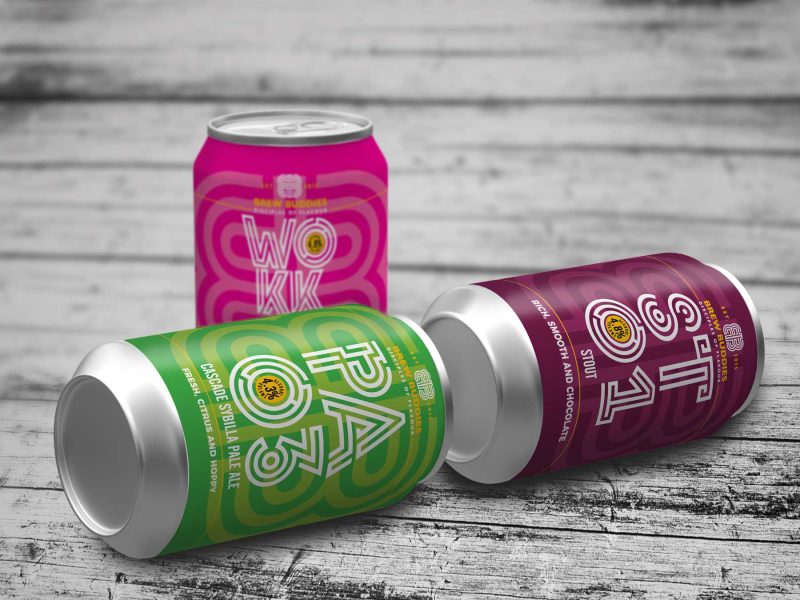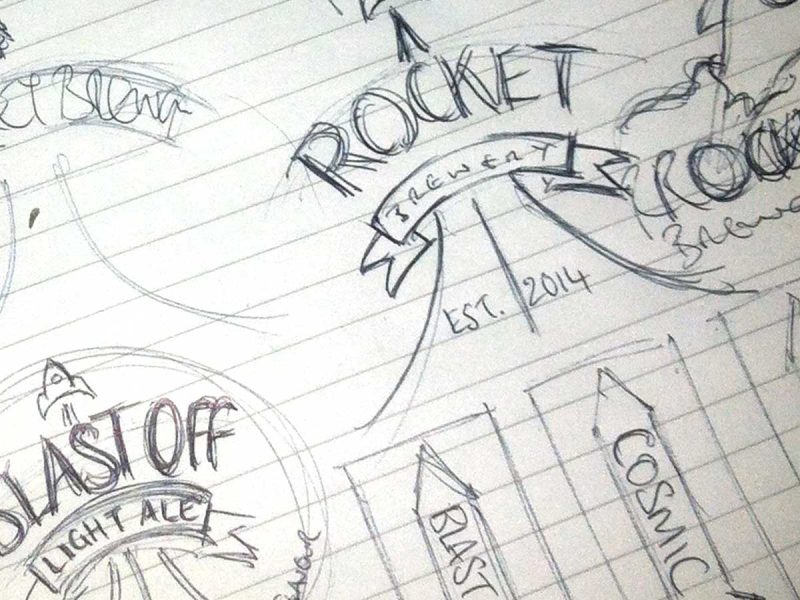 Brewery & Beer Logo Design
The first step, and arguably the most important one, of building any brand, is the creation of your logo design and slogan. Your logo will appear on everything that relates to your brewery, including can and bottle label designs, packaging designs, as well as merchandise. It will become your distinguishing mark, and the visual recognition of your identity. A well-designed logo builds trust by confirming your quality and increasing your credibility. We will work with you, investing the time and expertise to create an exceptional logo design. We know you'll be putting your logo on everything, so we'll give you something that is designed to grab attention and spark the interest of your potential customers.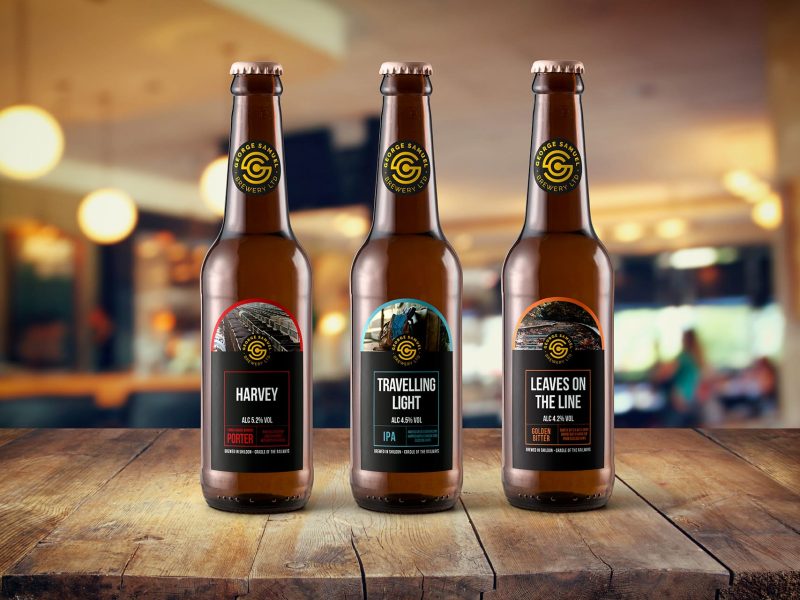 Beer Bottle & Can Label Design
Our brewery services have helped breweries like yours bring hundreds of bottled and canned beers to market. Because we enjoy a beer from time to time ourselves, we understand what is involved in promoting a beer from a consumer's point of view. From your customer's point of view, the quality of what's on the outside of the bottle clearly reflects the quality of what's inside. If the bottle has a good quality, eye-catching label, the customer automatically assumes it has a good quality beer inside. Our bottle label designs draw the buyer in with their unique and eye-catching designs. Our speciality in the brewery world is our can and bottle label designs. We bring over 100 new beers to market each year.
Beer packaging design is one of our most dynamic and captivating craft beer design services. It is an inescapable part of everyday life, yet it requires a high standard of skilled design. Almost a third of product decision-making is based on packaging alone, so it takes a lot more than simply creating a container. The graphics and the visible outer presence of the product is often the first point of contact that engages with and persuades the target customer. It motivates the consumer to try your product, ultimately creating a cycle of repeat purchasing and brand loyalty. Get it right and it even has the potential to become a collectable piece of art.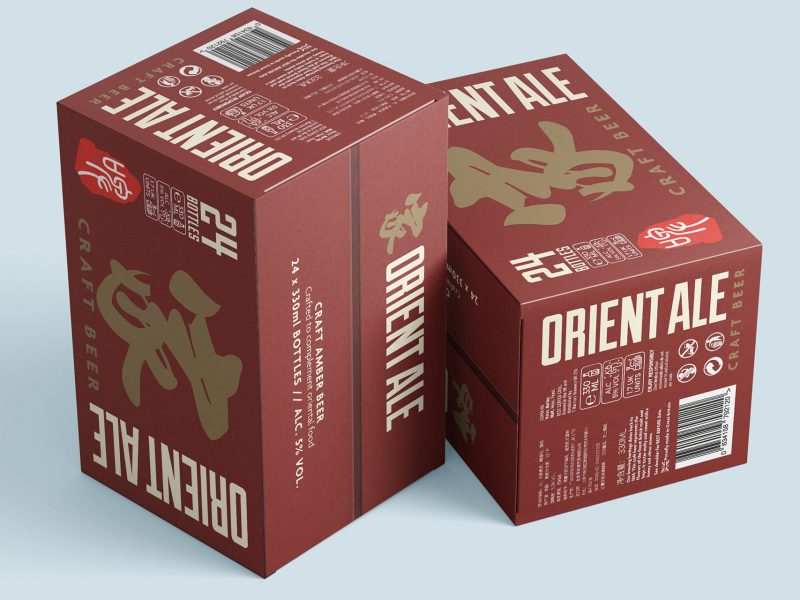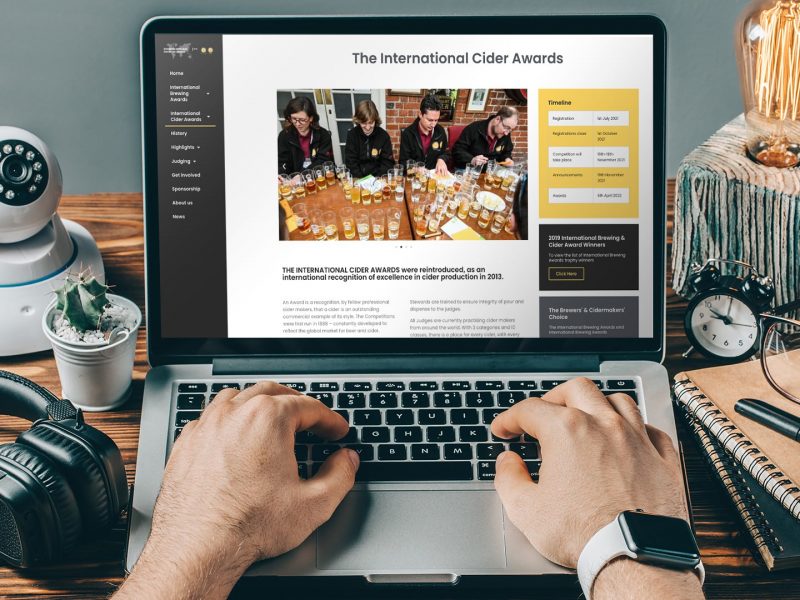 A good brewery website design means you can showcase your brewery brand 24/7, 365 days a year! We create website designs that reflect your brand identity, carry your brand tone of voice, and convey your brand message to your target audience. Your customers can discover and learn a lot about your brewery from your website.
Creating the perfect website for your brewery means creating a good customer experience. We don't just create a website to constantly drive sales, or we might turn loyal customers off your brand. Instead, we try to connect emotionally with your customers. For example, tell your story, people want to hear it! Share the thoughts behind the tastes and names of your beer. These are some of the things customers who are visiting your website want to read. Even creating videos and animations can add great interest in your brand.
Our brewery services help get your beers online too. An engaging brewery eCommerce website is an essential revenue stream for your brewery. Your eCommerce website is often a visitor's first experience of your brewery.
What we always ask you to remember is customers who are buying your beers online also want to enjoy visiting your website. This is your chance to let them experience your personality before they've actually visited your brewery.
Exhibition Display Stands
There is no better place to create a buzz about your business than a trade show with an eye-catching exhibition stand design. In this new digital age, many people are losing sight of the real value of personal interactions but attending trade shows and exhibitions continues to be popular. These trade shows and exhibitions are where your customers and prospects can meet your team and really get to know your business. They allow you to interact with people on a much more personal level and let them experience your brand, as well as what your business offers, first-hand. The way to ensure you stand out and are noticed at these shows is with a personalised exhibition stand.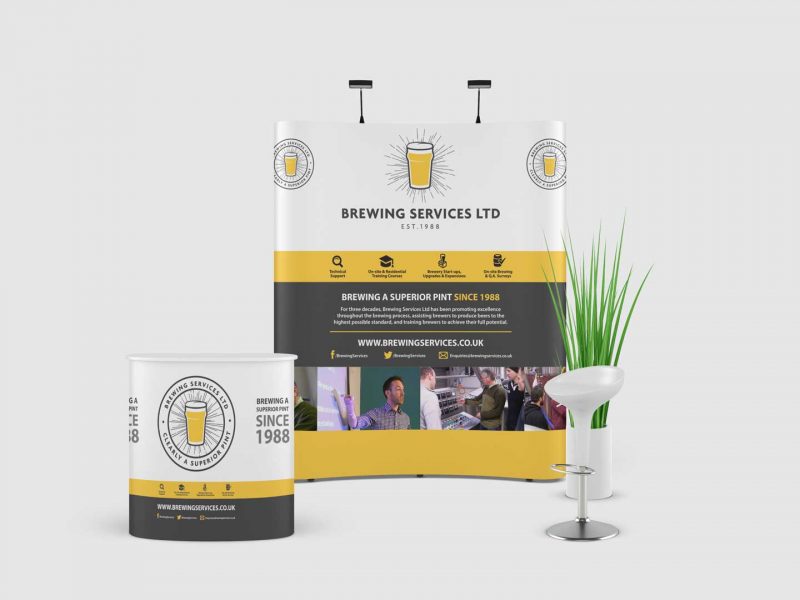 Bar Runners, Keg Badges & Point Of Sale
One of the hardest jobs to undertake in the brewery business is trying to stand out from your competitors. The brewery industry is full of beautiful branding and luscious labels. Everybody is striving to have a unique brand, with a look and feel that everyone craves.
It's very easy just to blend into the background and that is not where you want your business to be. If you are passionate about brewing, you probably have aspirations of reaching new heights and rising above your competitors. You want your name to be mentioned every time somebody talks about beer. It's never easy, but LemonTop's brewery services can help.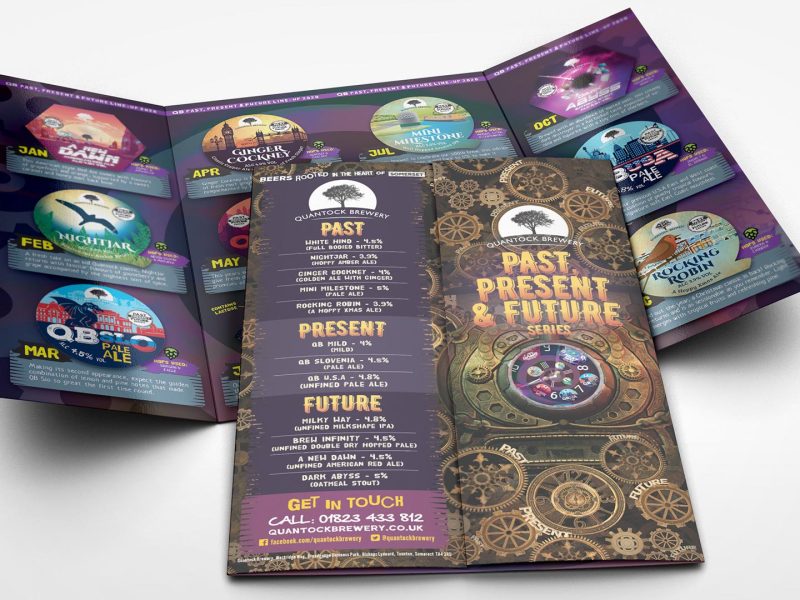 Got a project? Let's talk…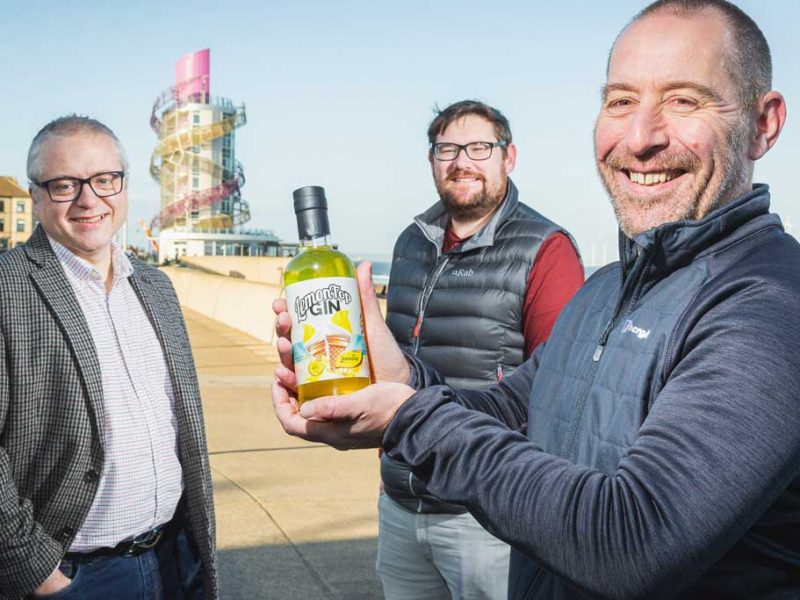 Whether you need a refreshing change, or you just want to heat things up a little, our services can help your brand stand out from the competition. We are always happy to talk to you about your project, offer advice and provide free estimates.
We are a hands on, accessible team that you can contact anytime. If you would like to find out how we can help, give us a call on 01642 969222.
We are flexible on how you can contact us. If you prefer face to face meetings, that's great. If you would rather have virtual meetings over Zoom or Teams then we are happy to book these in.
Alternatively you can email us at hello@lemontopcreative.com or click the 'Got a project? Let's talk…' button below.