Personalised beers for your business, event or as a gift for friends & customers. We can source, custom brand & supply.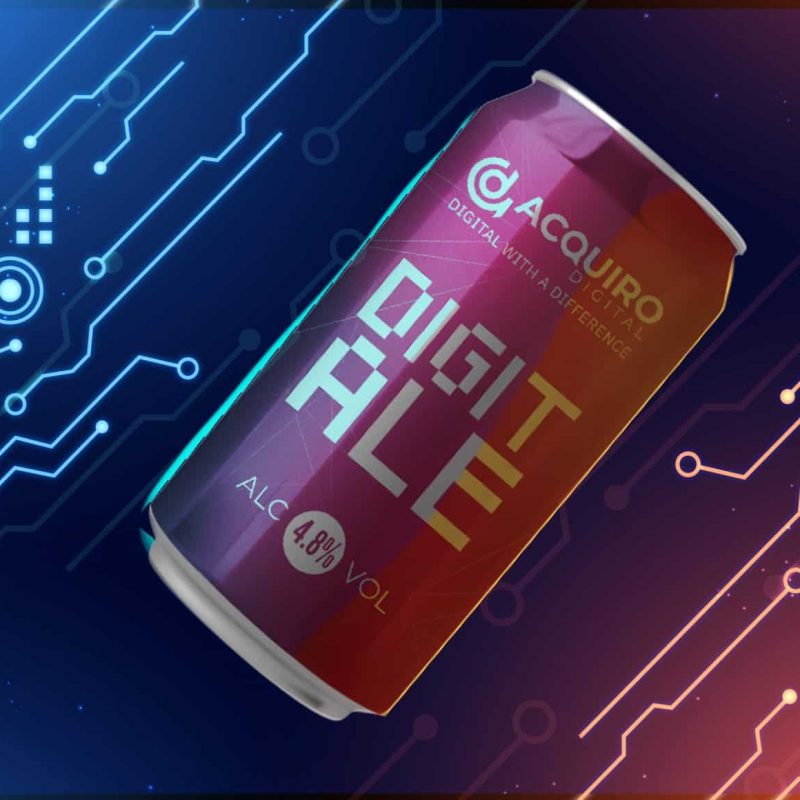 Make your brand the life and soul of any event with personalised beers.
Make your brand the life and soul of any event with our personal branded beers. We supply award winning beer with eye-catching customised beer labels, personalised beers for your business with your logo, your brand, and your colours. It's the perfect promotional tool to break the ice and give you the upper hand in meetings, corporate events, team building and trade shows. We work with you to create a design that helps your brand stand out and grab people's attention, after all, nothing delivers your brand message like deliciously refreshing personalised beers.
Your customers will love your personalised beers
We ensure personalised beers are great, the labels look amazing, but most importantly your customers will love them, as you leave them with a mouth-watering, positive impression of your business.
We can also supply personalised beers in bottles, cans and mini kegs on bulk for those businesses who would like to launch their own range of craft beer.
Don't stop there, we don't just do beer branding, how about your own bar?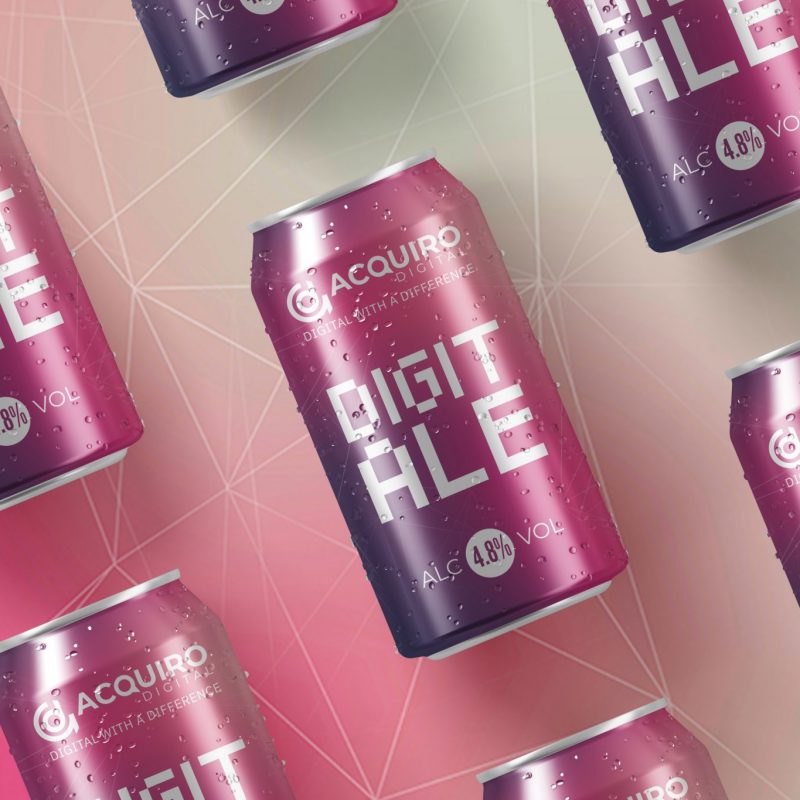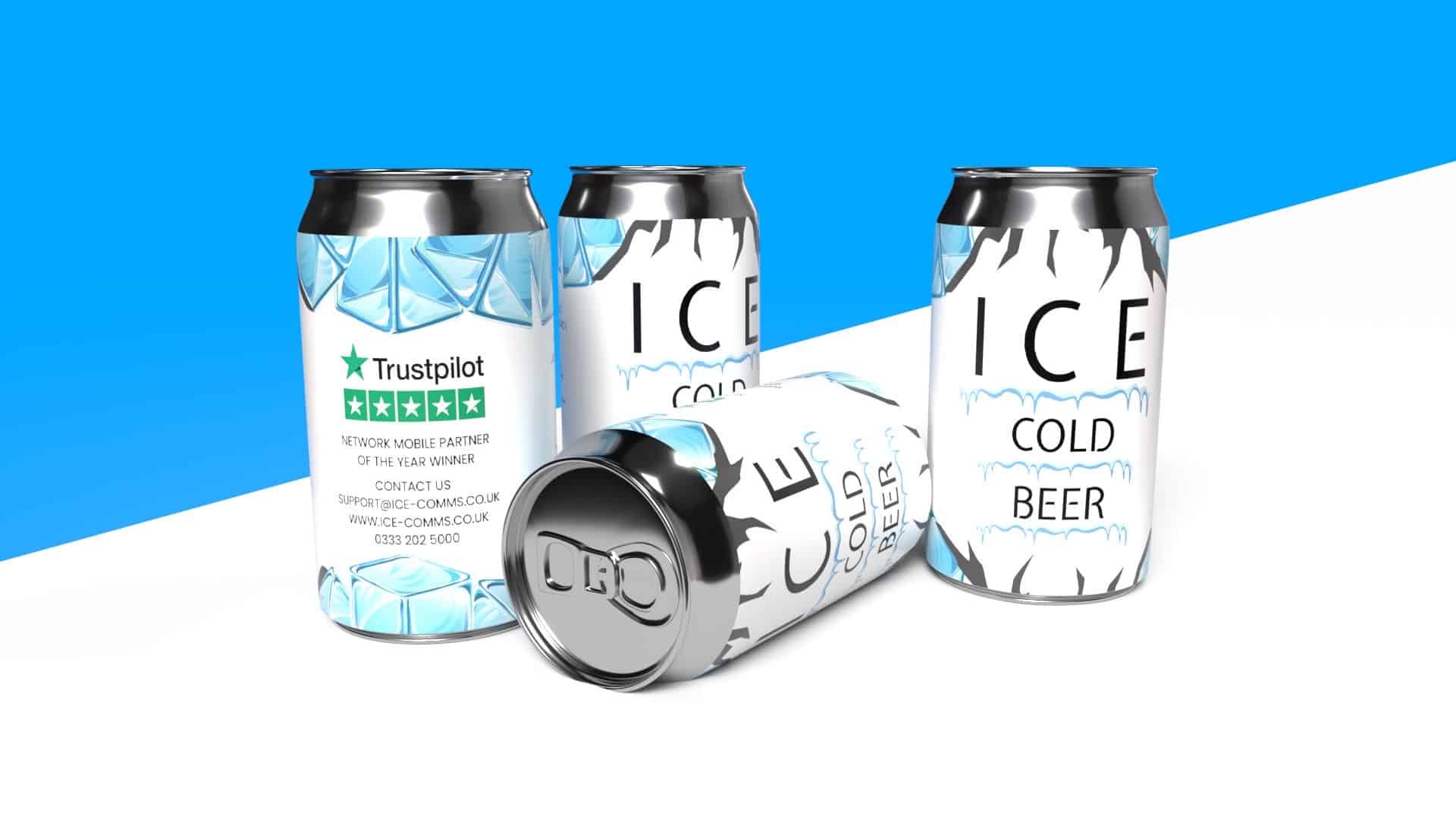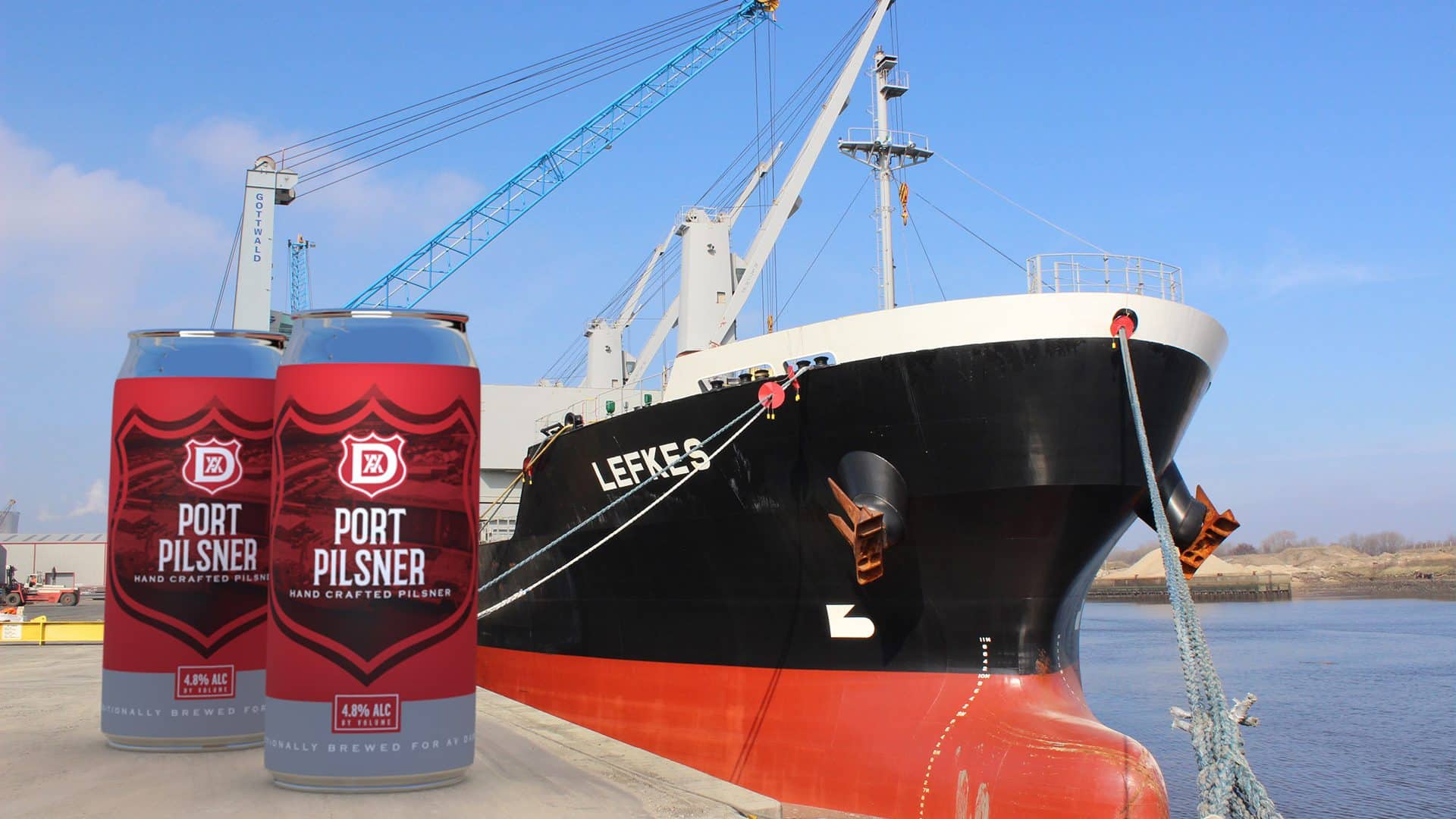 Make your brand the life and soul of any event with personalised beers.
As a creative design agency, we create all beer branding work in-house, so you get the benefit of our expertise and a beautiful selection of creative ideas, whenever you need them. This also means you're guaranteed a quality printed product that will create a great first and lasting impression.
Whether you're a business looking for corporate gifts or simply want to create personalised beers as wedding favour beers or distinctive drinks for a milestone birthday, our personalised beers are perfect for you.
Andy and Arron were brilliant!Communication was easy and very fast. They helped me through the process and were patient with my silly questions and ideas. The designs they came up with hit everything I wanted and more.Would recommend to anyone and will definitely be using them in the future.
Best in the business, creative, great communication and always there to help!
Excellent experience working with Andy, really efficient and reliable to deal with. A pleasure!
Have been working with LemonTop for over a year now and you couldn't ask for better customer service. Delivery always on time and of great quality, they really go above and beyond, also a fab team to work with. I would recommend to ANYONE!
I'm a mobile fitness and nutrition coach and needed a website to help promote my business and offer some of my online services…Contacted Andy from Lemontop and we chatted over my ideas, requirements and vision plus he added his own thoughts based on experiences. From this my initial website was born and had been tweaked and shaped to what it is today all with the help and skills of Lemontop….Nothing was ever too much trouble and options were always put to me for design and ways to improve reach, engagement and flow of the site were always discussed to give the best experience possible…I would not hesitate to recommend Andy, Lemontop and the whole team there for any website or creative needs as they always help and put the customer and business first making the process of working with them very smooth and easy. 10/10
LemonTop have been our designers for 4 years. The service and level of design has been excellent. We get so many good comments on our branding. Highly recommend.
A fantastic company run by great people! Really work hard to understand your company and how best to communicate your ethos through marketing and media. Always happy to discuss and advise on projects and we have always had a good turn-around time for work. Also very quick to make adjustments when requested. Couldn't recommend them highly enough!
Extremely helpful and friendly team. We love working with the guys at Lemon Top.
Brilliant work, always helpful advice and turnaround times are fantastic. Great company to work with. 👍👍👍
Next Reviews
Start a conversation with LemonTop, you never know how far it will take you.
Whether you need a refreshing change, or you just want to heat things up a little, our services can help your brand stand out from the competition. We happy to talk to you about your project, offer advice and provide free estimates.
We are a hands on accessible team that you can contact anytime. If you would like to know about how we can help you the you can talk to us on 01642 969222.