Customer-engaging eCommerce website design & WordPress Development for retailers that understand your brands needs and commercial objectives. #happyaslarry
You don't need to know about setting up an eCommerce website. That's our job!
No matter the size of your business we can get you selling online. We can take care of everything for you, from giving you expert advice, setting up the web shop, uploading products and keeping your site updated.
We understand what's needed to get your eCommerce website design live to ensure it will be robust, reliable and grow with your business online.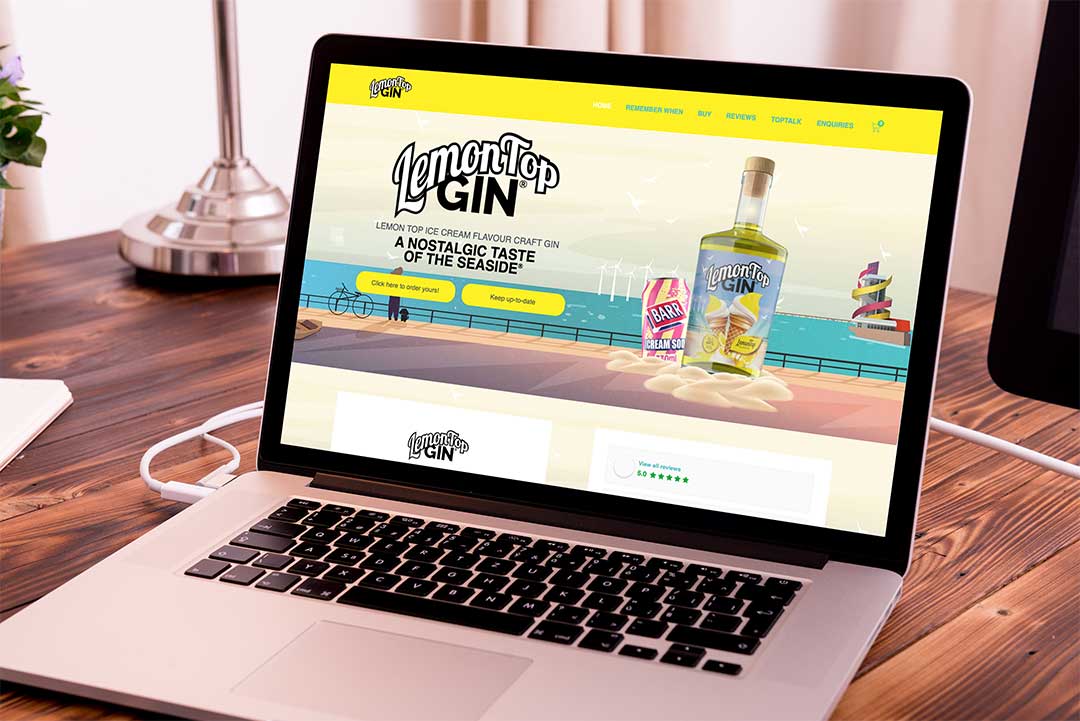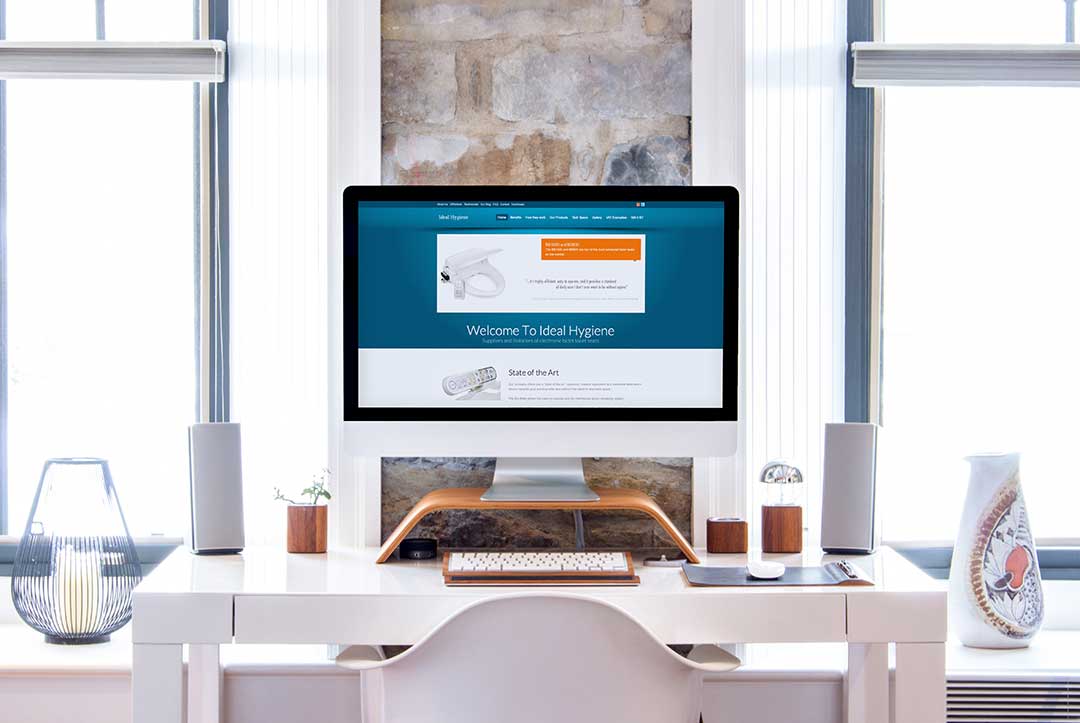 Customer-engaging eCommerce websites
The LemonTop team produce customer-engaging eCommerce website for many retailers that are developed from a true understanding of our client's brand and commercial objectives. It goes beyond just creating a good-looking online store with aesthetically pleasing displays. Retail web shop design in the online world is a well-thought-out strategy to set up a store in a certain way to optimise sales.
Expand your existing business
An engaging eCommerce website design is an essential revenue stream for your business. Your web shop is often a visitor's first experience of your business. Your website design needs to reflect your brand identity, carry your brand tone of voice, and convey your brand message to your target audience.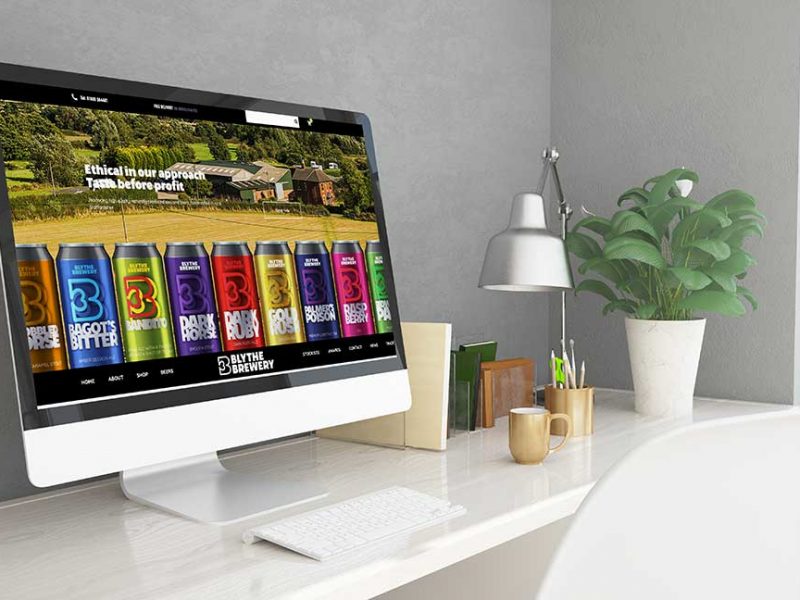 Take customer orders 24 hours a 365 days per year
The way an online store is set up can help establish brand identity as well as serve a practical purpose, such as protecting against online fraud. For business owners who are not yet online, LemonTop will create a fully customised, responsive online store that speaks to your customers, drives your traffic and increases your sales. For those that already have a web presence, we can ensure your ecommerce website design is always up to date, and we offer all the marketing tools you need to make sure you attract and retain loyal customers.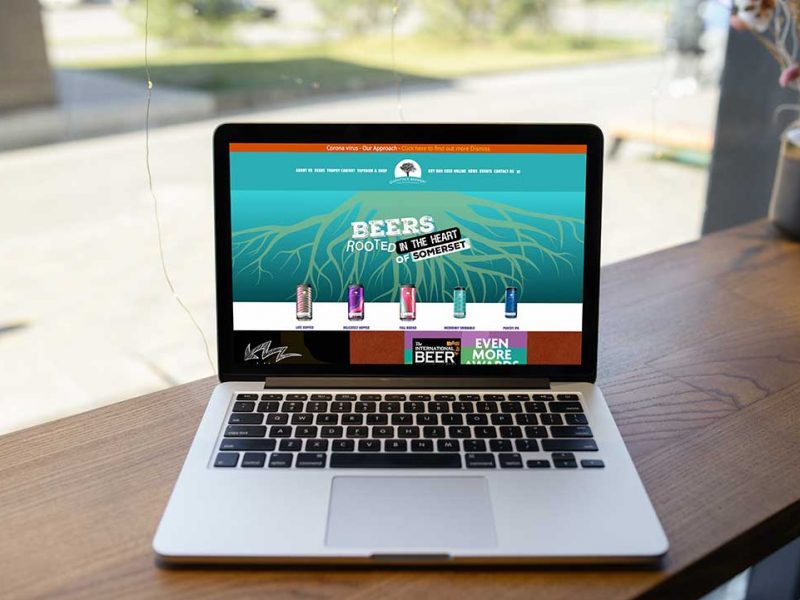 Easy to use and mobile friendly eCommerce website
Our Ecommerce Website use the latest technology for online selling allowing your customers to see your website on mobile, tablet and desktop devices. Your website will be customised to reflect your business branding.
Our web shop solutions are packed full of standard features and functionality while being flexible enough to have the features you may require such online tour and event booking, club subscriptions and much more.
Don't want to add the products yourself? We can photograph and add them for you.
If you want to sell your products on your website but don't want the hassle of dealing with the orders, packaging them up and shipping them.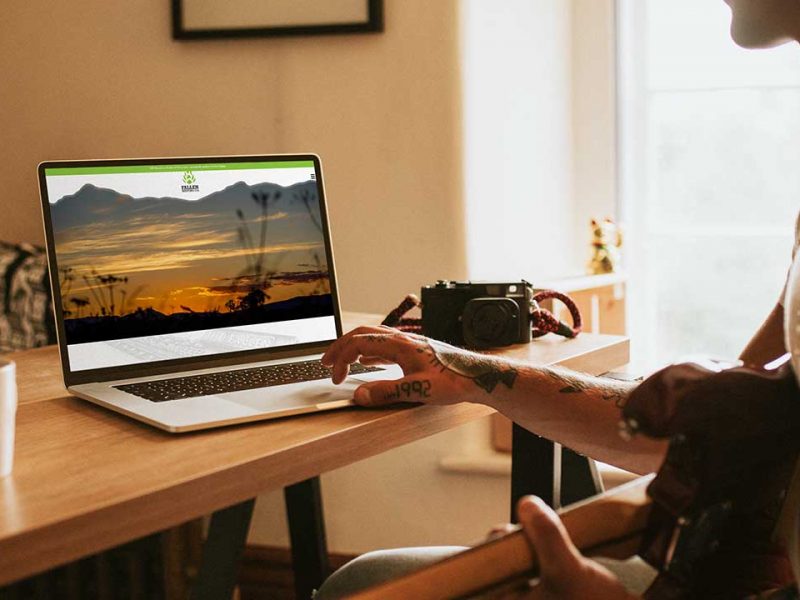 Payment gateways and processing orders
There are many payment gateways such as PayPal, Stipe, Amazon Pay, Apple Pay, Google Pay, Woocommerce Payments and many more to choose from. If you already take card payments then we may be able to integrate that into your website. If you use Sage, Quickbooks or Xero then you could have your payments posted to your accounts software and therefore save you time.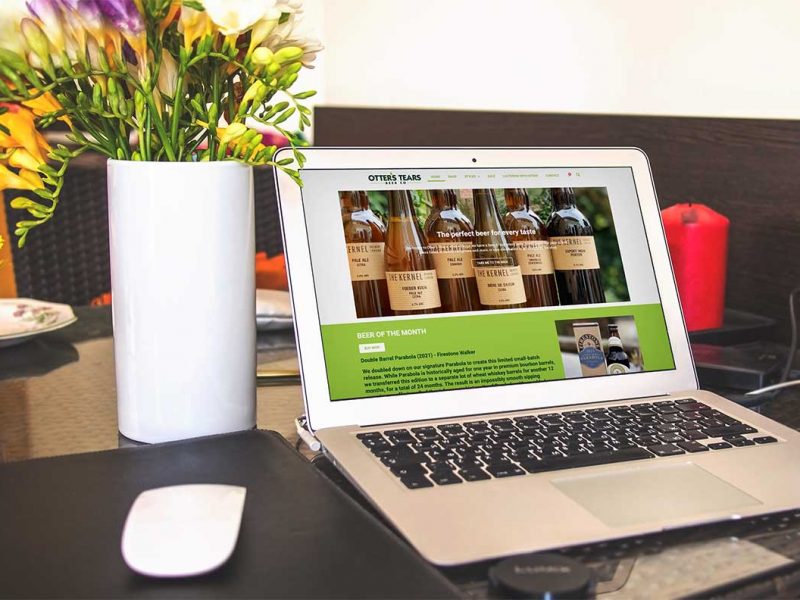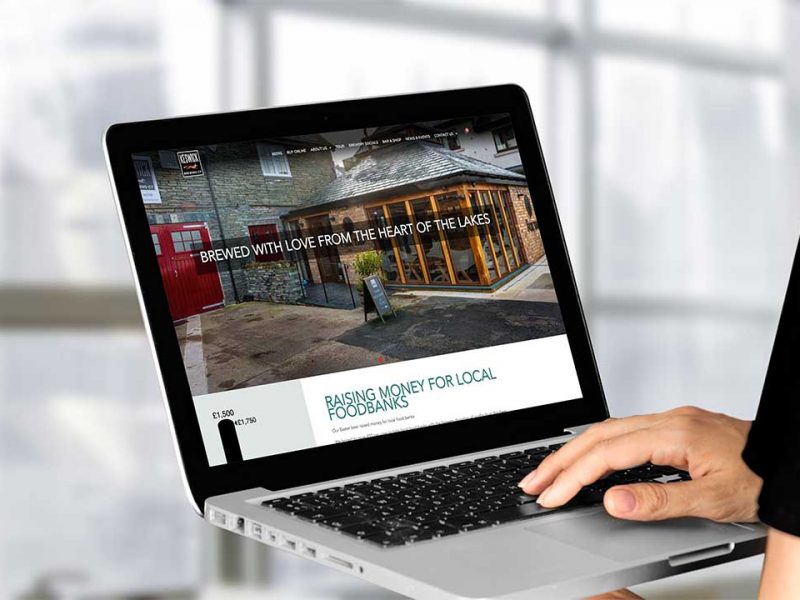 Online booking, Click & Collect and Trade Portals
There are many payment gateways such as PayPal, Stipe, Amazon Pay, Apple Pay, Google Pay, Woocommerce Payments and many more to choose from. If you already take card payments then we may be able to integrate that into your website. If you use Sage, Quickbooks or Xero then you could have your payments posted to your accounts software and therefore save you time.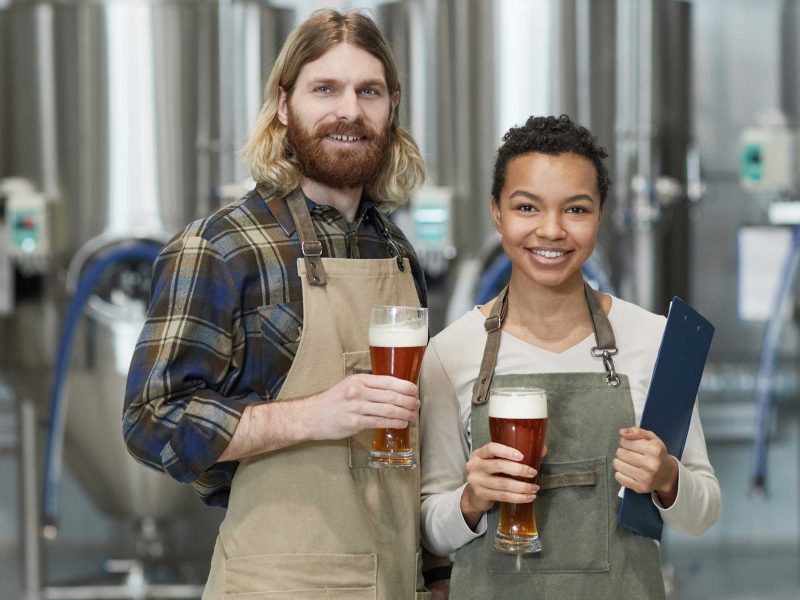 Take a look at our eCommerce for breweries page with features and integrations specifically for brewers.  
We can integrate Brewman Breww, Drop-shipping, click & collect, shipping, link it to your accounts, create clubs & subscriptions and all major payment gateways.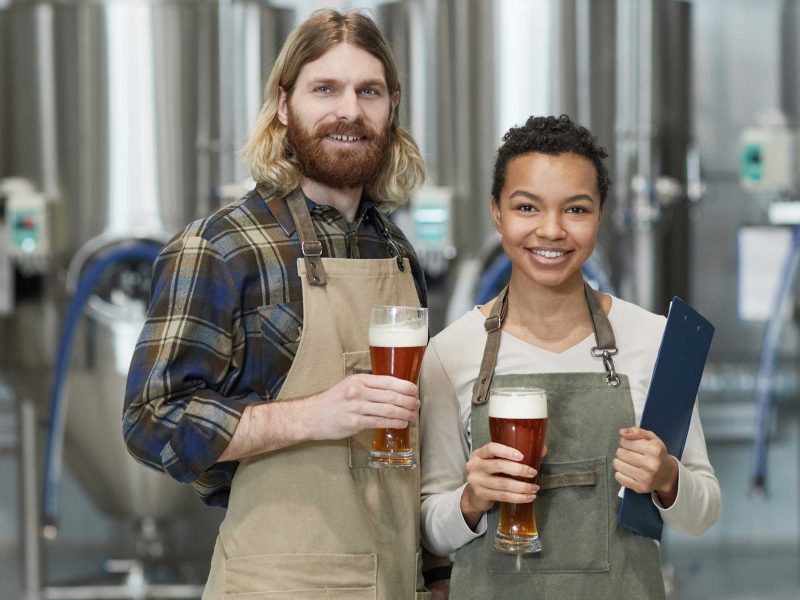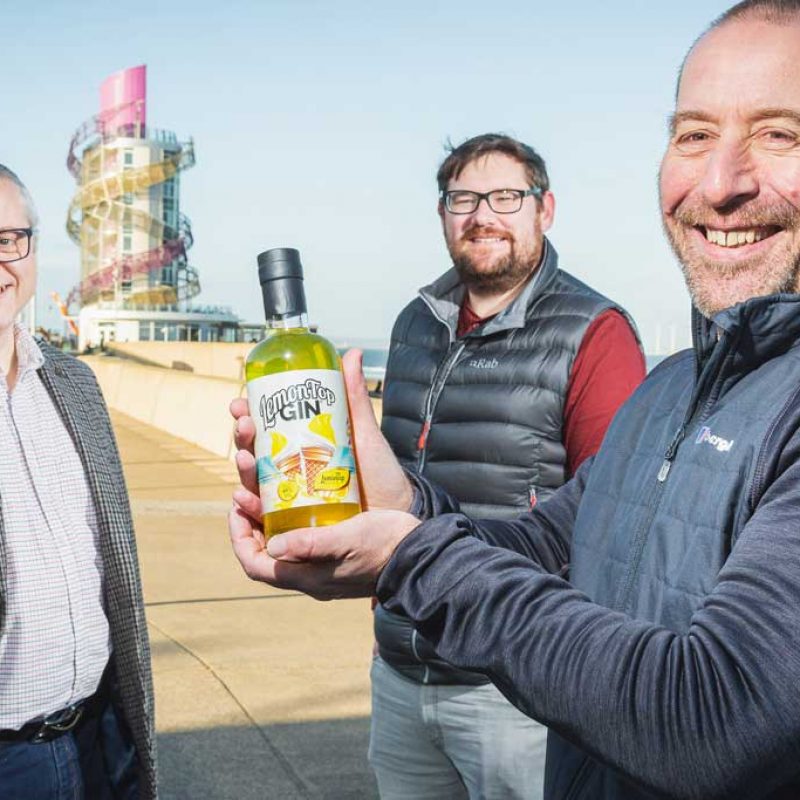 Got a project? Let's talk…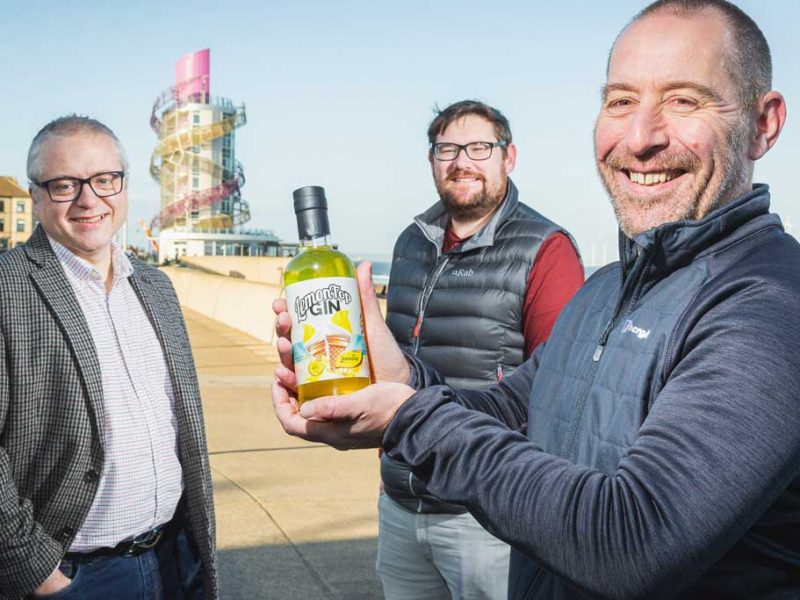 Whether you need a refreshing change, or you just want to heat things up a little, our services can help your brand stand out from the competition. We happy to talk to you about your project, offer advice and provide free estimates.
We are a hands on accessible team that you can contact anytime. If you would like to know about how we can help you the you can talk to us on 01642 969222.
We are flexible on how you can contact us. If you prefer face to face meetings or rather have virtual meetings over Zoom or Teams then we are happy to book these in or send invites.
Alternatively you can email us at hello@lemontopcreative.com or click the 'Got a project? Let's talk…' button below.
Discover Brightwater Programme Manager
We've been working with all those clever people at LemonTop Creative on a selection of tricky tasks we've set them to get our message out there. I'm delighted to report that the printed promotional material and the work they are producing for us is really making a splash in the Brightwater area (See what I did there…).
We recently mapped out a series of walks around the area to help people Discover Brightwater. We wanted something quirky and creative, and it had to appeal to all age groups, with something interesting for parents and grandparents that also kept the kids engaged and active. No pressure there then guys? A particularly sneaky brief, but LemonTop delivered. The finished article was a beautifully designed and illustrated Adventure Guide & Map which the whole Brightwater team are delighted with. LemonTop are now in the process of creating another 7 of these Adventure Guides, a huge task in itself, but no doubt LemonTop will take these walks all in their stride, so to speak…
We also asked  LemonTop to redevelop our website, bringing all of the fascinating information and captivating imagery  together in a structured and organized format. Our website not only needs to keep people informed about the programme now it also need to become our Discover Brightwater legacy gift to future generations, by acting as a gateway to our beautiful and often breathtaking countryside;   fascinating history and great personalities for many years to come.
LemonTop has helped us create a manageable website that can easily be accessed and updated by Brightwater team members. The result is a bright and colourful contemporary design with the widest possible appeal. It's a great source of information and inspiration and gives an incentive to dive right in and Discover Brightwater (see we've done it again…).
And the moral of this weird and wonderful story is…if you want a team of talented, imaginative people that will give your marketing and promotions a creative and innovative twist, then look no further than LemonTop Creative. They also bring things in on time and to budget.
And no, they're not paying me to say that. And yes, I'm genuinely impressed by their creativity, skill and professionalism.
Visit their website here.
Dave Bailey, Hardknott Brewery
As a growing company, in a competitive market, we know how important brand image is. It is important to get the look across the range of products uniform, engaging and distinctive. When we decided to invest in new brewery equipment we knew we had to back this up with the very best of brand design. We needed a brand image that would flow through the range of packaging that we intended to produce. Be it on the pump clip, keg badge or bottle label it had to look good and provide easy, cohesive brand recognition with individual product identification at a glance.
When we were considering how to tackle this important part of our growth strategy we thought very carefully how we should do this. After considering various options, with a number of very good creative companies having been approached, we chose Lemon Top as we believed they understood the micro-brewing industry needs very well indeed. LemonTop Creative took our needs, our existing brand image, listened to where we thought we needed to go and produced a portfolio of fantastic conceptual ideas which included a few wildcard brainstorms to add to the overall finished designs. The original pool of ideas, through useful and interactive discussion, has created a re-brand that we truly delighted with.
Ride with Us Tours
I would like to take this opportunity and thank you for your hard work (and there was a lot of work!), your professionalism and patience. I really enjoyed working with Steve and Arron and Andy. It was real team work – you listened and delivered a website that exceeded all our expectations. We didn't have a 100% clear picture of what we wanted but you have translated our "don't wants" and ideas into something that we are really proud of. And when you say "We really do love our job, and we'd love to work with you too." we now know you mean it – customer service par excellence! We are already looking forward to working with you on next year's website. All the best and kind regards,