Customer-engaging eCommerce website design & WordPress Development for retailers that understand your brands needs and commercial objectives. #happyaslarry
You don't need to know about setting up an eCommerce website. That's our job!
No matter the size of your business we can get you selling online. We can take care of everything for you, from giving you expert advice, setting up the web shop, uploading products and keeping your site updated. We understand what's needed to get your eCommerce website design live to ensure it will be robust, reliable and grow with your business online.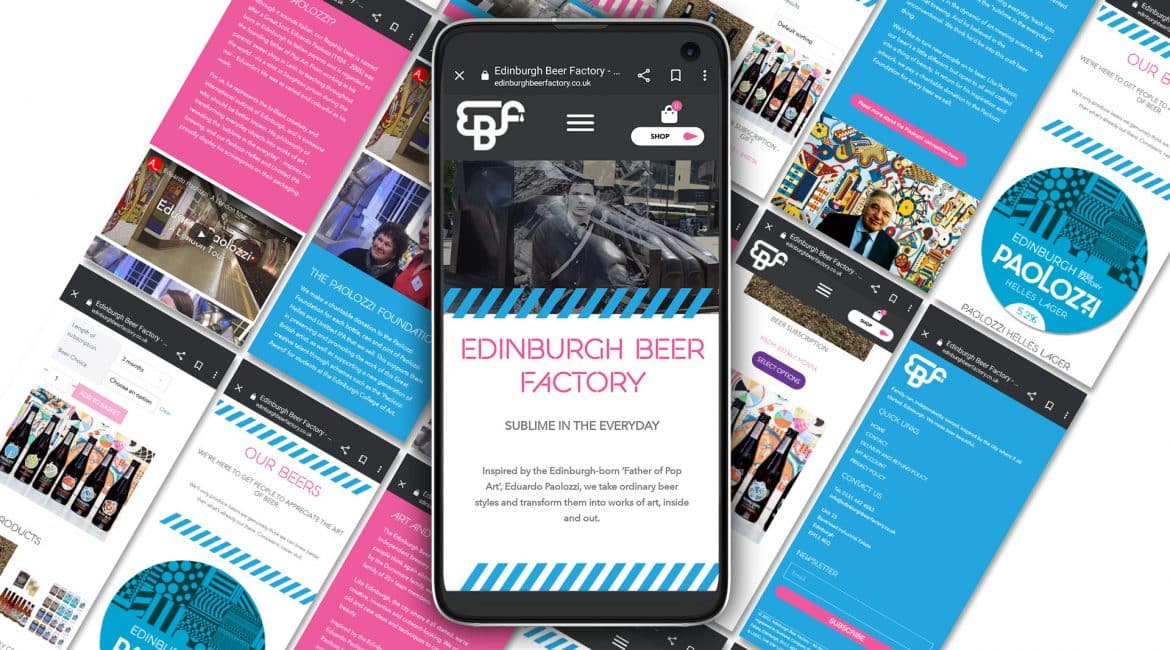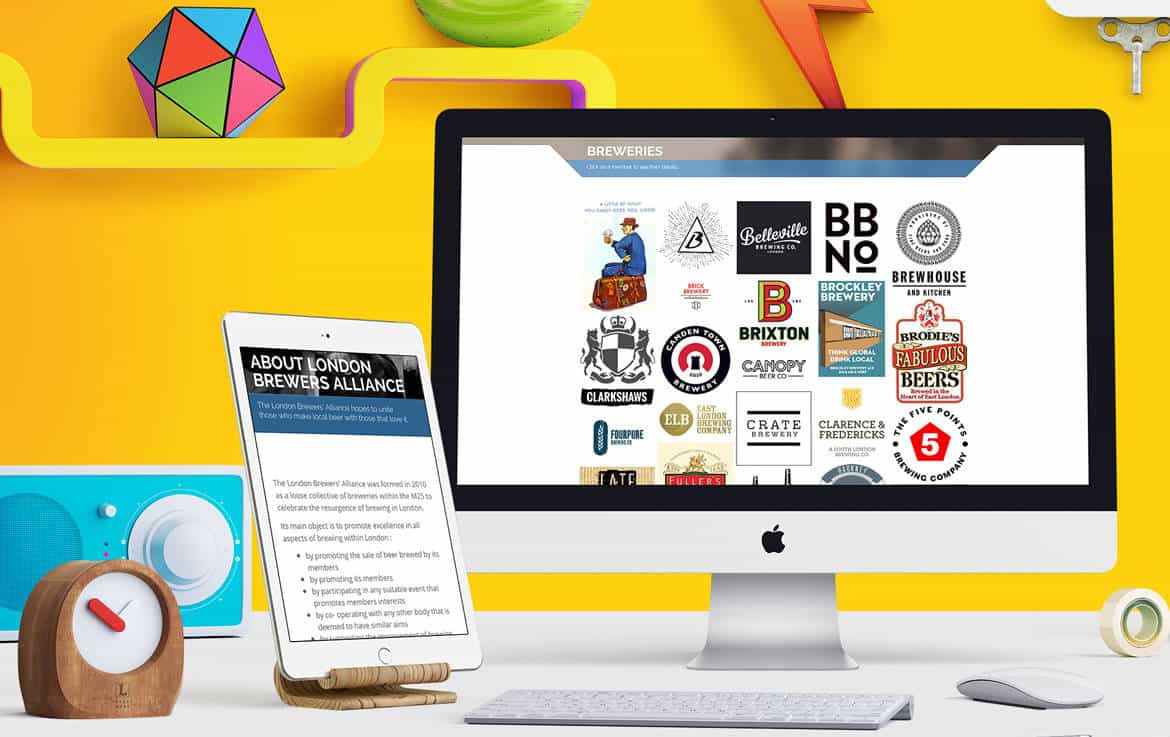 Customer-engaging eCommerce websites
The LemonTop team produce customer-engaging eCommerce website for many retailers that are developed from a true understanding of our client's brand and commercial objectives. It goes beyond just creating a good-looking online store with aesthetically pleasing displays. Retail web shop design in the online world is a well-thought-out strategy to set up a store in a certain way to optimise sales.
Take customer orders 24 hours a 365 days per year
The way an online store is set up can help establish brand identity as well as serve a practical purpose, such as protecting against online fraud. For business owners who are not yet online, LemonTop will create a fully customised, responsive online store that speaks to your customers, drives your traffic and increases your sales. For those that already have a web presence, we can ensure your ecommerce website design is always up to date, and we offer all the marketing tools you need to make sure you attract and retain loyal customers.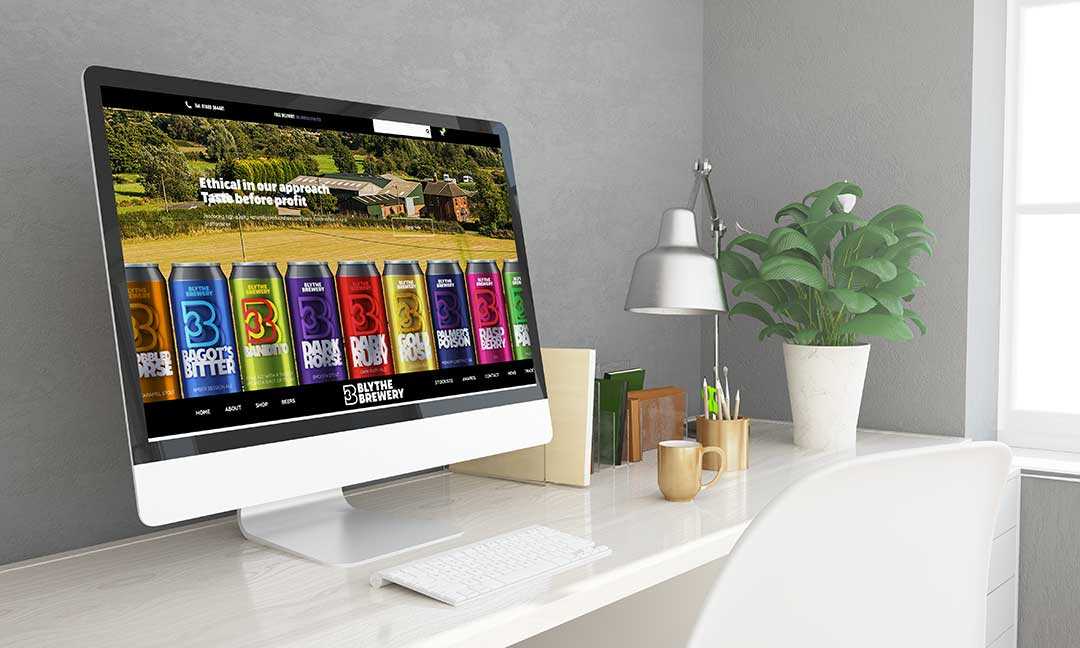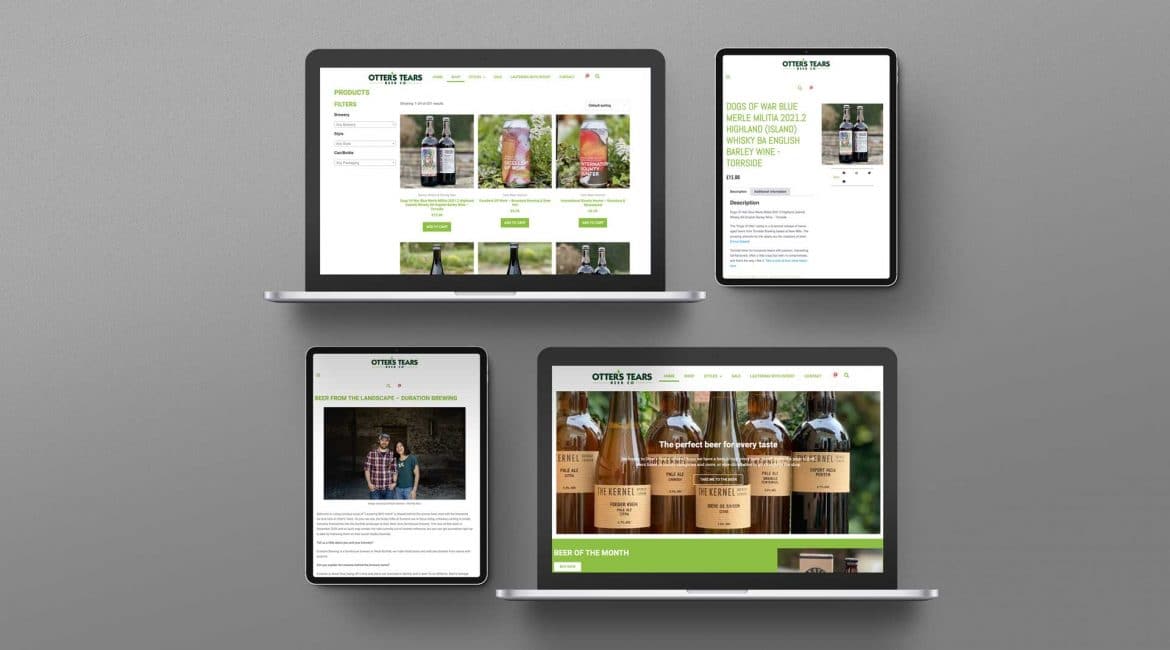 Easy to use and mobile friendly eCommerce website​
Our Ecommerce Website use the latest technology for online selling allowing your customers to see your website on mobile, tablet and desktop devices. Your website will be customised to reflect your business branding.
Our web shop solutions are packed full of standard features and functionality while being flexible enough to have the features you may require such online tour and event booking, club subscriptions and much more.
Taking payments and processing orders​
There are many payment gateways that you could choose from, such as PayPal, Stripe, Amazon Pay, Apple Pay, Google Pay, Woocommerce Payments, are some. In case you are already taking card payments, we would be happy to integrate this service into your website. Moreover, if you are using Sage, Quickbooks, or Xero as your accounts software, we can help post your payment transactions in these systems, saving you precious time and resources.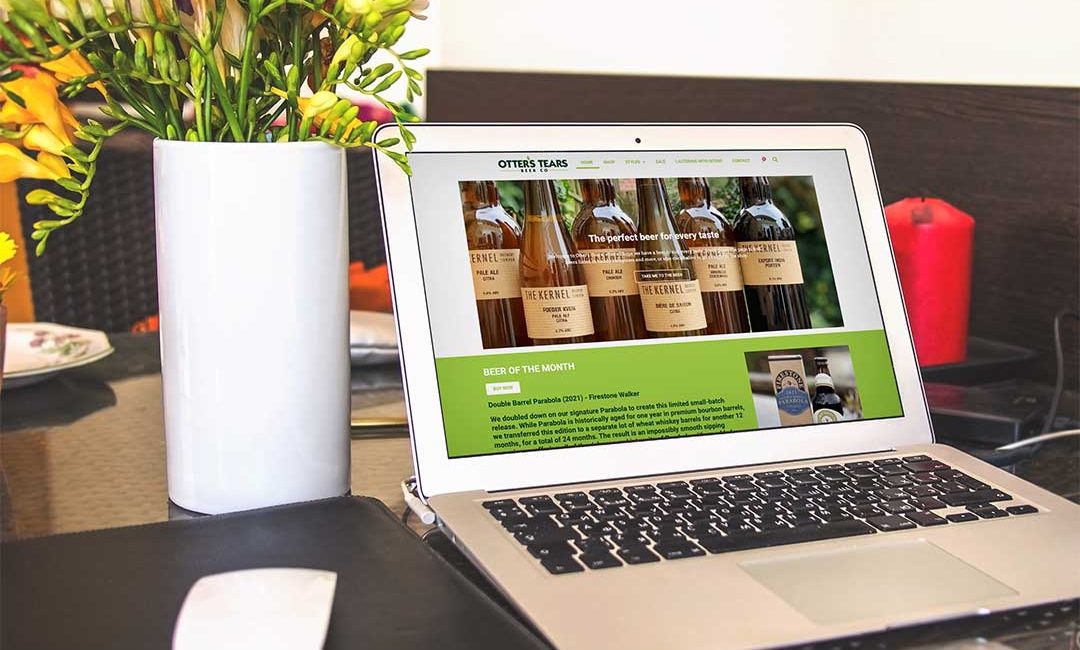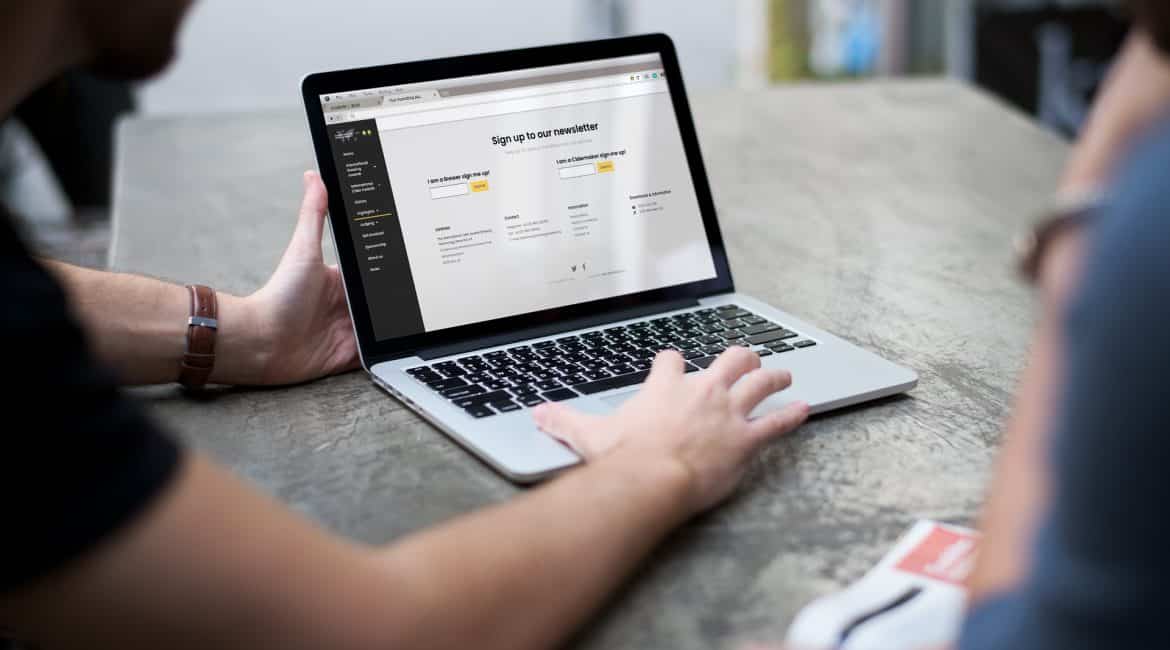 Don't want to add the products yourself? We can photograph and add them for you.​
If you want to sell your products on your website but don't want the hassle of dealing with the orders, packaging them up and shipping them.
Expand your existing business​
An engaging eCommerce website design is an essential revenue stream for your business. Your web shop is often a visitor's first experience of your business. Your website design needs to reflect your brand identity, carry your brand tone of voice, and convey your brand message to your target audience.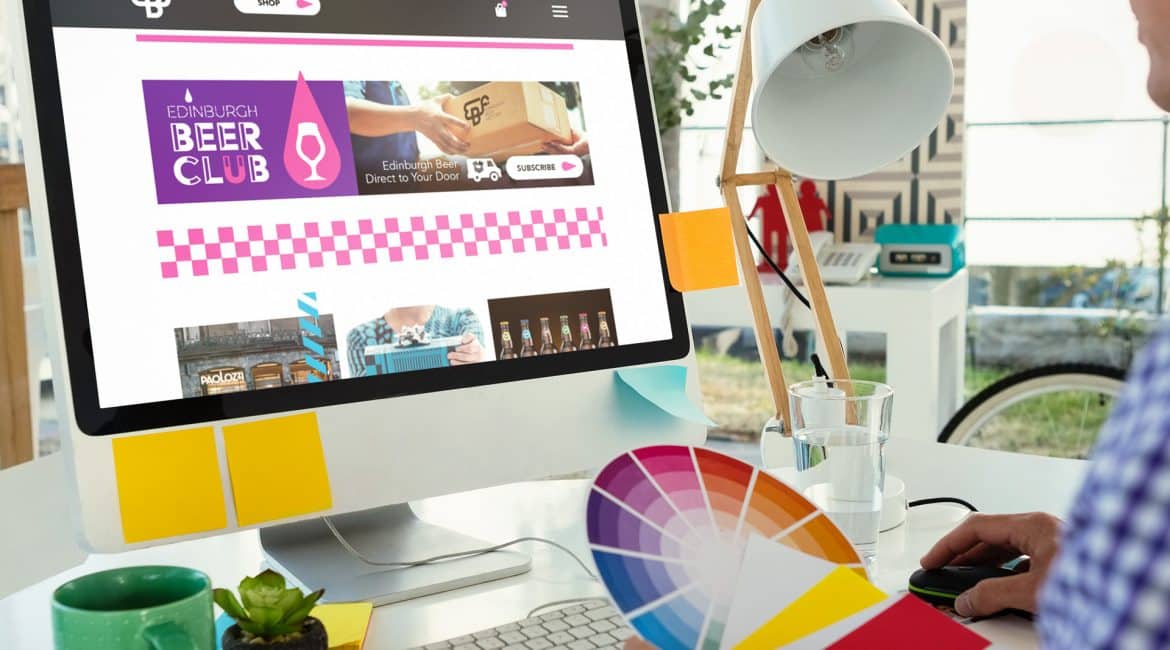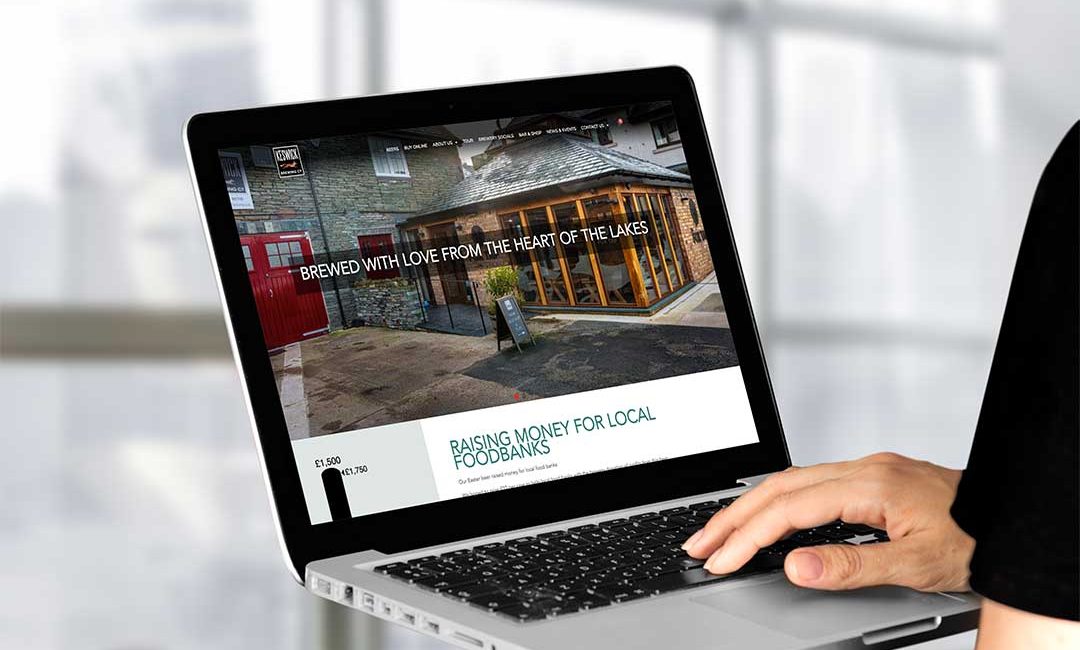 Online booking, Click & Collect and Trade Portals
Our online services include convenient booking, efficient Click & Collect, and user-friendly Trade Portals. With our secure and reliable online platform, you can easily book and manage your services from the comfort of your own home or office. Our Click & Collect option allows you to effortlessly collect your items and our Trade Portals make it simple for you to conduct business online. 
Take a look at our eCommerce for breweries page with features and integrations specifically for brewers.  
We can integrate Brewman Breww, Drop-shipping, click & collect, shipping, link it to your accounts, create clubs & subscriptions and all major payment gateways.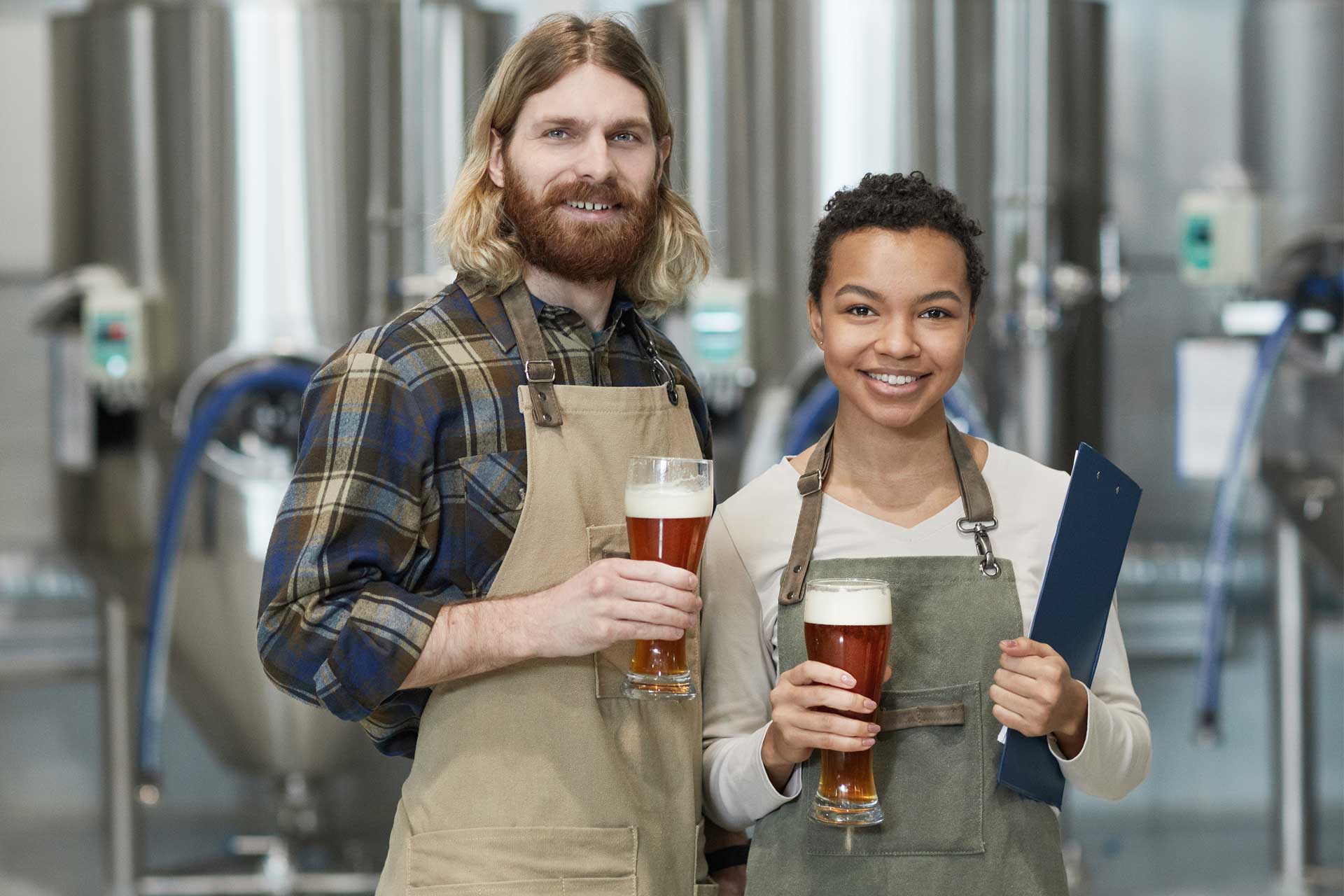 Andy and Arron were brilliant!Communication was easy and very fast. They helped me through the process and were patient with my silly questions and ideas. The designs they came up with hit everything I wanted and more.Would recommend to anyone and will definitely be using them in the future.
Best in the business, creative, great communication and always there to help!
Excellent experience working with Andy, really efficient and reliable to deal with. A pleasure!
Have been working with LemonTop for over a year now and you couldn't ask for better customer service. Delivery always on time and of great quality, they really go above and beyond, also a fab team to work with. I would recommend to ANYONE!
I'm a mobile fitness and nutrition coach and needed a website to help promote my business and offer some of my online services…Contacted Andy from Lemontop and we chatted over my ideas, requirements and vision plus he added his own thoughts based on experiences. From this my initial website was born and had been tweaked and shaped to what it is today all with the help and skills of Lemontop….Nothing was ever too much trouble and options were always put to me for design and ways to improve reach, engagement and flow of the site were always discussed to give the best experience possible…I would not hesitate to recommend Andy, Lemontop and the whole team there for any website or creative needs as they always help and put the customer and business first making the process of working with them very smooth and easy. 10/10
LemonTop have been our designers for 4 years. The service and level of design has been excellent. We get so many good comments on our branding. Highly recommend.
A fantastic company run by great people! Really work hard to understand your company and how best to communicate your ethos through marketing and media. Always happy to discuss and advise on projects and we have always had a good turn-around time for work. Also very quick to make adjustments when requested. Couldn't recommend them highly enough!
Extremely helpful and friendly team. We love working with the guys at Lemon Top.
Brilliant work, always helpful advice and turnaround times are fantastic. Great company to work with. 👍👍👍
Next Reviews
Start a conversation with LemonTop, you never know how far it will take you.
Whether you need a refreshing change, or you just want to heat things up a little, our services can help your brand stand out from the competition. We happy to talk to you about your project, offer advice and provide free estimates.
We are a hands on accessible team that you can contact anytime. If you would like to know about how we can help you the you can talk to us on 01642 969222.