A creative design agency can offer more than just a well-designed website or logo— they can help you build an effective, memorable identity and accelerate your brand. Find out why it's important to consider working with one and the advantages they can provide.
Strategic Design and Branding.
By collaborating with a creative design agency, you can access their strategic design and branding expertise to optimise your brand's identity. A creative design agency will bring to the table a team of experienced designers and strategists who understand the visual components that contribute to an effective brand presence— from logo design to packaging design and label graphics development. With their help, you'll be able to craft a consistent brand experience that sets your company apart from the competition and accelerate your brand.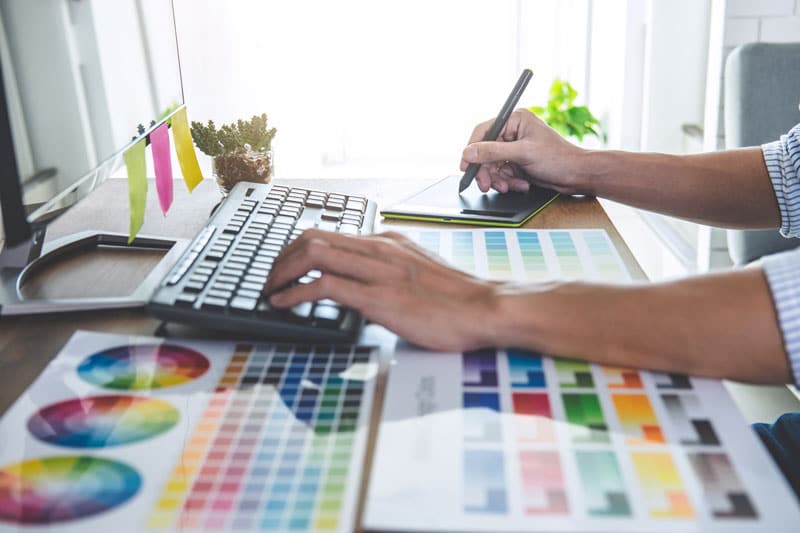 Pro Graphic Design and Layout software that helps accelerate your brand.
A creative design agency has the resources to accelerate your brand bringing professional-grade graphic design and layout to your brand identity. A good design strategy starts with a deep understanding of branding principles and the knowledge to fabricate a visually pleasing display that's accurately reflective of your target audience's needs. With the help of experienced designers, you can ensure that any product packaging or website designs you create are up to standard and will create a lasting impression on potential customers.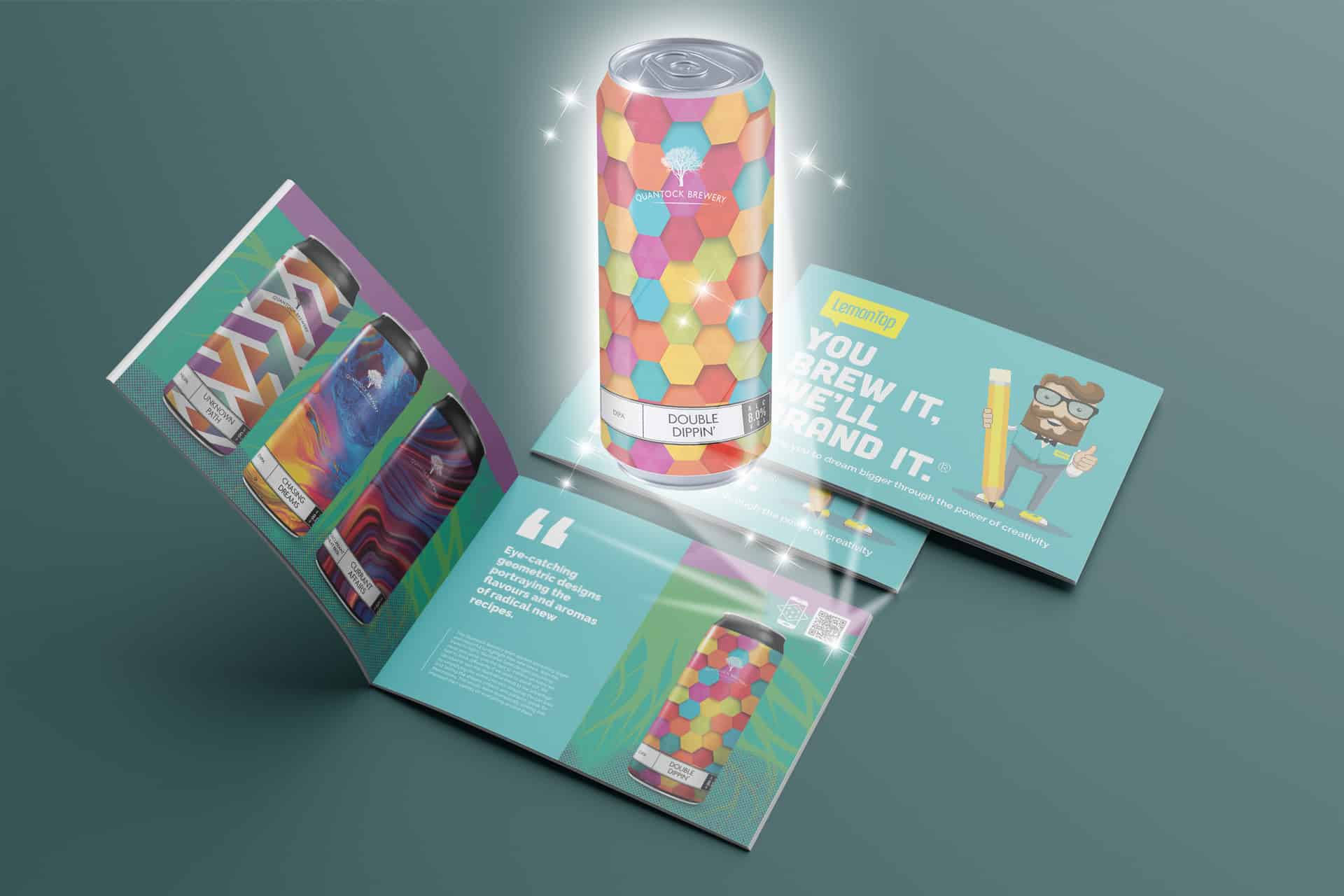 Imagery to Represent Your Brand.
From logo design and packaging to websites, a creative design agency is the best partner for crafting the perfect visual representation of your brand. Not only will their spectacular visuals increase reader engagement, but they will also effectively communicate the message you want to send and make it stand out in crowded markets. With an established set of design principles, they'll also be able to translate these into different languages or contexts without creating inconsistencies between cultures. This means that no matter where your product releases are marketed at, users will always recognise the same iconic visuals associated with your brand.
Visual Campaigns to Help You Connect with Consumers.
A creative design agency will help create engaging visuals that excite and motivate customers. They'll work tirelessly to ensure that your images, videos, or assets are delivered in the highest quality possible, so they captivate those on-screen and help you stand out amongst competitors. These can include campaigns such as infographics, illustrations and motion graphics or banners to name a few. Additionally, you can collaborate with the agency on a strategy for how best to reach your targets using visuals – this ensures all your hard work isn't wasted and allows you to truly get the most out of each campaign.
Detailed Website Designs Tailored for Your Business Needs.
Working with an agency to create your website can be invaluable when it comes to making sure the design and look of a website appeal to the people you're trying to attract. A creative design agency will work closely with your business goals and develop detailed designs tailored specifically for you that are both visually appealing and functional. From there, they'll help create wireframes and walk you through user flow structures, so the design conversion optimises and perfectly suits all needs – giving those who visit your website a seamless experience and getting them excited about engaging with your brand.
Start a conversation about accelerating your brand today
If you've read all of this and you're not sure where to start with your company's brand, we can work with you to help you create a branding strategy that attracts and retains loyal customers. A good brand maintains positive feelings and results in loyal customers. We specialise in creating a branding strategy that's powerful, engaging, and inspirational on every level.
Start a conversation today about how we can help with your branding strategy by calling 01642 969222 or emailing hello@lemontopcreative.com
For further reading take a look at the brand development of the BFBi and how this is reflected in the BFBi website and the company's identity.