Create a brand strategy to have your brand stand out from the competition. Use these industry-proven techniques to create a recognisable branding strategy that spans across all media and stands out from the crowd, having a huge impact on your customers.
Create a Unified Visual Language for Your Brand Strategy.
A critical part of any successful branding strategy is having a unified visual language throughout your branding materials as seen here with Quantock Brewery. This means a consistent colour palette, font choice, and set of graphics. Not only does this create a recognisable style for your brand, but it also makes it easier for customers to recognise you when they see your materials. Investing time in creating a powerful visual style for your brand design strategy will help drive recognition and make sure your branding strategy is effective.
Make Sure Your Brand's Story is Communicated Clearly.
Every brand has a story behind it, and that story needs to be communicated effectively if the brand is going to be successful. Storytelling is a special skill that can be used to drive your brand. Use the power of expressive, articulate and emotional language to tell your brand story and create a lasting connection with your customers. What values does your brand represent? What vision do you have for customers who use your products and services? These stories should be conveyed through various materials—from images to written content—to create an engaging and memorable connection with your audience. Doing this will help you shape a powerful brand story that will engage with customers on a variety of different levels.
Create a Social Media Strategy
Just as you are in the process of creating a brand strategy make sure that you include a social media strategy. This means finding the right channels for you, some of them may not be right for your business. Ensure this is something you can deliver and adds value to your efforts and don't be afraid to get your opinion across.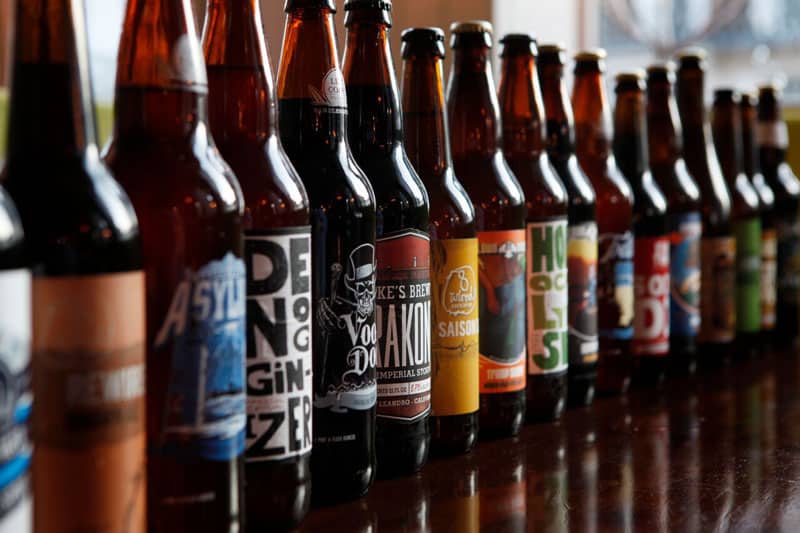 Offer an Exceptional Customer Experience.
Customer experience is a critical factor that contributes to overall brand success. People often remember an exceptional interaction with your products and services more than anything else, so make sure you're offering your customers an enjoyable and memorable experience. Take the time to get feedback from your customers on what they like and don't like about their interactions with your company behind each project or product. Make sure you listen to customer feedback and use it to continuously improve customer service for greater customer satisfaction over time.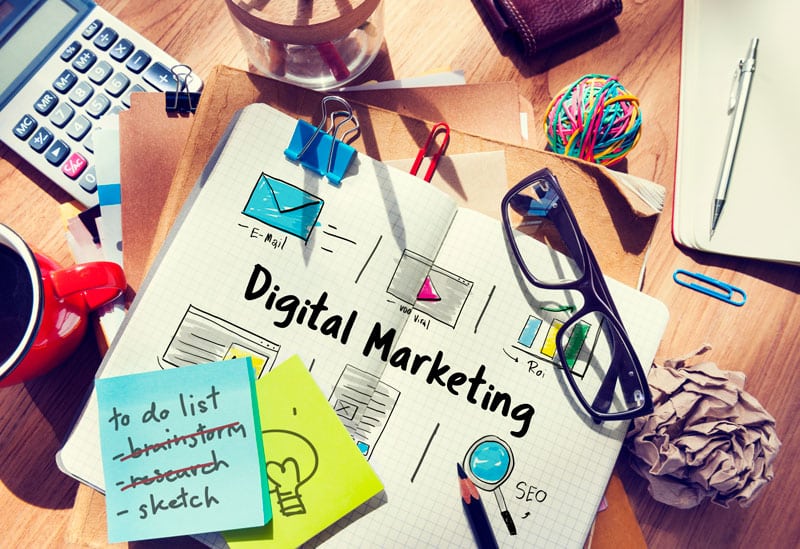 Build Strategic Partnerships With Other Businesses and Organisations.
An effective way to build the reach of your brand is to establish strategic partnerships with other businesses, organisations and industry influencers. Partnering with someone who has an established presence in your target market can help you access a new audience, while also providing opportunities to share content and resources to reach a wider audience and build trust among potential customers. Additionally, look for creative ways to cross-promote content with your partners on different platforms like blogs, social media accounts and websites. This will keep consumers engaged while exposing them more often to your brand.
Utilise Word-of-Mouth Marketing Through Referrals and Social Proofing.
Word-of-mouth marketing is one of the best ways to promote your brand in an organic way by having satisfied customers share their experiences. Offering referral programs and discounts can be a great way to generate buzz about your brand and introduce it to new audiences. You can also reach out to influencers on social media, such as Instagrammers or YouTube creators, who can help spread awareness of your brand with their followers. Additionally, displaying customer reviews and positive testimonials on your website or social pages can add credibility and build trust with potential customers.
Start a conversation about your brand strategy today
If you've read all of this and you're not sure where to start, we can work with you to help you create a branding strategy that attracts and retains loyal customers. A good brand maintains positive feelings and results in loyal customers. We specialise in creating a branding strategy that's powerful, engaging, and inspirational on every level.
Start a conversation today about how we can help with your branding strategy by calling 01642 969222 or email hello@lemontopcreative.com