Logo design is more than just an image; it's a reflection of your company's identity and a powerful tool for marketing. Accessible and creative logo design can help you reach more customers and achieve brand recognition, making it an essential part of business success. Here are some tips for creating a successful logo that communicates your message effectively.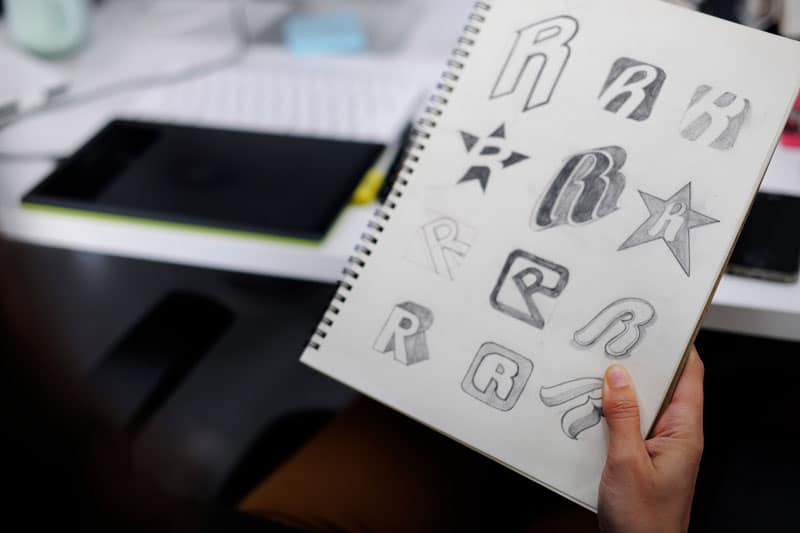 Think About Your Target Audience And How They Will React To Your Company's Identity:
When creating logos, it is important to think about the people who will be viewing them. It's essential to consider your target audience and their preferences, so you can create a logo that will speak to them and make an impact. Research your customer base and take into account their desires, values, and visions. This will help you craft a logo design that resonates with the audience that matters most to your business image.
Research Your Competitors and Identify Unique Brand Elements of their company's identity:
Before you begin any design process, it's important that you investigate your competitors and their designs. After all, a successful logo design should differentiate your brand from the competition but should still portray your industry's specialisms to your customers. With this in mind, look for good design elements in other brands that you can take inspiration from. By incorporating these unique features and using them as triggers for your own logo design, you'll be able to create a distinct image of your company more easily.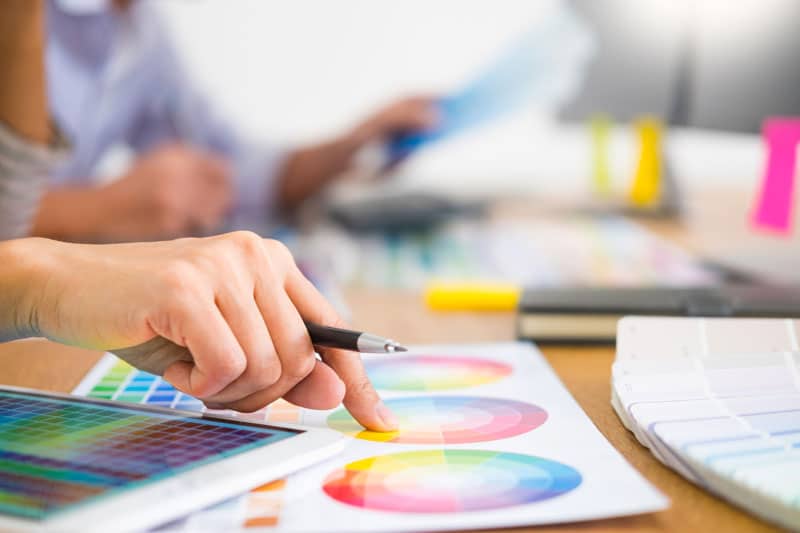 Analyse Popular Trends in Logo Design:
Analyzing popular trends in logo design is a great way to stay updated and incorporate the latest features into your own brand image. Observe companies across multiple industries to become familiar with contemporary logos and determine which trends could be beneficial for your business. Additionally, use case studies to gain insight into how certain successful logos were developed, so that you can apply those same principles to develop yours.
Select the Appropriate Font and Colors:
Once you've established your concept, evaluate the possible font and colours that could be used most effectively for your logo. Utilise visuals like colour wheels and font cards to explore primary, secondary, and tertiary colours to find the one that reflects your brand's personality best. Additionally, choose fonts that represent the essence of your company's identity, while considering legibility, readability, and style. Keep in mind both traditional print media outlets as well as digital platforms when selecting a font size and style; they should be easily recognisable across all mediums you intend to use them in.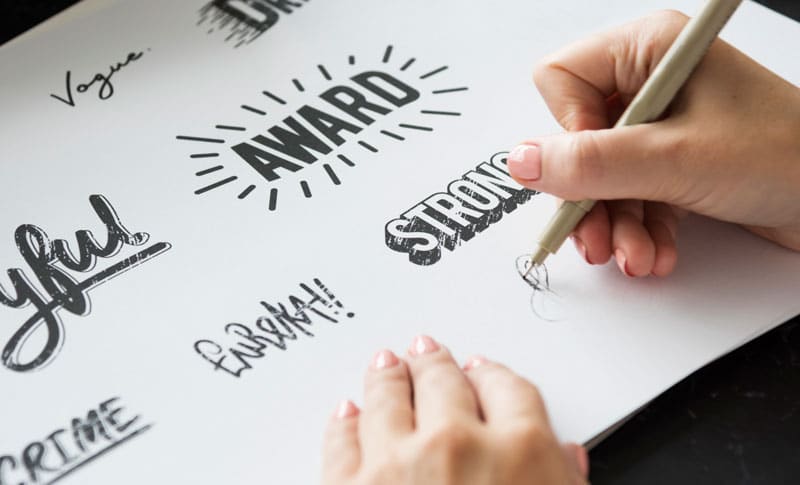 Apply Consistent Design Principles Across Multiple Platforms
Once you have solidified your logo design and determined the most effective font and colours for your brand, it's important to make sure these visual elements remain consistent across all platforms where they are being used. Whether on signage, business cards, social media pages, ads, or other collateral materials; having uniformity throughout is key to maintaining a cohesive concept that resonates with your target audience.
Strategic Design and Branding.
By collaborating with a creative design agency, you can access their strategic design and branding expertise to optimise your brand's identity. A creative design agency will bring to the table a team of experienced designers and strategists who understand the visual components that contribute to an effective brand presence— from logo design to packaging and label graphics development. With their help, you'll be able to craft a consistent brand experience that sets your company's identity apart from the competition.
Professional-Standard Graphic Design and Layout.
A creative design agency has the resources to bring professional-grade graphic design and layout to your brand. A good design strategy starts with a deep understanding of branding principles and the knowledge to fabricate a visually-pleasing display that's accurately reflective of your target audience's needs. With the help of experienced designers, you can ensure that any product packaging or website designs you create are up to standard and will create a lasting impression on potential customers.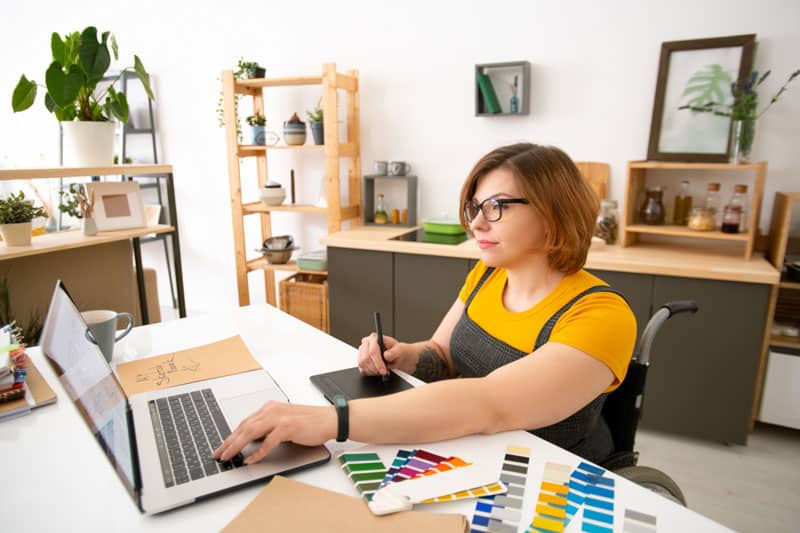 Imagery to Represent Your Brand.
From logos and packaging to websites, a creative design agency is the best partner for crafting the perfect visual representation of your brand. Not only will their spectacular visuals increase reader engagement, but they will also effectively communicate the message you want to tell and make it stand out in crowded markets. With an established set of design principles, they'll also be able to translate these into different languages or contexts without creating inconsistencies between cultures. This means that no matter where your product releases are marketed, users will always recognise the same iconic visuals associated with your brand.
Visual Campaigns To Help You Connect With Consumers.
A creative design agency will help create engaging visuals based on your company's identity that excite and motivate customers. They'll work tirelessly to ensure that your images, videos, or assets are delivered in the highest quality possible, so they captivate those on a screen and stand out amongst competitors. These can include campaigns such as infographics, illustrations and motion graphics or banners to name a few. Additionally, you can collaborate with the agency on a strategy for how best to reach your targets using visuals – this ensures all your hard work isn't wasted and allows you to truly get the most out of each campaign.
Detailed Website Designs Tailored For Your Business Needs.
Working with an agency to create your website can be invaluable when it comes to making sure the design and look of a website appeal to the people you're trying to attract. Responsive web design will ensure that it works on mobile, tablet and desktop. A creative design agency will work closely with your company's image business goals and develop detailed designs tailored specifically for you that are both visually appealing and functional. From there, they'll help create wireframes and walk you through user flow structures so the design conversion optimises and perfectly suits all needs – giving those who visit your website a seamless experience and getting them excited about engaging with your brand.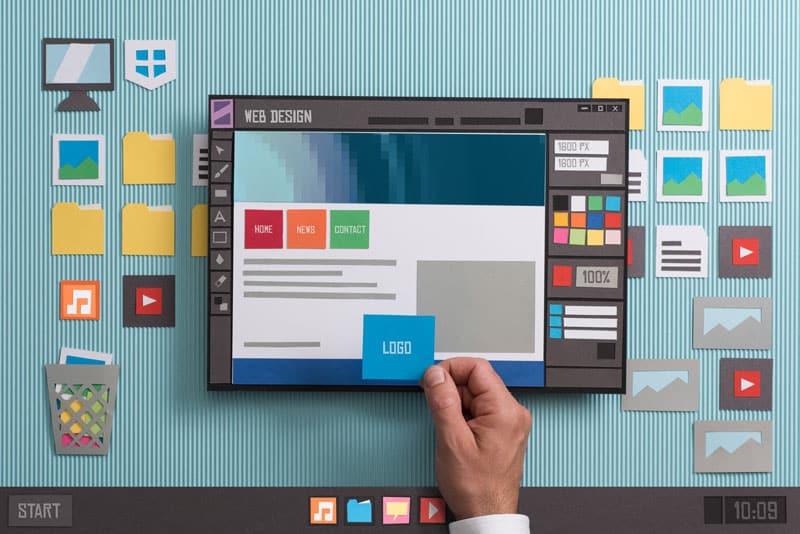 Start a conversation about your company's identity today
If you've read all of this and you're not sure where to start with your company's logo and brand identity, we can work with you to help you create a brand identity that portrays the personality of your product, service, and company. Get your branding right and you can establish a significant and differentiated presence in the market that attracts and retains loyal customers. We specialise in creating a brand identity that's powerful, engaging, and inspirational on every level.
Start a conversation today about how we can help with your branding strategy by calling 01642 969222 or emailing hello@lemontopcreative.com
For further reading take a look at the brand development of the BFBi and how this is reflected in BFBi website and the company's identity.