Beer branding isn't just about design elements – successful beer brands have a distinct identity and messaging, as well. Creating a Brand Strategy and capturing your unique selling points can give your brew a much-needed competitive edge and help it stand out in the market.
Identify Your Audience.
Before creating any successful beer branding strategies, it's essential to clearly identify your target audience. Do research to figure out who will be consuming and enjoying your beer, from where they live, to their drinking habits and lifestyle. This will ensure that any beer branding or advertising campaign sends a strong message that resonates with consumers and leaves a memorable impression.
Find Your Brand's Unique Selling Point (USP).
A Unique Selling Point (USP) can be the key to unlocking the success of your beer brand. Your USP differentiates you from the competition and allows you to stand out in the market. This should be something that sets your beer apart from competing brands, like a special ingredient, novel packaging, or unique flavour profile.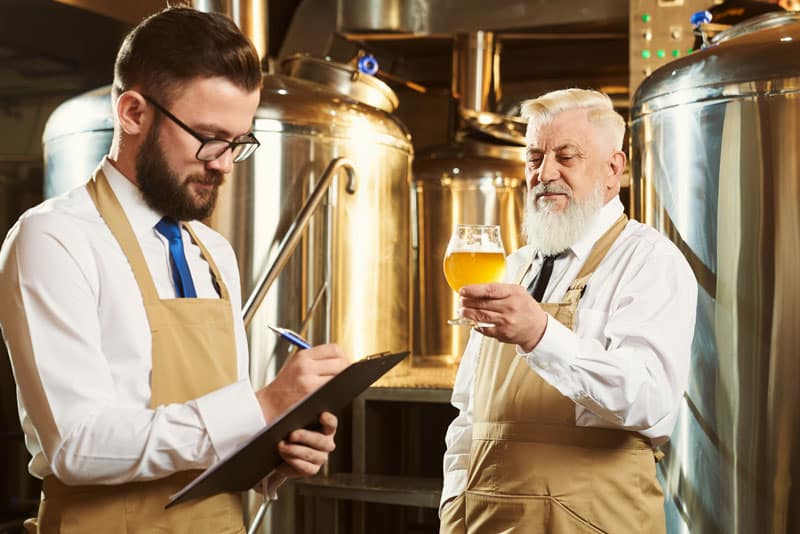 Plan a Consistent Visual Identity.
All elements of your branding strategy should have a consistent visual identity. That's where LemonTop excel. We'll ensure your beer branding labels, logo, website and social media all share the same aesthetic, with complementary colours and fonts. This will help create a unified image in customers' minds, so they quickly recognise your beers no matter where they're found. We'll incorporate your USP into this strategy too – this can be as subtle or bold as you like.
Keep Up with Industry Trends.
When it comes to Creating a Brand Strategy, it pays to pay attention to trends in the beer industry. Keeping up to date with the latest technologies, concepts and designs can help you create an engaging identity for your beer brand that resonates with consumers. Establish yourself as an "early adopter" within the craft beer scene – staying ahead of what others are doing ensures your positioning and message aren't lost in a sea of similar beers. LemonTop can help with strategic marketing, targeted advertising, and unique packaging, that can make your beer stand out from the competition and build a loyal consumer base.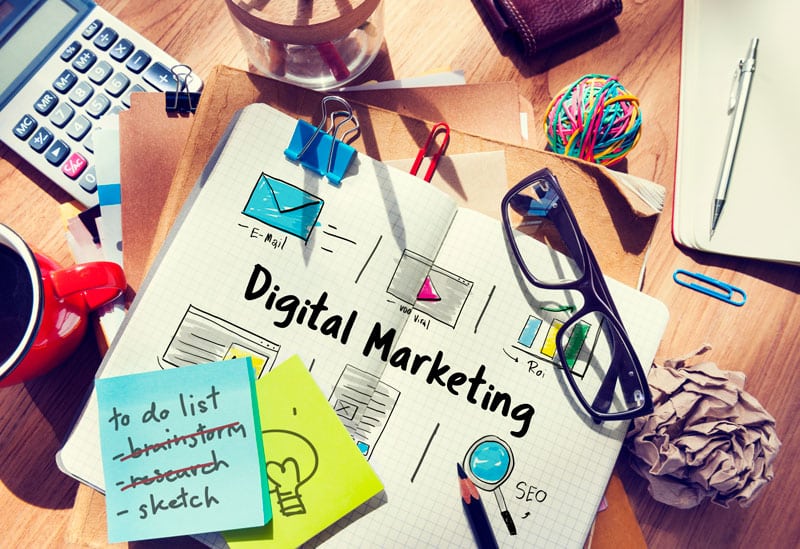 Staying in the know requires research and effort. Follow craft beer blogs, attend beer events, read relevant trade publications, and join networks such as SIBA the Society of Independent Brewers and the BFBi. Dig into raw data from market research reports, scan social media chatter related to your target audience and even host focus groups. Doing your homework on a regular basis will keep you informed about what's happening in craft brewing – letting you develop an informed approach that caters specifically to customers in your brewery's niche.
Establish Trust Through Effective Communication.
It's important to establish trust with your consumers by conveying a clear, consistent message. This could include descriptions of the beer, social media posts and graphics. Our creative team will ensure that your entire marketing and brand strategy reflects the personality and values of your beer brand by being creative, telling stories and using engaging visuals to connect with customers. Additionally, we recommend using testimonials from happy customers as a method of reinforcing customer loyalty. As you communicate effectively with your target market, you will create an emotional connection that encourages customer loyalty and sets the potential for further growth within the craft beer industry.
Start a conversation today about your brand strategy.
If you've read all of this and you're not sure where to start, we can work with you to help you create a branding strategy that attracts and retains loyal customers. A good brand strategy maintains positive feelings and results in loyal customers. We specialise in creating a branding strategy that's powerful, engaging, and inspirational on every level.
Start a conversation today about how we can help with your branding strategy by calling 01642 969222 or emailing hello@lemontopcreative.com