We are beer packaging design specialists for beer bottles, cans supplying breweries in the UK and worldwide.
Product packaging that stands out
Give your drinks packaging design that little extra something with our range of gift boxes. Whether you are selling your drinks online, in shops or at farmers markets our packaging designs helps catch the eye and promote your brewery brand.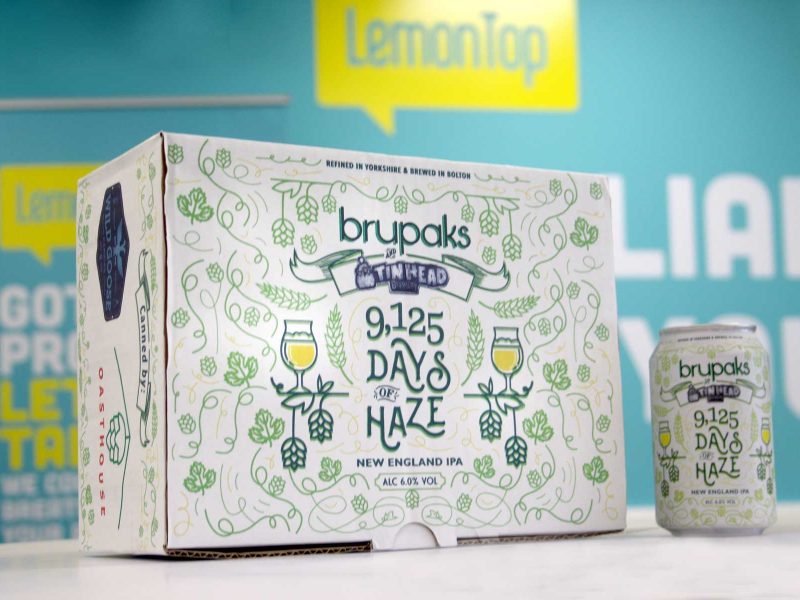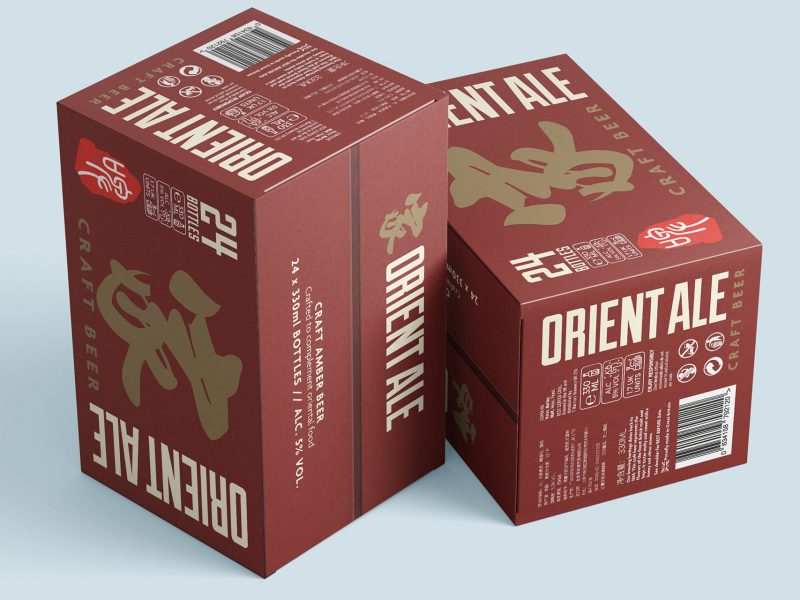 Wide variety of styles and materials
No matter the size and quantity of bottles or cans, we can find a solution that will look great and be fit for purpose.
Using our network of suppliers we can supply both large and small print runs of drinks boxes.
Designed to match your branding
If someone sees your beer packagin and doesn't associate it with your brewery then you are missing the opportunity to build a relationship and encourage them to try your beers if they see your bottle label design or pump clip elsewhere
We are more than happy to provide prices for the supply of the beer packaging as well as design but if you'd rather we just provided the finished artwork we can do that too.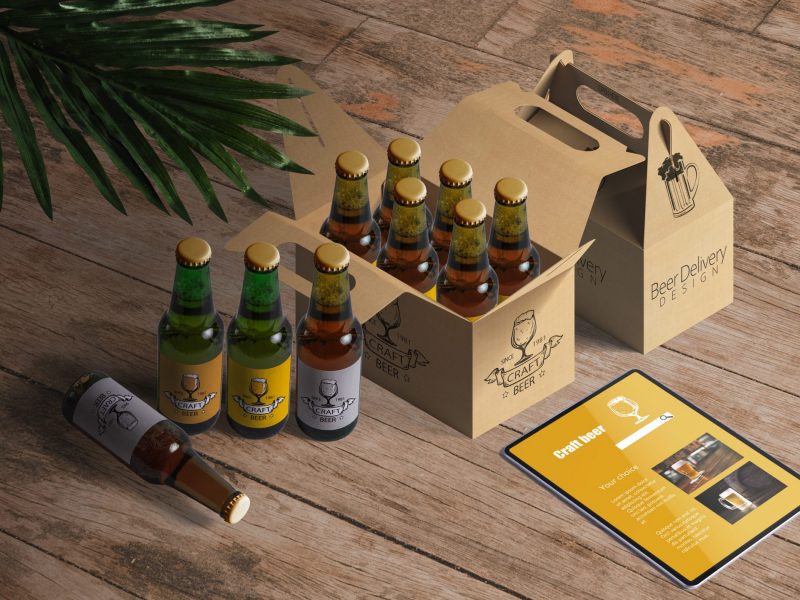 Take a look at a selection of our drinks packaging
Having gone through the "You Brew It, We'll brand It" process you will now have a toolkit to deliver your marketing message, reflect your company ethos, and have your employees buy into your mission. This in turn will reinforce your relationship with your customers and help bring in new ones. Your drinks brand toolkit or brand guidelines will allow you to apply your brand message in all mediums from online to on-air, logo to advert. It will ensure your brand message is at the core of everything you do.
For a full selection of our work please vist out work page
Orient Ale is a beer for the English market with an oriental look and feel label, carriers and boxes for…
Brupaks discovery The Challenge: To collaborate with Brupaks in designing striking packaging, t-shirt designs and limited edition glassware for their…
Au P'tit Brasseur d'Argentonnay began when a family holiday in Western France unexpectedly started a new life.
Dancing Duck Brewery
Can't recommend Lemontop enough. We initially started working with them for some new bar runner designs and what they came up with was brilliant, everyone loves them. They also built our website which I am really pleased with, however when they really came into their own though was over lockdown. They had set us up a shop on the website which we had never got up and running, when the pubs closed I needed it active "yesterday". They worked with us so quickly to get it operational, constantly making tweaks for us to get it perfect, they quite simply were my lockdown life saver. They are nice guys, professional and easy to work with
Read the case study.
or
Visit the website.
Redemption
LemonTop Creative were professional, patient, knowledgeable and responsive during the build of our new website. If you're a busy brewer needing someone who understands that, Andy and LemonTop are the designers for you.
Newcastle Gin
"LemonTop were a pleasure to work to deal with. They made a complex process simple. The results were effective, to the point, and swiftly delivered. I would highly recommend them and we will use them again for any future work"
Purity Brewing
"Thank you for all your help creating our new website...it looks spot on! We're really happy with how it's come to life."
Little Ox
"Our new brand has landed! Thanks, LemonTop! (The feedback we've had on social media has also been excellent!"
Urban Island
"We'd seen what LemonTop had done for other breweries throughout the UK and wanted our brand, bottles, and promotional material to have that unique LemonTop flavour. We're thrilled with our new brand."
4T's Brewery
"Massive thanks to LemonTop for the great work they do. Anyone looking for fresh, quirky designs, share your ideas with these guys and they will do the rest!"
Fallen Brewing Co
I'm really happy with the branding and design work from LemonTop Creative. I gave them a brief at the start of the project and the end result was even better than I hoped. Andy and Arron were great to work with; very professional, responsive and patient. I couldn't recommend them highly enough.