Au P'tit Brasseur d'Argentonnay Western France
showcasing: brand development • creative design • illustration • typography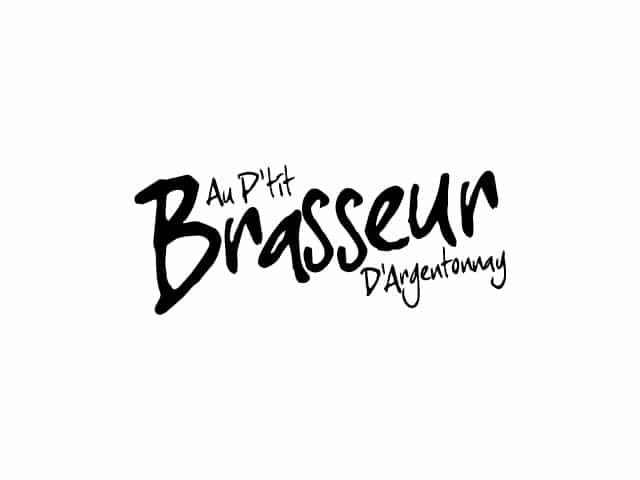 Au P'tit Brasseur d'Argentonnay began when a family holiday in Western France started a new life inspired by a couple of reality TV show's.
It all began in August 2019, when a family holiday in Western France unexpectedly started the wheels turning towards the start of a new life for the owners of Brasseur d'Argentonnay. Inspired by a couple of reality TV show's you may have heard of, escaping to a rather fantastic Charentais farmhouse in an idyllic and truly beautiful part of rural France became a reality.
We had previously worked with the owners of Brasseur d'Argentonnay on their brewery in England. You may remember the Brew Buddies brand we created, again they were looking for a unique drinks branding agency able to take on a new idea in mind. We created everything for Brew Buddies from their logo and beer labels, to advertising and merchandise. With steady growth and many beers brewed, we were delighted to be working with such a vibrant and enthusiastic brewery.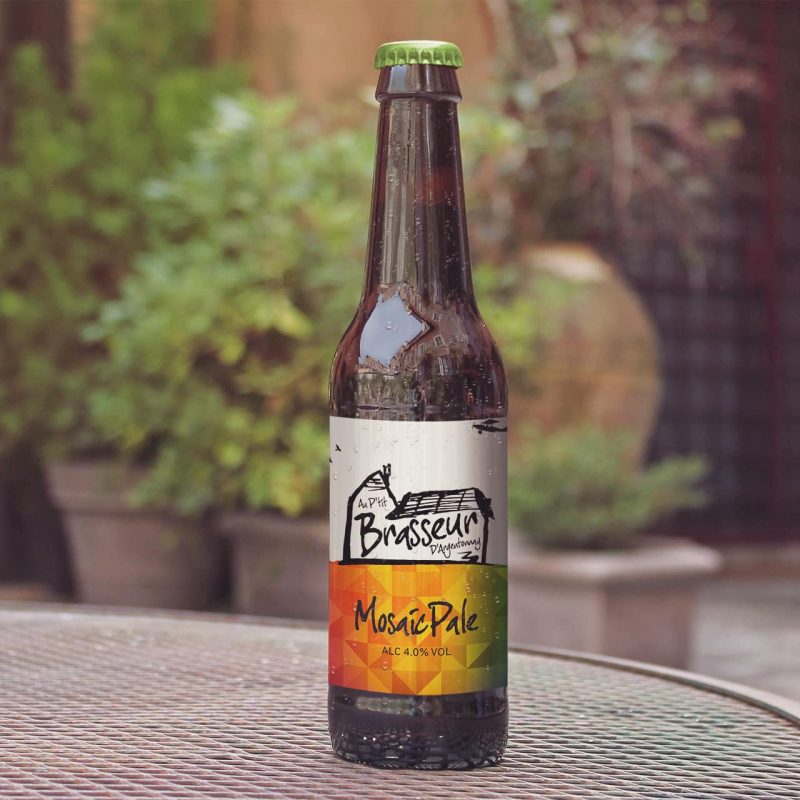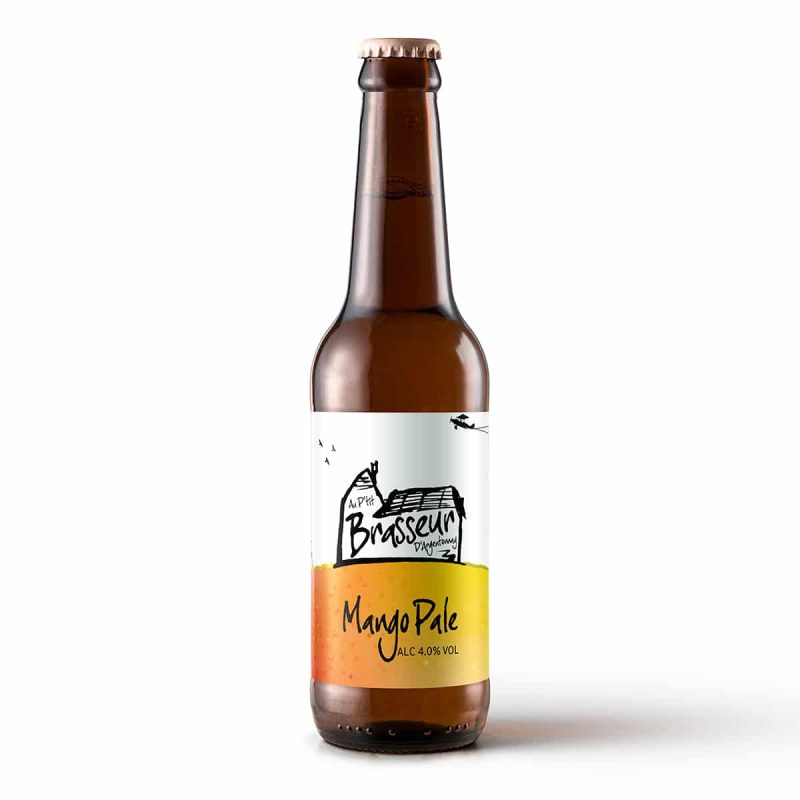 Now that they had embarked on a new brewery venture, we were sure we would hear from them again, even if it was just to tell us about the beautiful part of the world that they had made their new home. We weren't expecting to hear that they had hit a slight problem before they had even settled in, but they contacted us to say they needed our help. They had tried using a local designer to create their new bottle labels but weren't getting the quality or expertise they needed so we stepped in to help.
The owners of Brasseur d'Argentonnay asked us to produce some concepts for a brand that would stand out in France where the beer scene is completely different to that in the UK. They wanted something simple and contemporary but not too unconventional as a lot of the popular design styles in the UK don't seem to appeal to the beer drinkers of France. They gave us a rough sketch of a logo and asked if we could work our magic.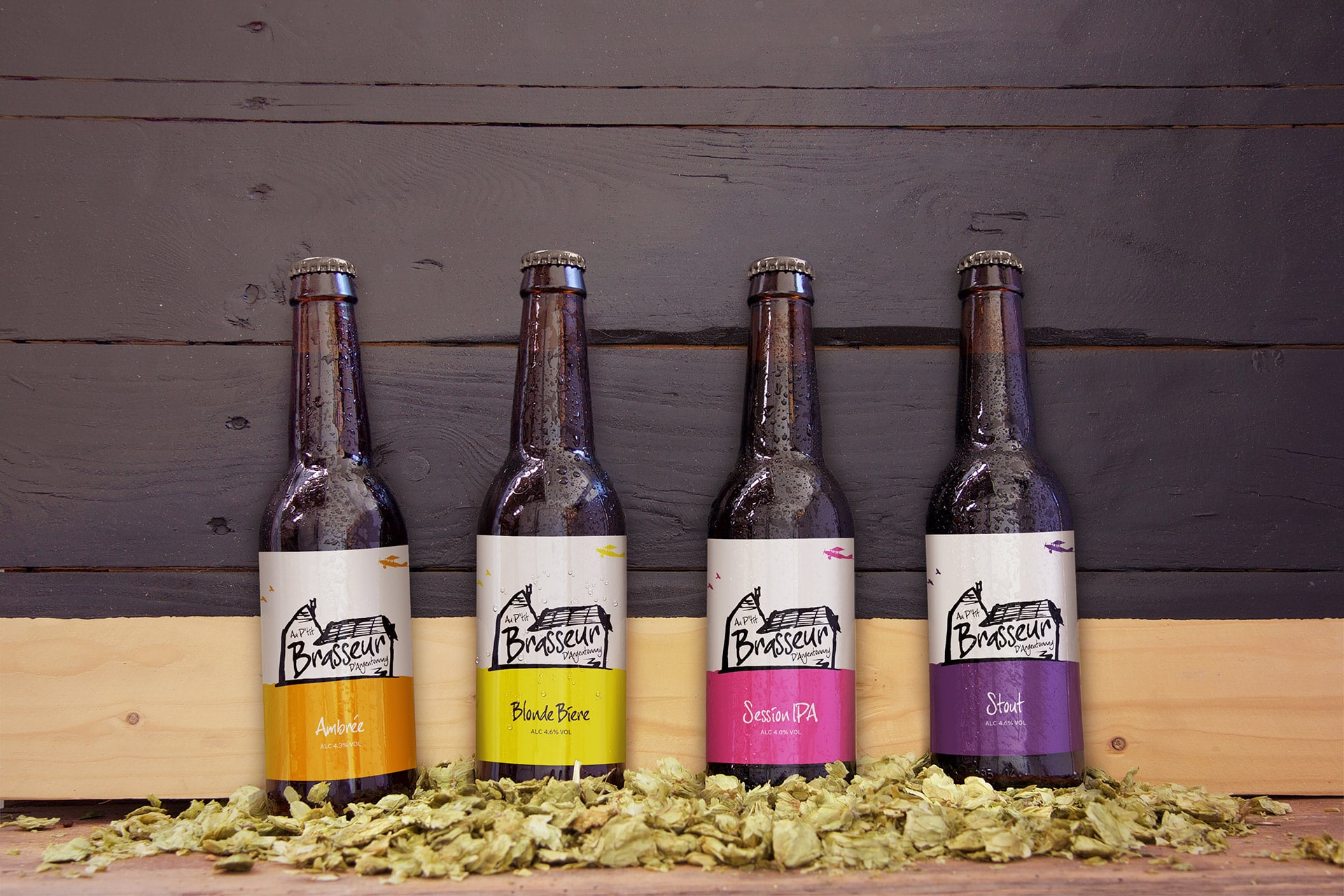 We needed to work to some very tight deadlines as the owners had a lot to contend with apart from running the brewery. They had farmhouse renovations to attend to, a few upcycling projects to stretch their minds, the kids were settling into a new school, and they had to try to get by on their limited knowledge of the French language. Because of this we had to adapt to the limited contact we had with them, but these challenges always bring out the best in us. We also had to contend with a very different market, as we learned the French enjoy beer in a different, often more relaxed way and are starting to really embrace the craft beer scene. 
We created an eye-catching brand that is both simple and contemporary, working to the French guidelines on alcohol design and advertising, and appealing to the somewhat unfamiliar and sometimes surprising tastes of the French consumer and their relationship with the craft beer scene.
We have now created a full range of bottle labels and posters for a wide selection of beers. The bottle labels were designed to work on both 330ml and 750ml bottles and they are entirely adaptable to any new creations as the latest beers and exciting flavours are constantly on the horizon.
Start a conversation with LemonTop, you never know how far it will take you.
Whether you need a refreshing change, or you just want to heat things up a little, our services can help your brand stand out from the competition. We happy to talk to you about your project, offer advice and provide free estimates.
We are a hands-on, accessible team that you can contact anytime. If you would like to find out how we can help, give us a call on 01642 969222.