Our ad creation service is focused on maximising the impact of your advert. #happyaslarry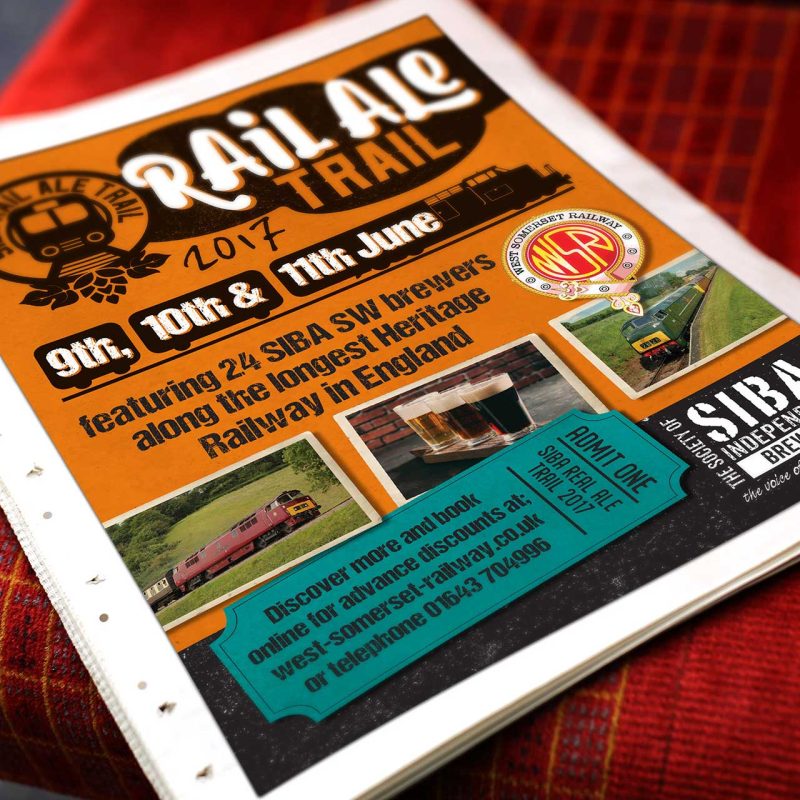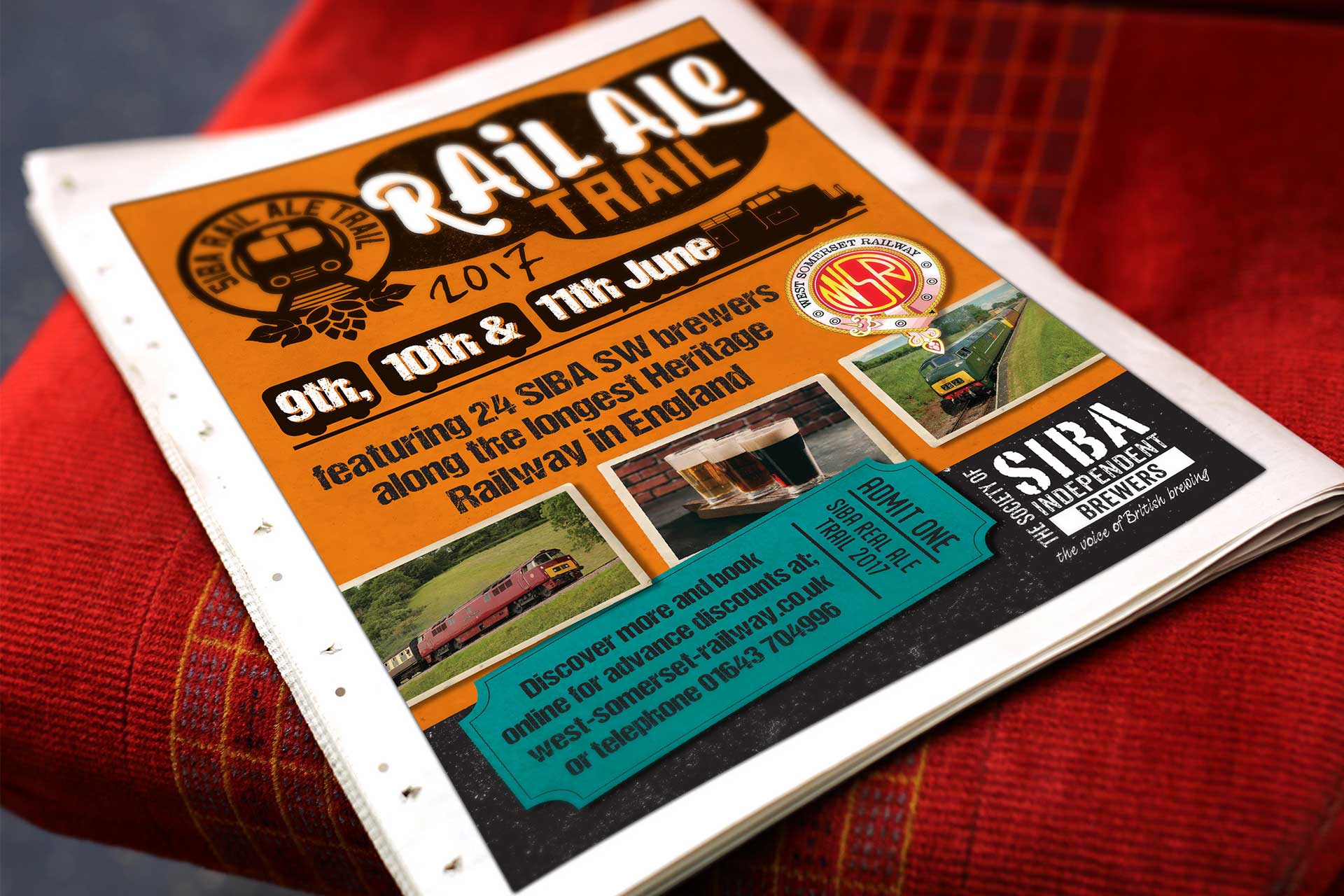 We make creating your advert easy
Creating traditional advertising for magazines and newspapers has taken a back seat in recent years due to the digital revolution. This leaves many advertisers using the creative services of the publisher for convenience and cost, however, by doing this you could end up with a poorly created ad that is lifeless and uninspiring, doing no justice to your company or product.
Let us help you with this. LemonTop offer an ad creation service that is focused on maximising the impact of your advert, keeping your brand consistent and taking care of all the technical elements.  
Whether you have one advert or are advertising in many publications, running PPC, or simply trying to get to grips with social media advertising, then we can help. Allowing us to create your advertisements means we can help you manage your brand, organise your assets and keep everything consistent. 
The benefits of using our advert creation service
We will take care of everything to do with the creation and production of your advert, from getting the advert specification, creating visuals, designing your advert, providing you with digital proofs and finally sending it to the publication ready for them to use. 
We make sure your ad stands out and gets the attention it deserves. 

We create emotionally charged and persuasive messages. 

We make sure they are unique and personal to you. 
We keep your advertising consistent and on brand. 
We provide safe & secure storage of your digital assets. 
At LemonTop, we know your brand, we understand your business goals and we know how to translate them into your advertising. We can create emotionally charged and persuasive advertisements based on what we know about you and your business, creating something unique and personal to you and your brand that will appeal to your customers.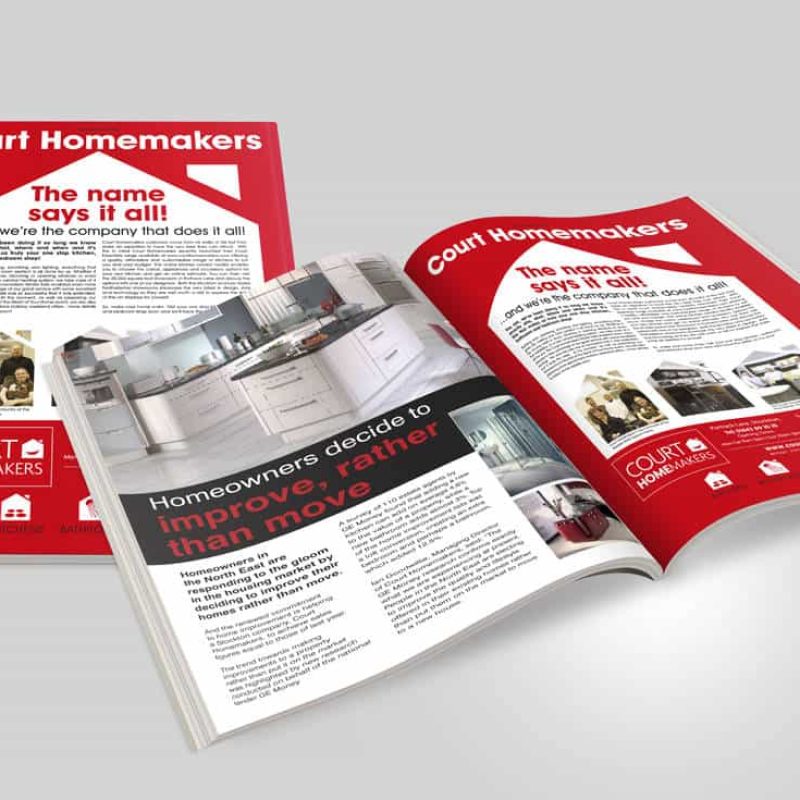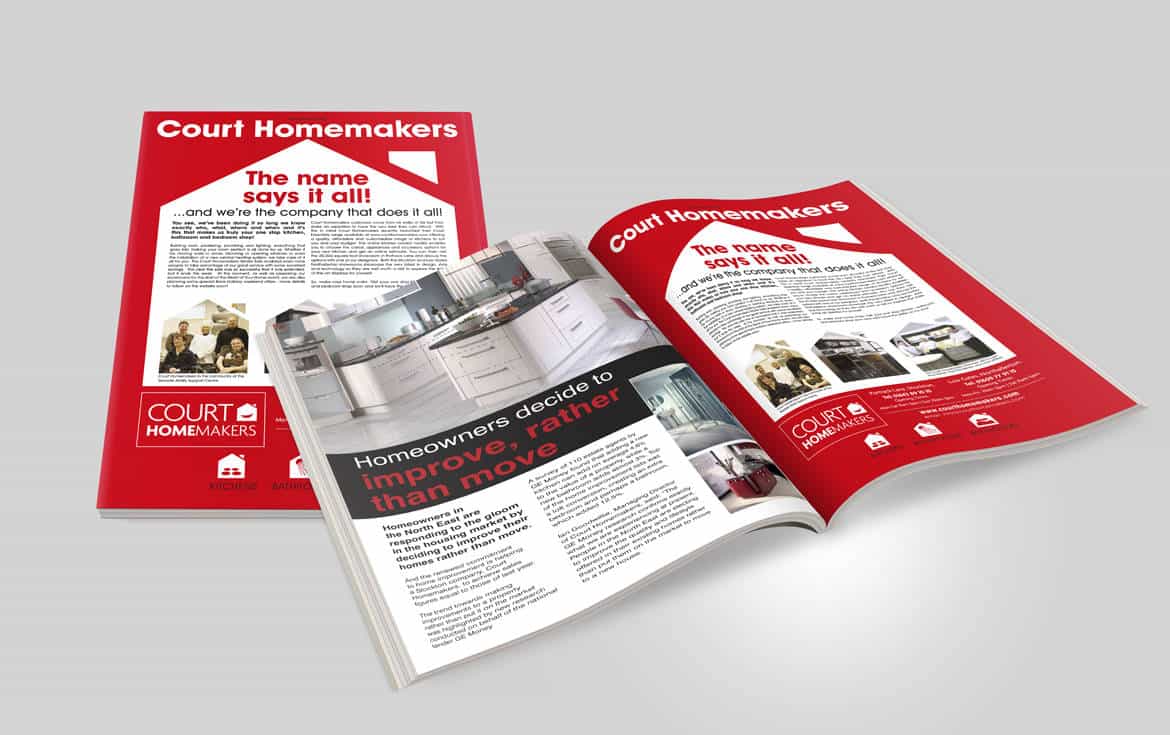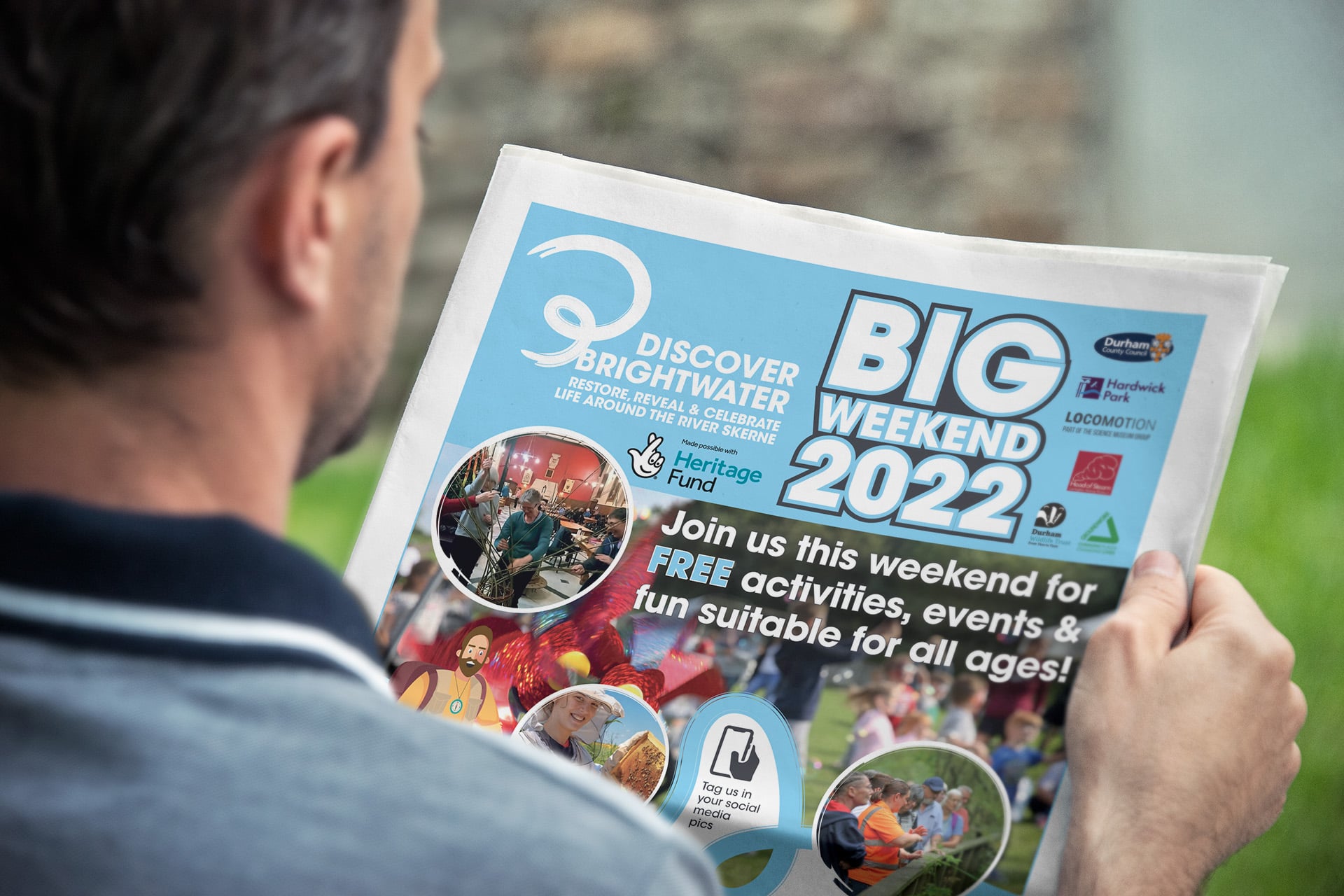 Well-respected magazines that cater for your target audience are ideal places to advertise your business. When you advertise in a reputable magazine that do, not only does the audience become familiar with your brand, but your brands level of trust is elevated in the process. Regular advertising within these publications will make your brand recognisable, show you as a trusted source and over time create brand loyalty.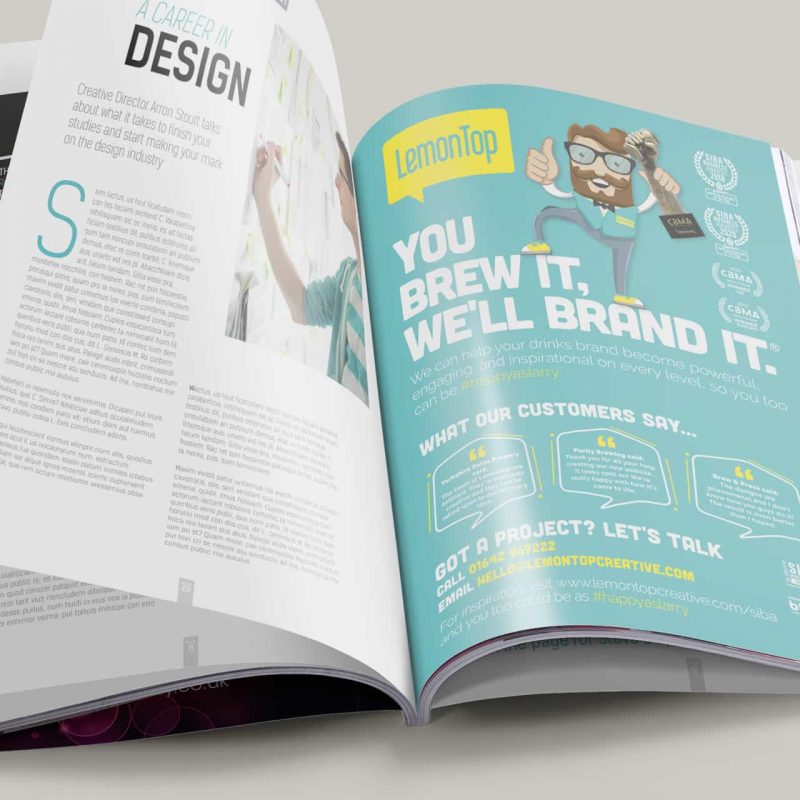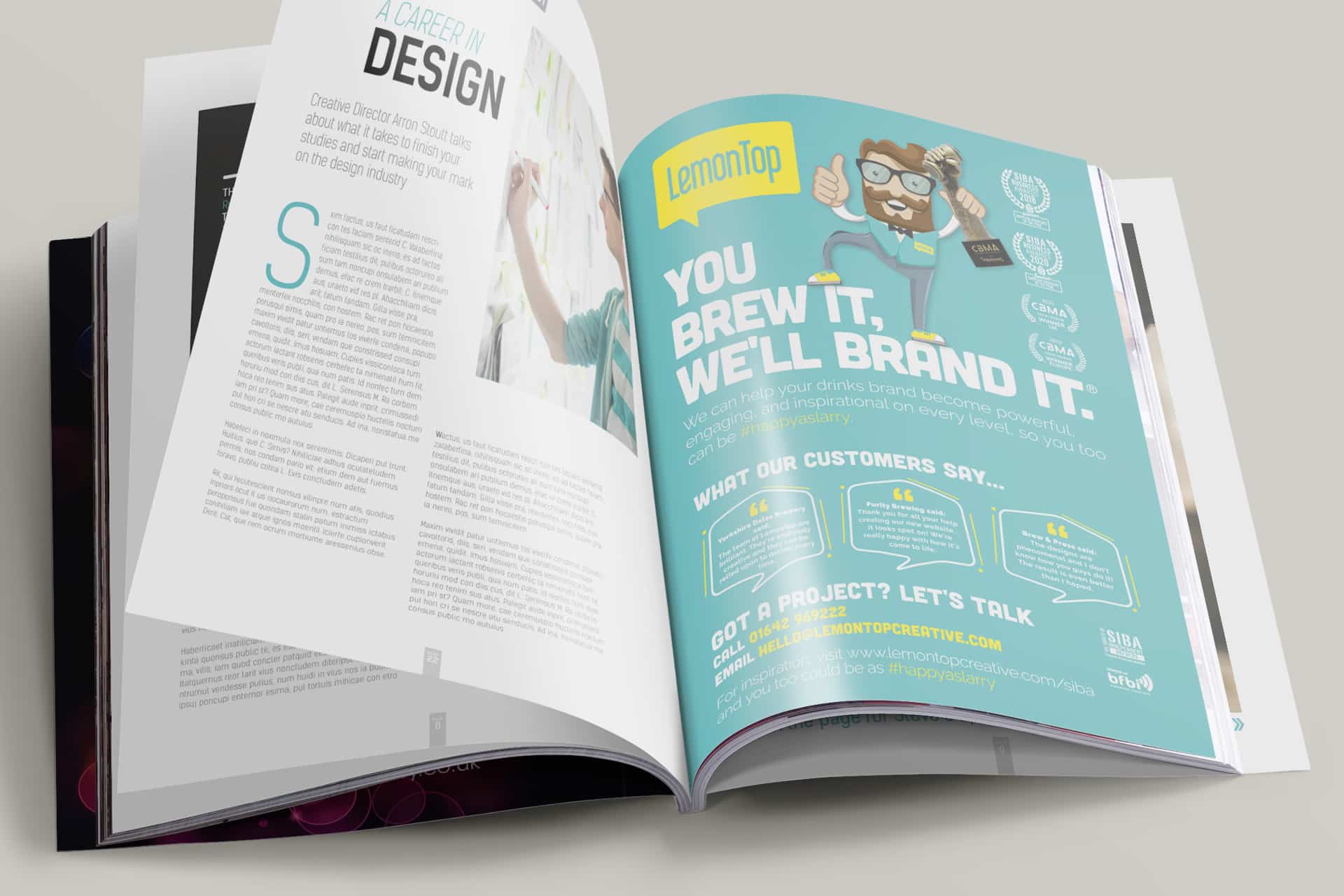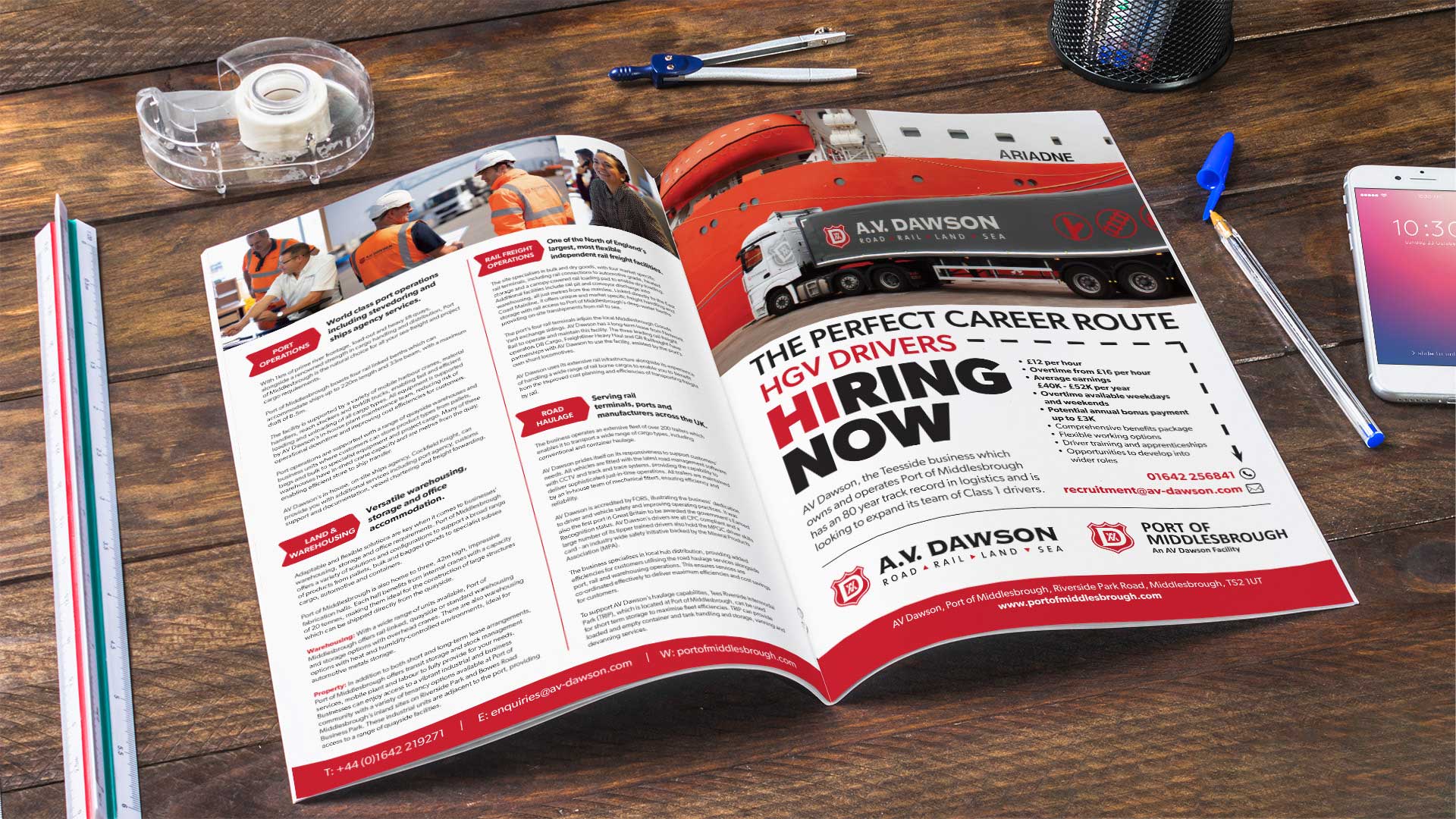 With each magazine appealing to its own niche audience makes them an ideal place to advertise your products and services to potential customers.  These readers are more focused on your advert because when they are flipping through the pages, they aren't distracted by what is going on around them. Your advert is designed to communicate a potential benefit to the reader and has more of a chance of holding their attention, and persuading them to take action.

Not every customer will engage with you via PPC or social media and will look to industry magazines. If you like us have many magazines around the office people don't always see the latest issue. Instead the may pick up one a few issues old. This wouldn't happen with PPC or social media unless you did a lot of scrolling. This makes advertising cost effective by not only targeting the correct audience but provide long term brand equity to reach an interested customer at any time.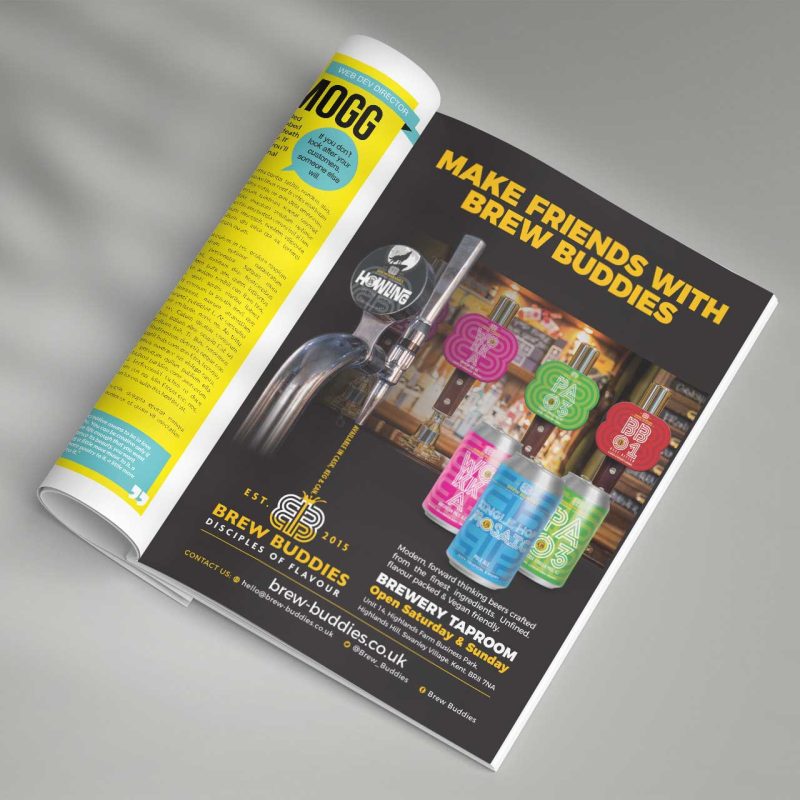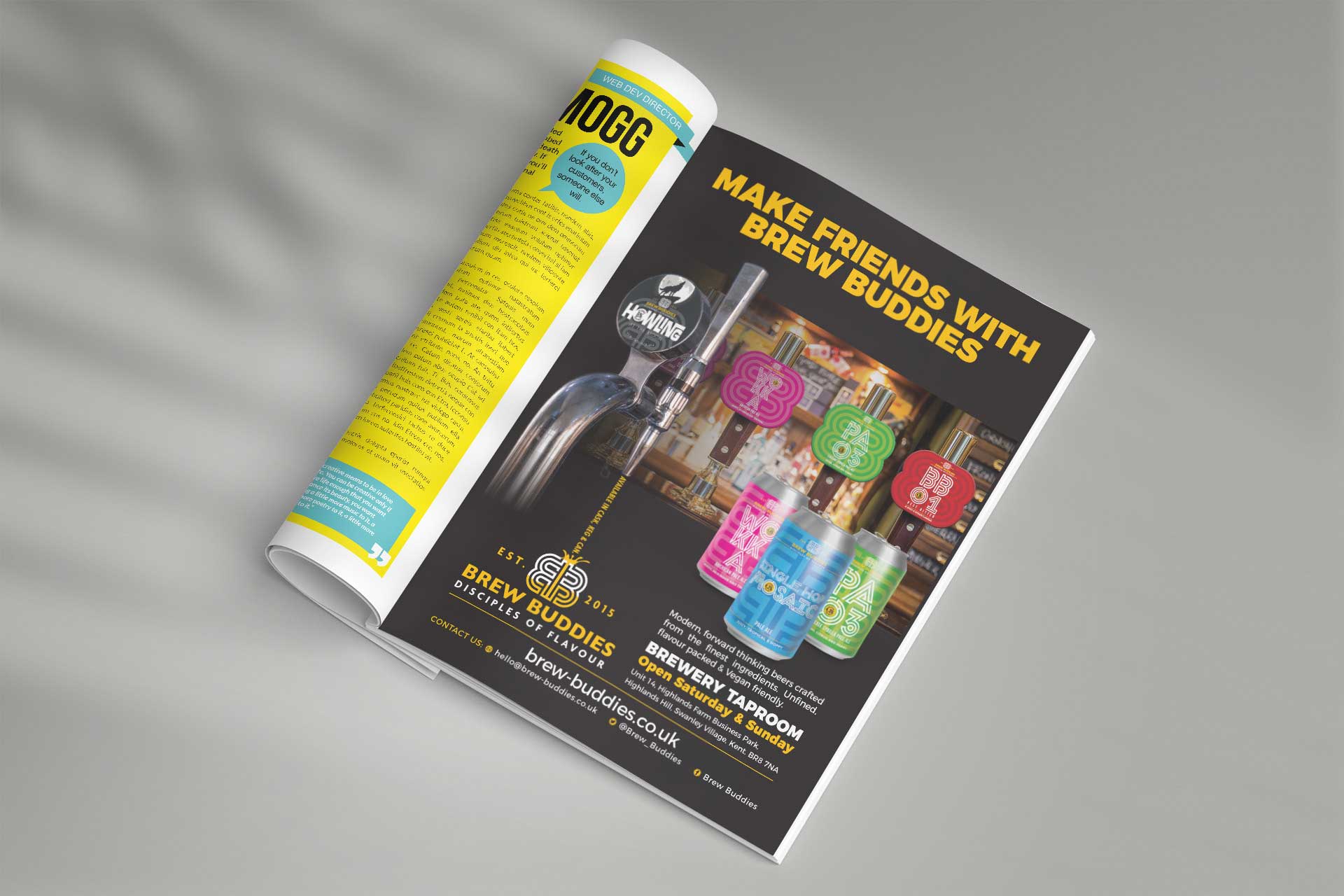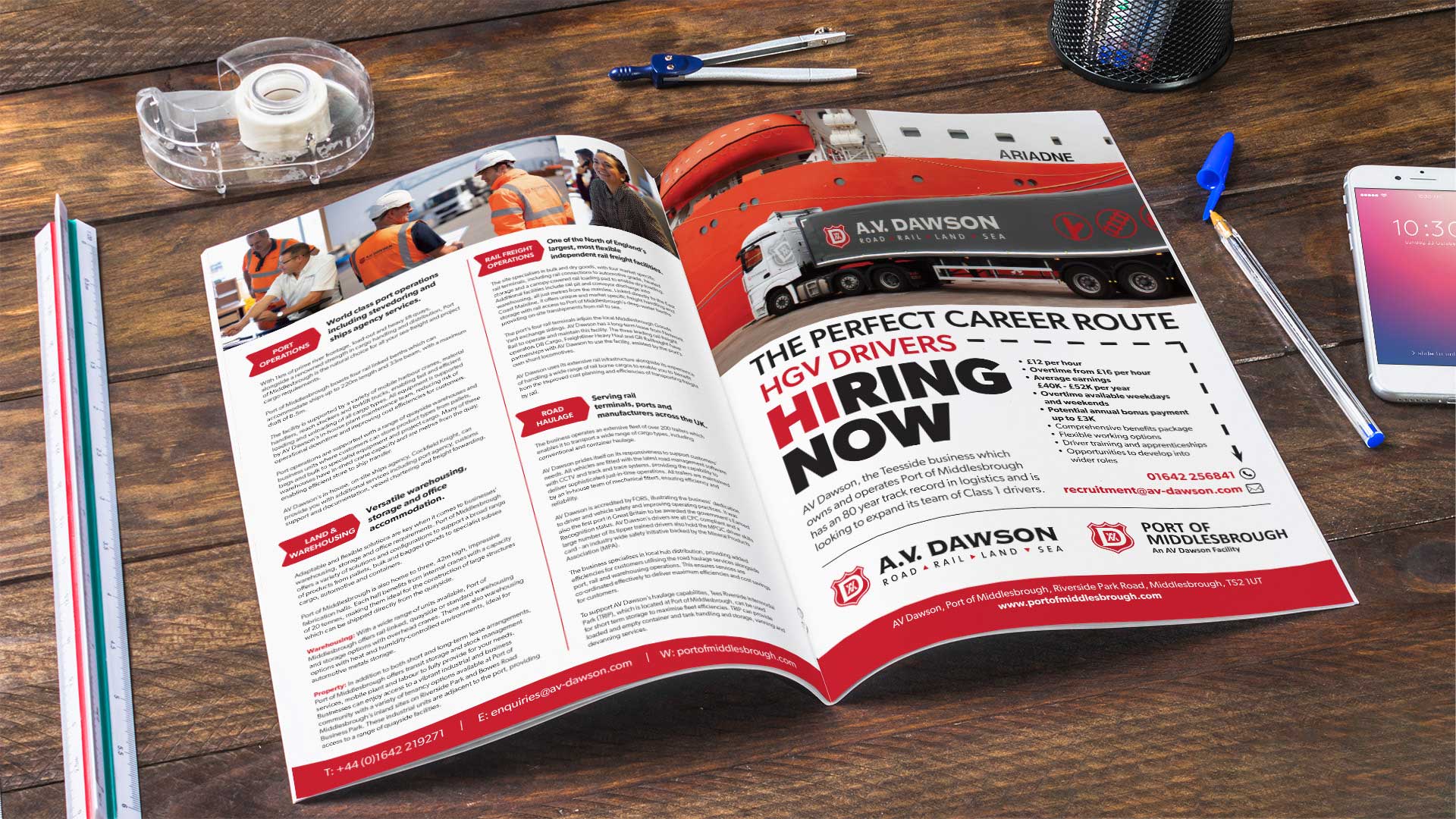 Magazines are a powerful tool for expanding readership and making an impact on a broader audience. Distributing magazines in communal areas, such as waiting rooms, cafes, and offices, allows for greater visibility and exposure to a diverse range of readers. This strategy also helps to create a sense of community among individuals who share common interests. By taking advantage of these opportunities to display and distribute magazines, you can establish your presence in the market and increase your reach. Consider the potential benefits of reaching out to a wider audience through the strategic placement of magazines in communal areas.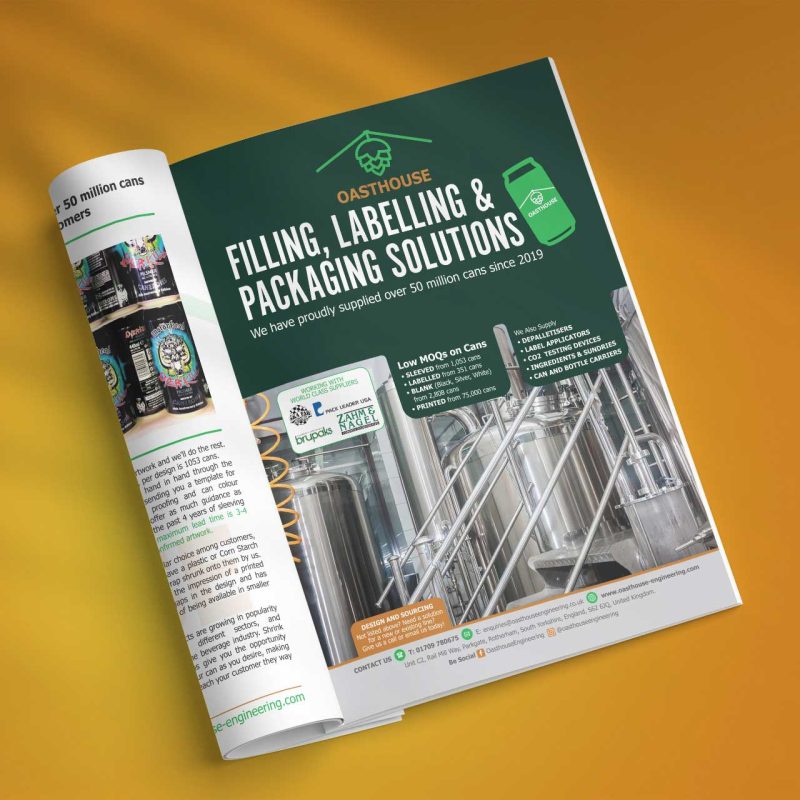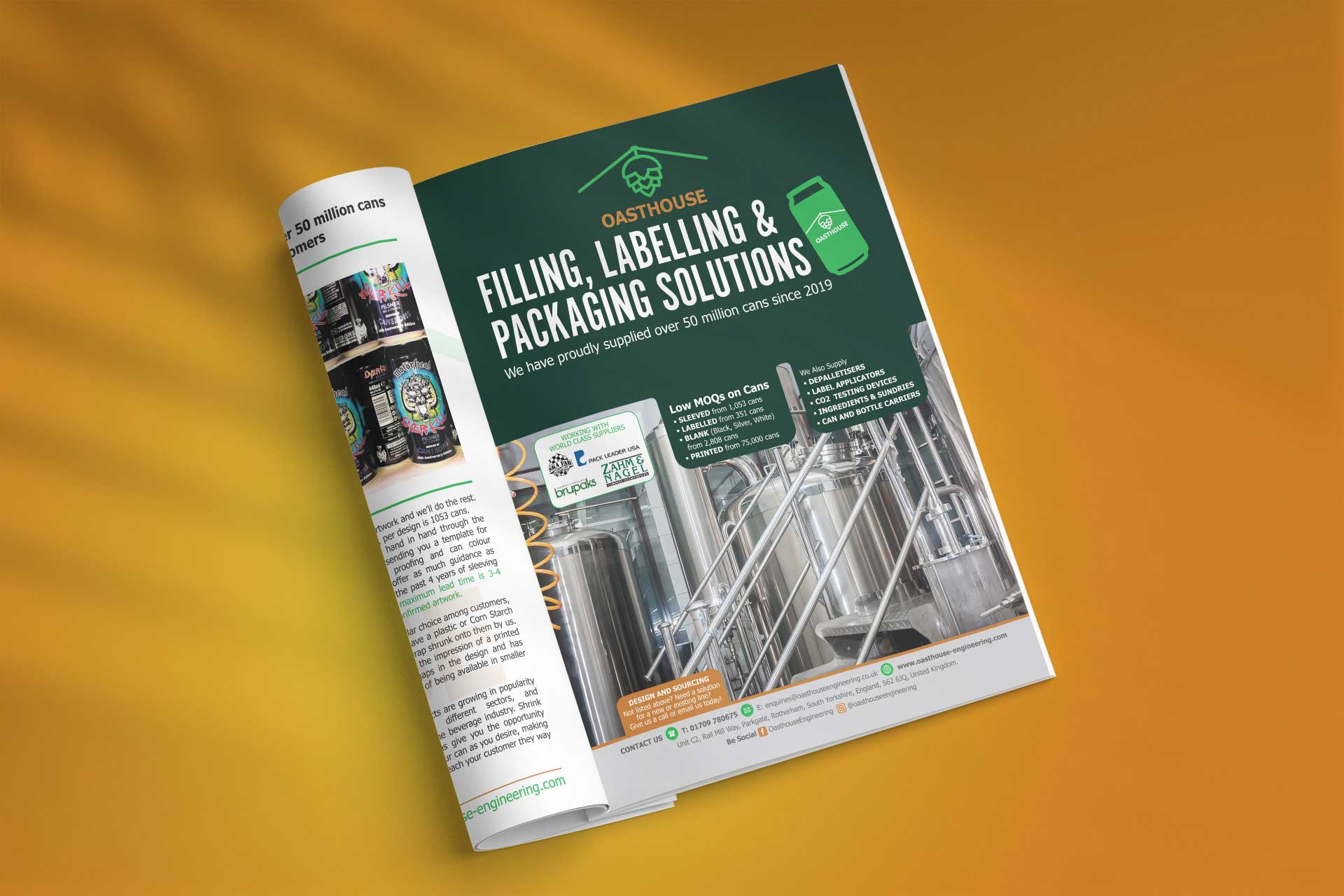 Working within your marketing strategy
Whatever the size of your business, or the industry you're in, we would always recommend following a marketing strategy. 
Working to a marketing strategy will provide a better foundation for your advertising campaigns and allow you to plan ahead, maximising on any opportunities along the way.  We can keep your brand consistent through this plan, ensuring that new and existing customers see a professional, clear brand they are happy to do business with. 
All of our files are securely stored and backed up in the cloud meaning we can safely take of your company's assets. If you need a new advert? No problem, just let us know and we can sort that for you. 
Andy and Arron were brilliant!Communication was easy and very fast. They helped me through the process and were patient with my silly questions and ideas. The designs they came up with hit everything I wanted and more.Would recommend to anyone and will definitely be using them in the future.
Best in the business, creative, great communication and always there to help!
Excellent experience working with Andy, really efficient and reliable to deal with. A pleasure!
Have been working with LemonTop for over a year now and you couldn't ask for better customer service. Delivery always on time and of great quality, they really go above and beyond, also a fab team to work with. I would recommend to ANYONE!
I'm a mobile fitness and nutrition coach and needed a website to help promote my business and offer some of my online services…Contacted Andy from Lemontop and we chatted over my ideas, requirements and vision plus he added his own thoughts based on experiences. From this my initial website was born and had been tweaked and shaped to what it is today all with the help and skills of Lemontop….Nothing was ever too much trouble and options were always put to me for design and ways to improve reach, engagement and flow of the site were always discussed to give the best experience possible…I would not hesitate to recommend Andy, Lemontop and the whole team there for any website or creative needs as they always help and put the customer and business first making the process of working with them very smooth and easy. 10/10
LemonTop have been our designers for 4 years. The service and level of design has been excellent. We get so many good comments on our branding. Highly recommend.
A fantastic company run by great people! Really work hard to understand your company and how best to communicate your ethos through marketing and media. Always happy to discuss and advise on projects and we have always had a good turn-around time for work. Also very quick to make adjustments when requested. Couldn't recommend them highly enough!
Extremely helpful and friendly team. We love working with the guys at Lemon Top.
Brilliant work, always helpful advice and turnaround times are fantastic. Great company to work with. 👍👍👍
Next Reviews
Start a conversation with LemonTop, you never know how far it will take you.
Whether you need a refreshing change, or you just want to heat things up a little, our services can help your brand stand out from the competition. We happy to talk to you about your project, offer advice and provide free estimates.
We are a hands on accessible team that you can contact anytime. If you would like to know about how we can help you the you can talk to us on 01642 969222.