Looking for the perfect branded craft beer to satisfy your taste buds? From IPAs to pilsners and stouts, there's a wide range of options when it comes to selecting the right branded beers. With our guide, you'll be able to find the one that fits your needs and preferences.
Familiarise Yourself with Beer Lingo.
Before you choose a branded craft beer, it's important to understand what different types of beers actually taste like. To make the most informed decision when selecting craft beverages, familiarise yourself with popular beer terms like lager, IPA, pilsner, and stout. By understanding the distinctions between these mouth-watering brews, you can find the one that best fits your palate.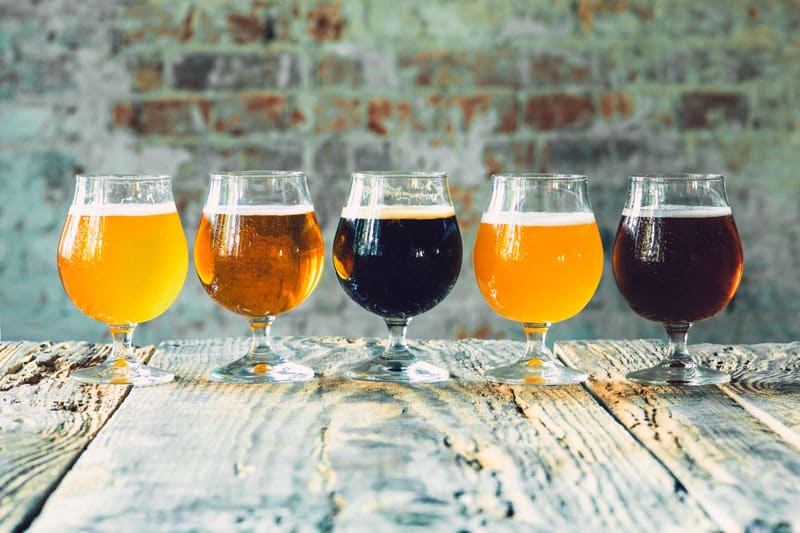 Understand the Different Types of Branded Craft Beer.
Lager is a light, bottom-fermented beer that offers a balanced flavour. Pilsner is a pale and light-bodied lager that has a distinct hop bitterness and aroma. India Pale Ale (IPA) is an intense type of ale with higher alcohol content and stronger hop flavours compared to other brews. Lastly, stout is a dark, rich and full-bodied beer that contains roasted flavours from malted barley. With so many different beers available, it's important to understand the different types in order to find the perfect beer for your taste buds.
Learn How to Read a Beer Label and Tap List.
Knowing what's in a beer can help you find the perfect one for the occasion. Reading beer labels and tap lists can help you understand beer styles, ingredients, flavours, and ABV (alcohol by volume). Paying attention to detail will help you identify which craft beers are right for your palate. Additionally, checking out reviews on websites like Untappd can give you an idea of how each beer tastes before making your purchase or ordering at the bar.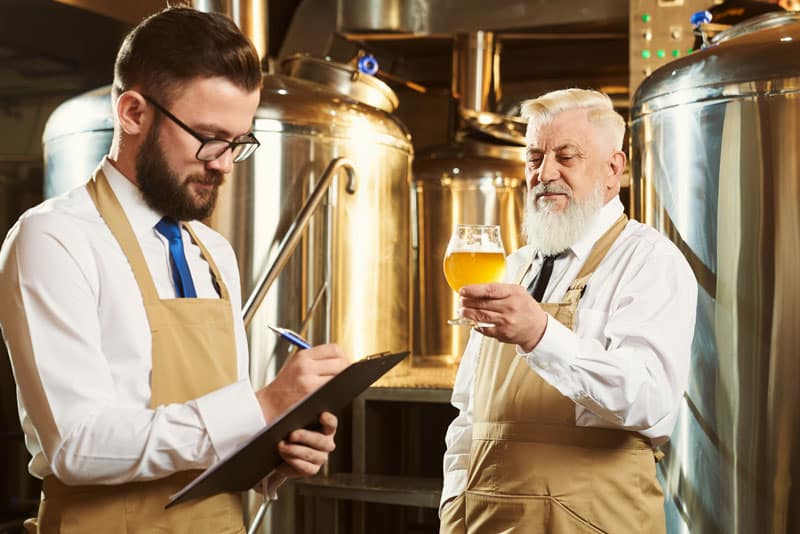 Expand Your Palate by Trying New Styles of Brand Craft Beers.
Variety is the spice of life and should be applied to branded craft beers as well. Don't stick with your same old go-to beer; broaden your knowledge by trying new styles throughout the year. An easy way to do this is by visiting local breweries and pubs that offer craft beer flights. A flight allows you to sample different craft beers in smaller amounts so you can choose one that best fits your palate without wasting a whole glass of beer you may not like. Additionally, it gives you the opportunity to find a new favourite kind of beer!
Have Fun and Experiment!
When it comes to craft beer, don't be afraid to have fun and experiment. There are so many different types of branded craft beers out there and you never know which one you might fall in love with. Take the time to try different styles and find the type that's right for you! Don't let a bad experience stop you from attempting something new; instead, try again but with a different style. Ultimately, find what really hits the taste buds and makes you want more. Cheers!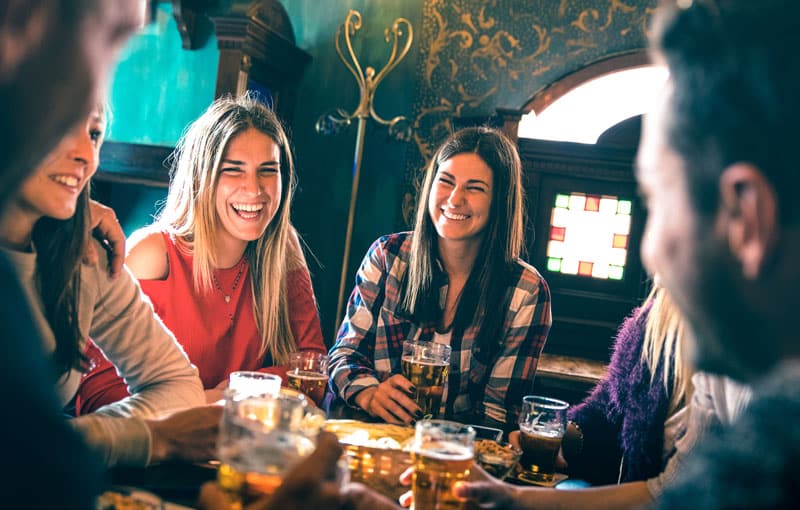 Start a conversation
If you've read all of this and you're not sure where to start, we can work with you to help you create a branding strategy that attracts and retains loyal customers. A good brand maintains positive feelings and results in loyal customers. We specialise in creating a branding strategy that's powerful, engaging, and inspirational on every level.
Start a conversation today about how we can help with your branding strategy by calling 01642 969222 or email hello@lemontopcreative.com