Planning for an exhibition is an invaluable way for businesses to create brand awareness and connect with potential customers. From showcasing products and services to driving sales, an exhibition stand can significantly boost your company's visibility and profitability. Learn how you can make the most of this powerful marketing tool!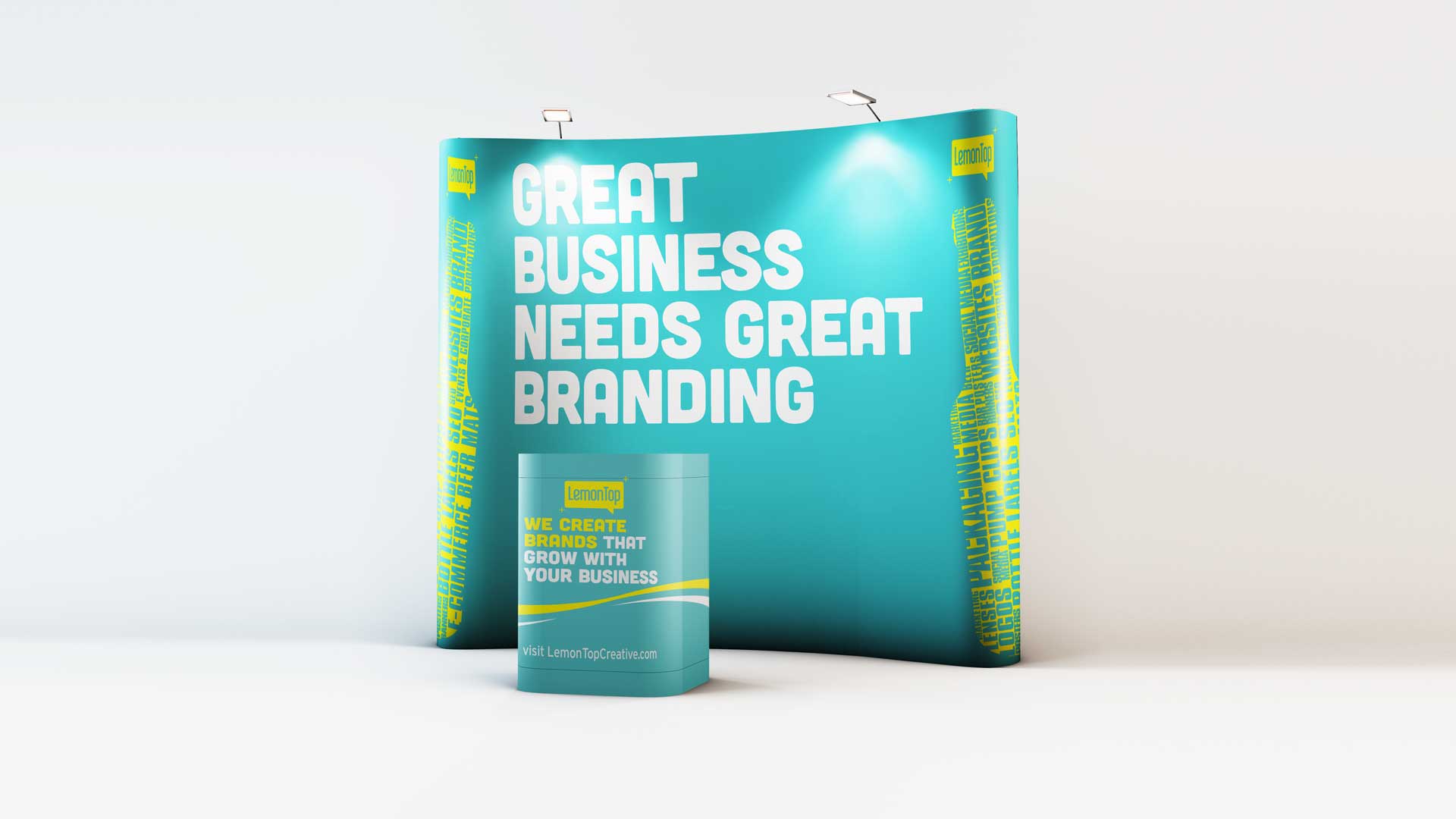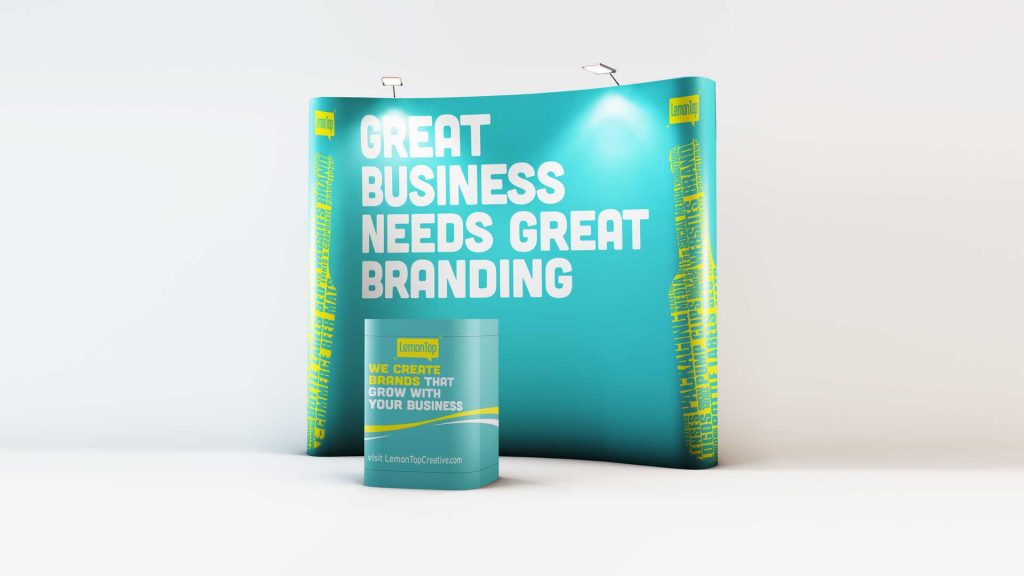 Research Ahead of Time.
Before you even start planning for an exhibition, it's important to do your research. Find out what type of exhibition stands other companies have used in the past and try to get an idea of any potential trends or popular approaches. Additionally, familiarise yourself with the other exhibitors to gain insight into what strategies these companies are using, as this will give you an idea of how to make your own stand be distinctive from the competition.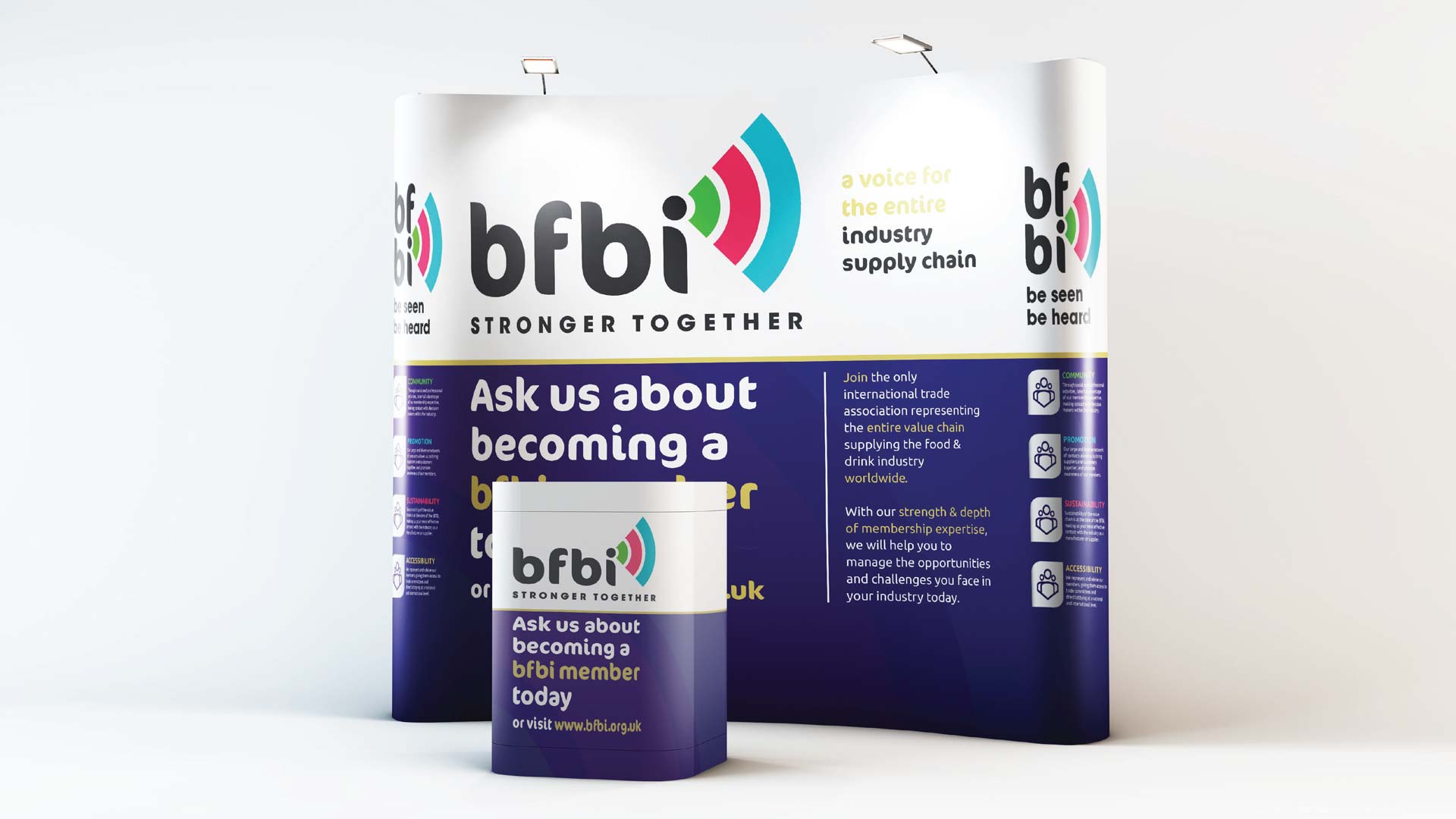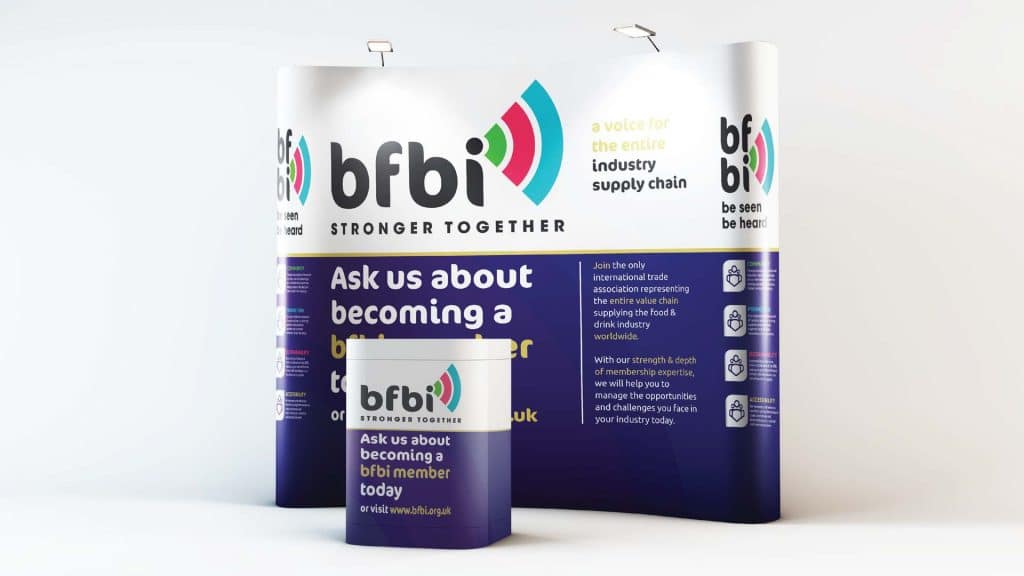 Prepare a Stand-Out Design.
Drawing attention to your stand is key – so you need to make sure that it stands out from the crowd. Create a unique design, incorporating visuals, colours and textures that will create an eye-catching display, regardless of the size of your exhibition stand. Don't be afraid to experiment with shapes and angles, as this can attract more organic footfall! Use lighting displays too, focusing on specific areas or products in order to direct people towards those areas.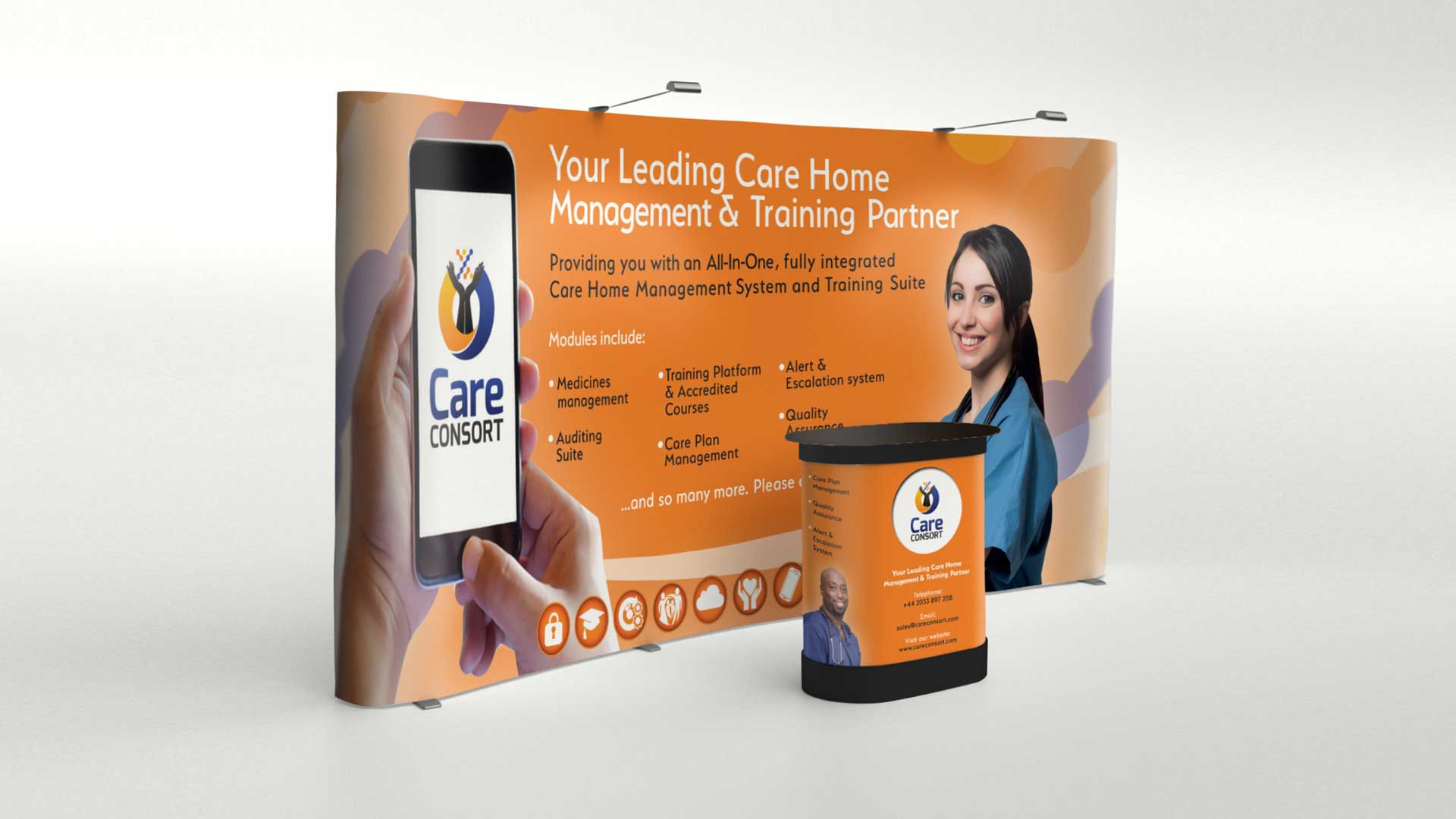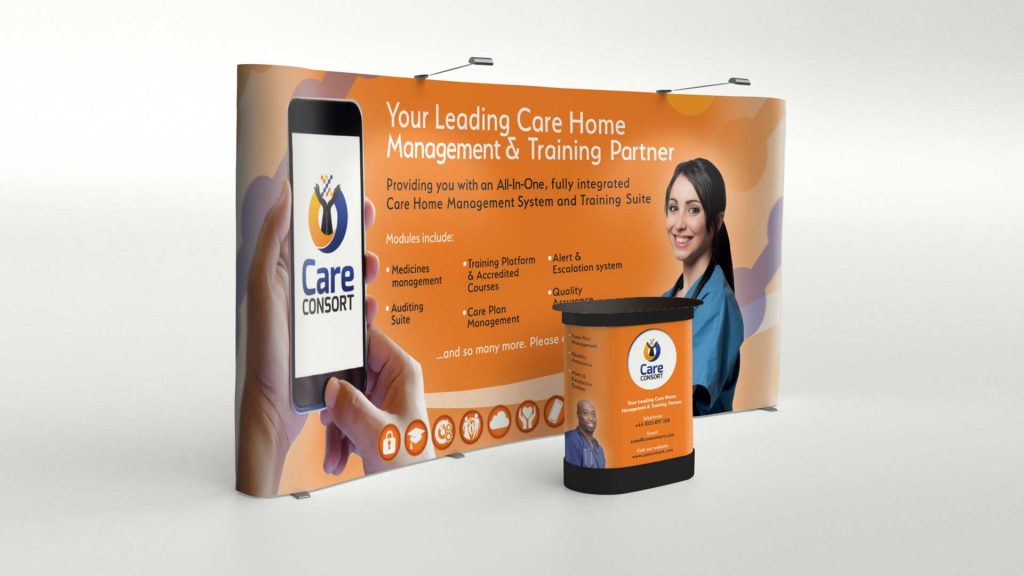 Optimize Your Visibility, Location and Timing.
Planning for an exhibition is all about how you present yourself and engage with attendees who take an interest in what you have to offer. Therefore, it is important to keep your stand location and timing in mind. Make sure to choose a space where it's easy for people to find your stand in the event of crowded areas. Also consider launching promotions or offering discounts at strategic timings throughout the event, as this can encourage more visitors during peak hours. Finally, make sure your product information is readily available on your stand and that any staff members are well-trained to answer potential customers' questions accurately.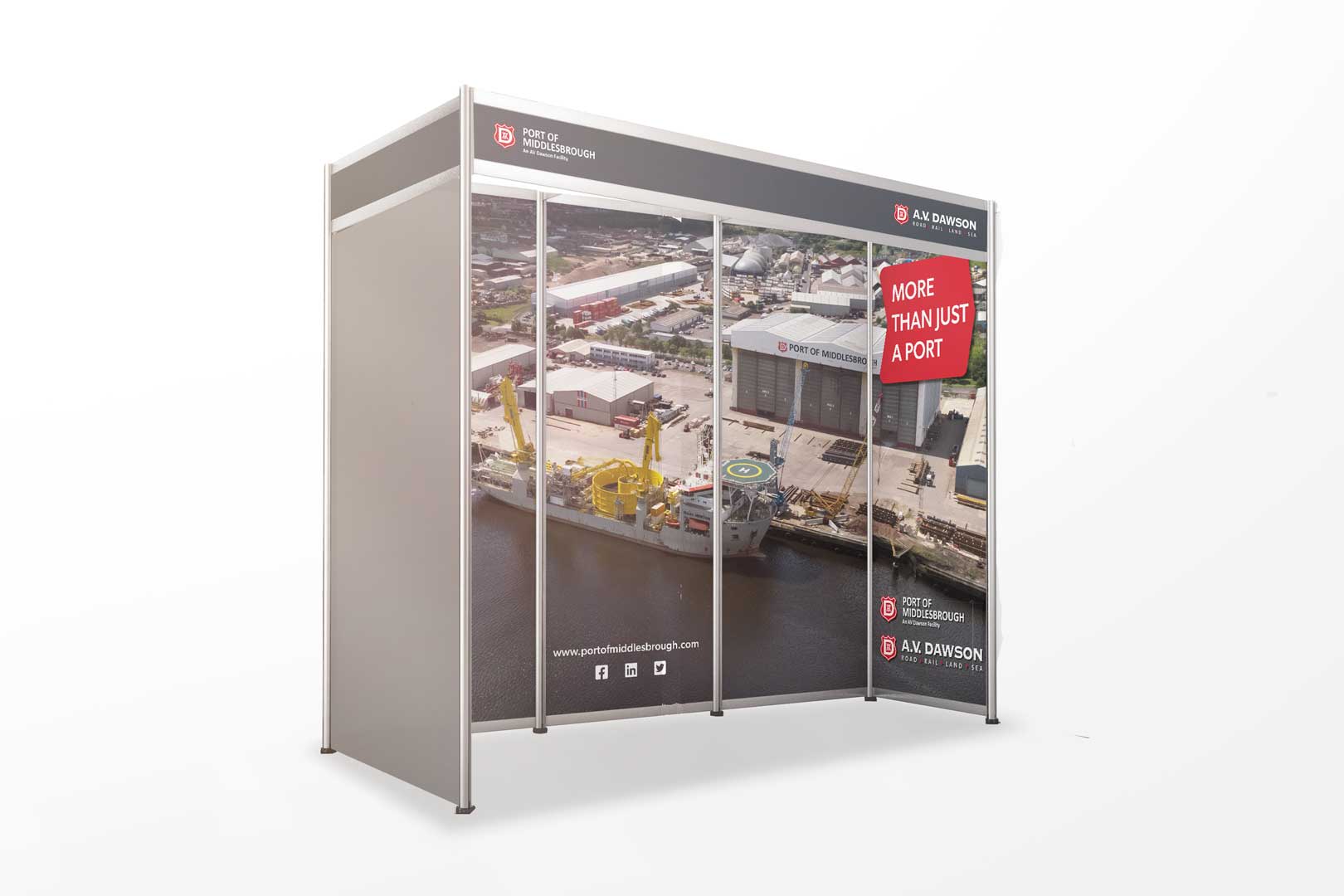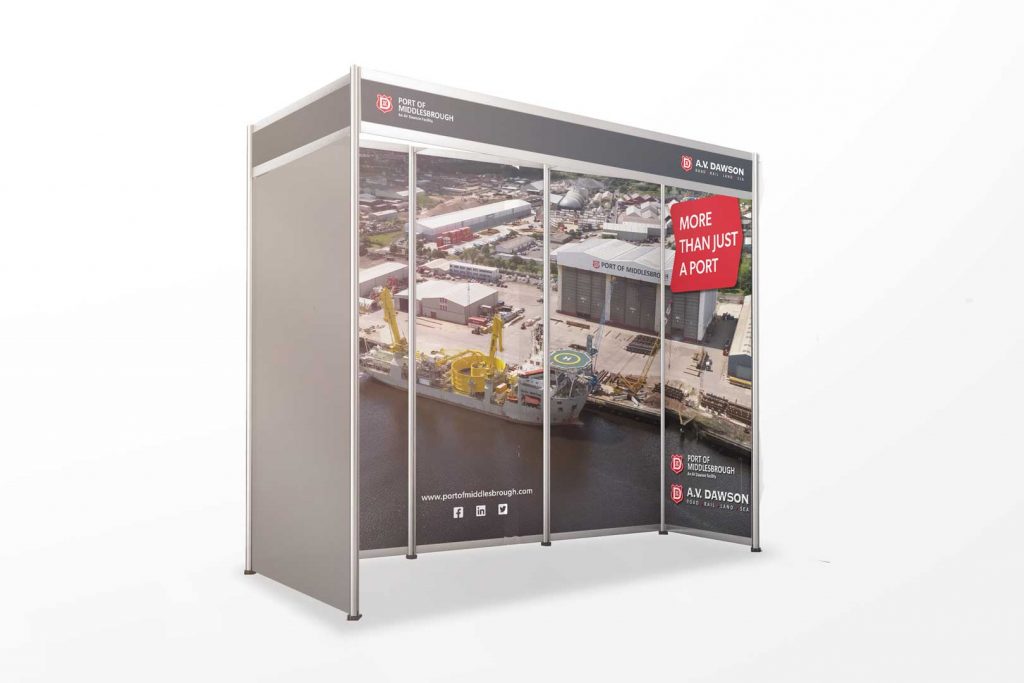 Craft Creative Graphics with Lasting Impressions
Compelling graphics and visuals help you drive home the message of your brand and showcase its unique values. Invest in creative designs that stand out throughout the exhibition. These should be easy to remember and leave lasting impressions, while also communicating key points about your products or services that visitors can take away. A great way to go about this is to come up with a striking colour scheme and basic layout for your exhibition stand that uses bright but not overwhelming colours. Graphics should also be concise, eye-catching, tall enough for people passing by to take notice, and relevant to the product/brand culture.
Start a conversation with us today
If you've read all of this and you're not sure where to start with planning for an exhibition, we can work with you to create your exhibition stand so that it attracts and retains interest from potential customers.
Start a conversation today about how we can help with planning for an exhibition by calling 01642 969222 or emailing hello@lemontopcreative.com
For further reading take a look at the work we do with Quantock Brewery.