Creating a corporate brochure is an effective way to showcase your business and attract new customers. From improving brand recognition and credibility to providing vital information about your company, there are many reasons why you need a corporate brochure. Read on for an in-depth look at all the advantages of having one, as well as a step-by-step guide to getting started.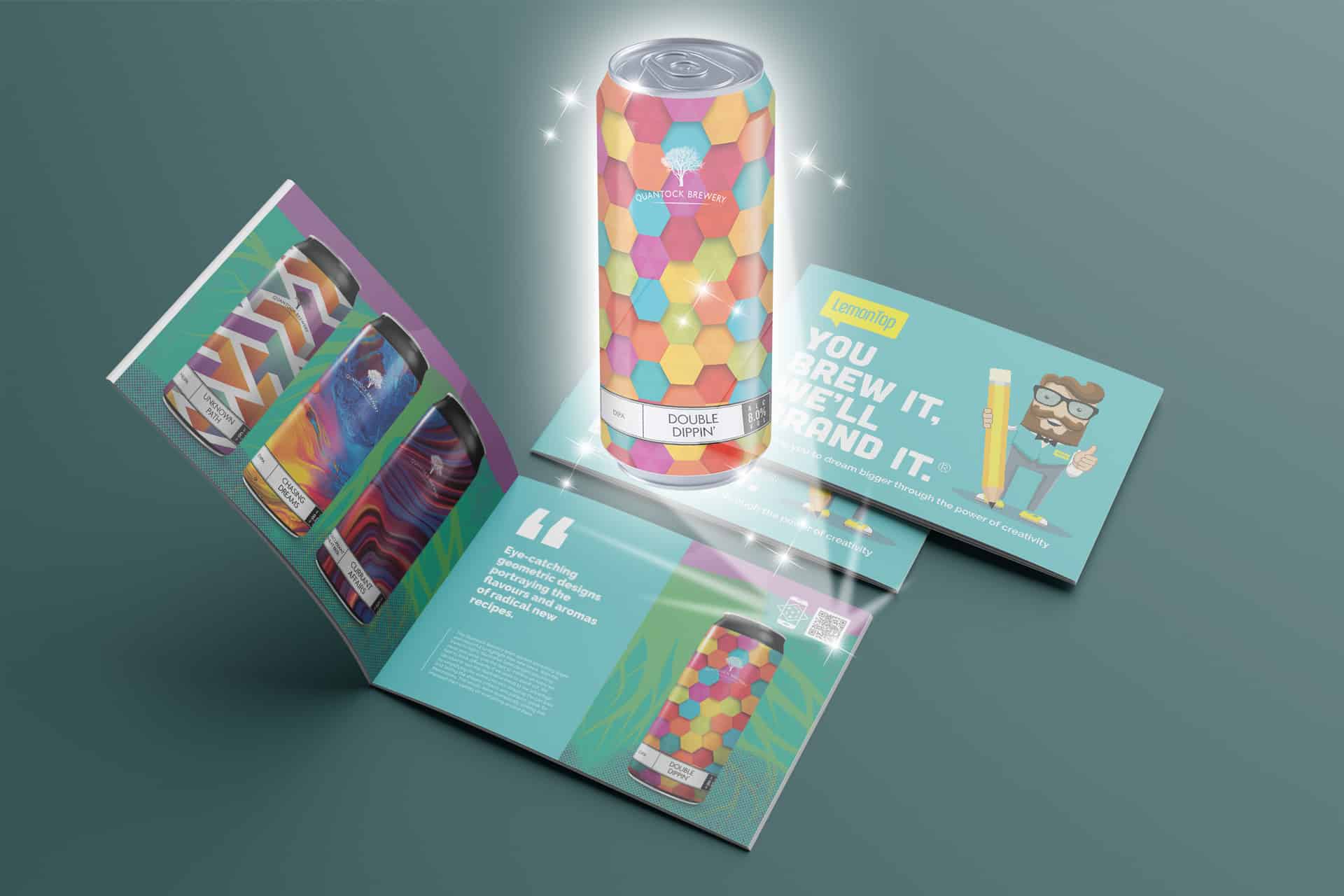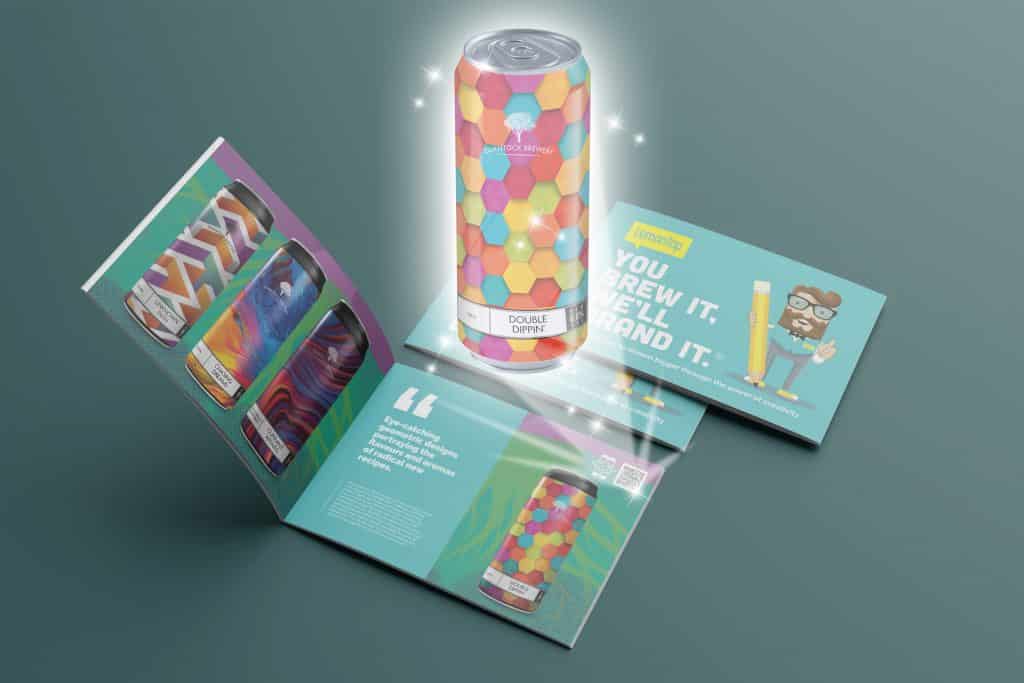 Understand the Benefits of a Professional Corporate Brochure.
A professionally designed corporate brochure can help your business stand out from the competition. It will improve brand recognition, build trust and credibility, and provide potential customers with vital information about your services and capabilities. Additionally, having a brochure makes it easy for you to quickly reference important details such as office hours, contact details, products or services offered and more.
Learn How to Design and Print an Effective Corporate Brochure.
To make sure your brochure effectively promotes your business, you need to put time and effort into the design and printing process. Start by assessing your target audience so that you can tailor the content, design, and layout to appeal to them. Then choose an appropriate paper size and weight, a compelling cover image and relevant graphics throughout. When it comes to printing, use high-quality papers, and choose between a digital or offset printing method depending on how quickly you need your brochures printed.
Choose the Right Material for Your Corporate Brochure.
It is essential to choose the right type of paper stock for your corporate brochure. Consider weight, finish and colour when selecting a paper type. Your corporate brochure should be printed on a sturdy and durable paper stock, so it stands out from other products. Select a heavier-weight paper if you want your brochures to stand out in the mail or be displayed prominently on racks in stores, lobbies, or other retail spaces. Choose a glossy or matte finish depending on the look that best reflects your brand. For bold colours and maximum impact, use glossy papers; to give off a subtle but sophisticated air, try using matte papers instead.
Leverage Digital Tools for Corporate Brochures.
To make a lasting impression, you may want to look beyond traditional corporate brochures and consider investing in digital tools. Digital brochures can be easily shared with customers online, which allows for greater reach and customization. Plus, digital editions of your corporate brochure can include interactive elements such as videos and surveys that won't be possible in printed versions. This allows you to have control over how customers view and interact with your brand messaging.
Use the Power of Storytelling in Your Brochures.
Your corporate brochure should be written and designed with storytelling in mind. While facts, figures, and services should certainly be included to give customers an overview, stories can help bring your corporate experience to life. By sharing real stories and customer testimonials, you can effectively demonstrate the trustworthiness of your brand while conveying your core values. Before writing or designing your brochure, think strategically about the story you want to convey and the emotions you want readers to feel.
Start a conversation with us today
Start a conversation today about how we can create a corporate brochure by calling 01642 969222 or emailing hello@lemontopcreative.com
For further reading take a look at the work we do with Quantock Brewery.