Our Social Media Strategy, Content, Planning & Management will supercharge your business & free up your time to focus on your business.
Get your brand noticed with an engaging social media strategy
Our social media strategy services open up the online world to boost your business profile. We create social media content that engages your audience and gets you noticed, giving a great user experience and communicating the key values of your brand identity.
We create engaging content.
We write content for blog posts & articles.
We keep all content and imagery on brand.
We free up your time so you can focus on your business.
We adhere to your brand guidelines.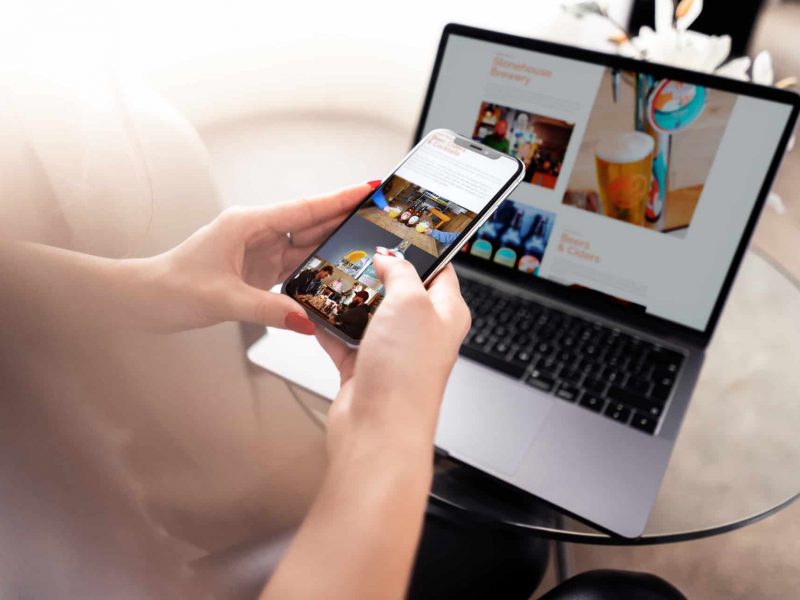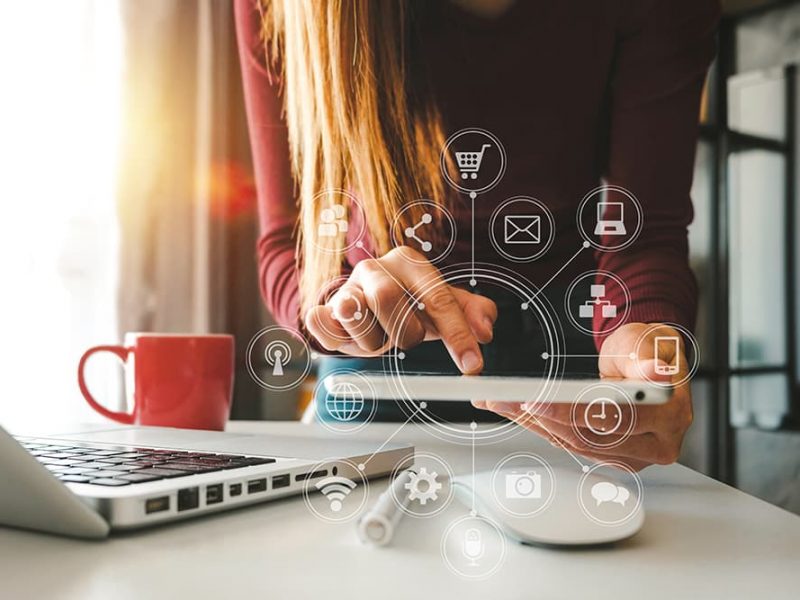 Our Social Takeover will supercharge your business.
We have a team of brand development and social media experts who will create and execute a bespoke plan and social media strategy. After all, if you're worrying about what to post and when, you're being distracted and not fully focusing on your business. Let LemonTop create an engaging social media strategy to remove that worry by creating and posting updates, freeing up your time to concentrate on your business.
We'll keep every post and update on brand across all of your social media feeds making sure that when someone sees your update they know who it's from.
We will implement creative and structured posts and interactions across your social platforms meaning you'll always appear in customers feeds giving you more sales opportunities.
The beauty of this service is we keep all of your brand assets in one place so we can easily create new posts or respond quickly to any opportunities that arise.
Social Media Creation & Copywriting
In a business world of online social media and digital promotions such as email and Facebook advertising, creative copywriting has taken on a special significance. We have the editorial skill to write appealing and engaging social media content that encourages interaction with your target audience and becomes part of your social media strategy.
Informative and inspirational editorial is one of the most important and powerful business tools you can have. It engages your readers, carries your business message and creates effective communication.
We write content that reflects your brand values, helping readers understand your business and prompting them to respond to the information you are giving them within your social media strategy.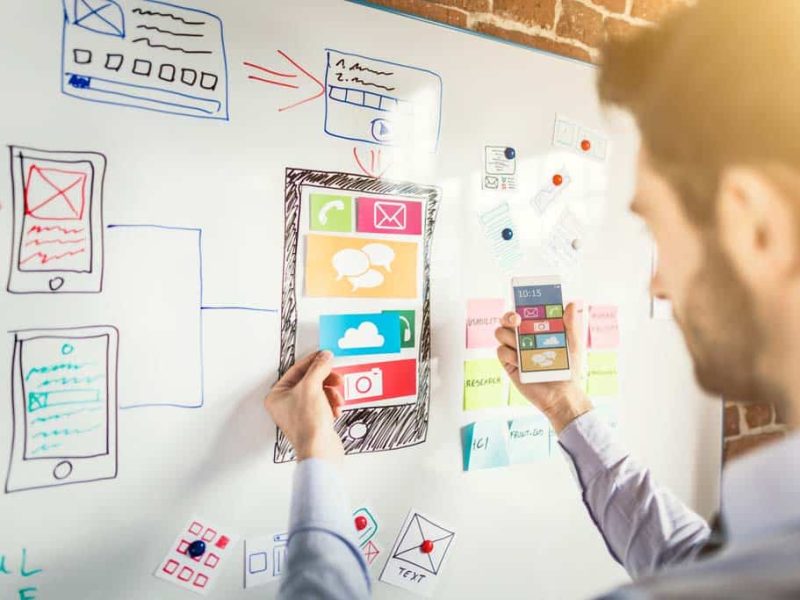 Got a project? Let's talk…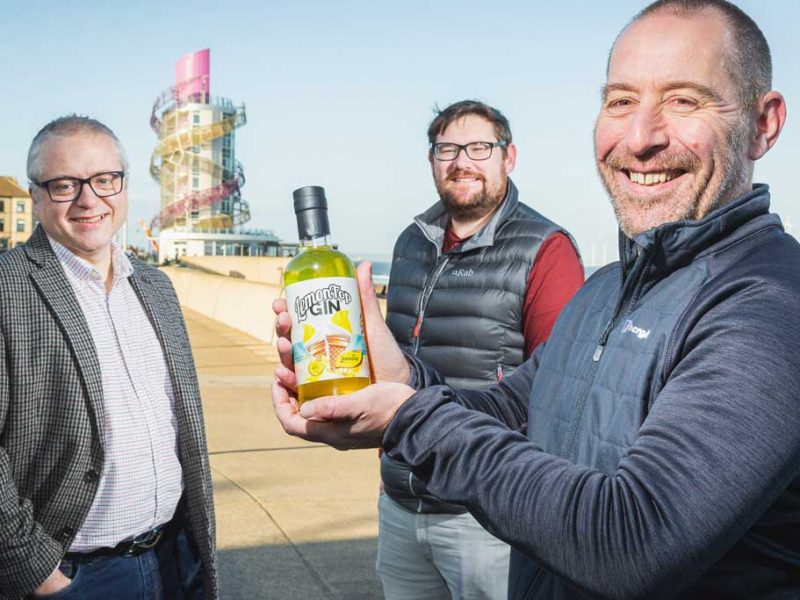 Whether you need a refreshing change, or you just want to heat things up a little, our services can help your brand stand out from the competition. We are always happy to talk to you about your project, offer advice and provide free estimates.
We are a hands on, accessible team that you can contact anytime. If you would like to find out how we can help, give us a call on 01642 969222.
We are flexible on how you can contact us. If you prefer face to face meetings, that's great. If you would rather have virtual meetings over Zoom or Teams then we are happy to book these in.
Alternatively you can email us at hello@lemontopcreative.com or click the 'Got a project? Let's talk…' button below.