This guide will provide you with essential dos and don'ts when it comes to packaging design, giving you the knowledge to create an effective design.
Creating eye-catching and functional packaging design may seem daunting, but with the right techniques, you can create a great design that stands out on store shelves and appeals to customers.
Establish Colour Harmony.
It's important to establish colour harmony when creating your packaging design, as this provides visual brand consistency and allows customers to identify your product even from a distance. Balanced colours help the overall look of the package feel cohesive and put together. Play around with different hues until you find a pleasing, unified palette for your design.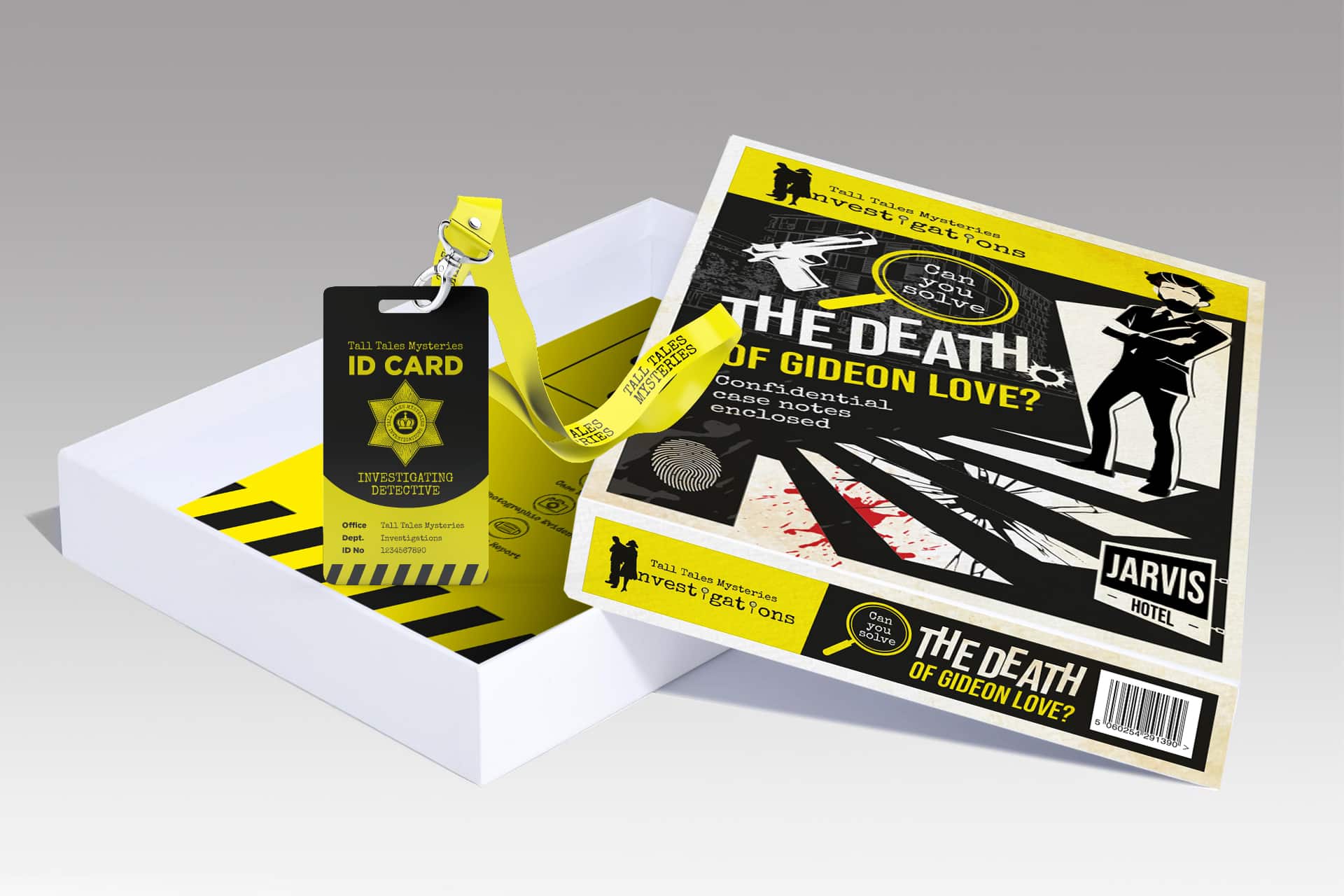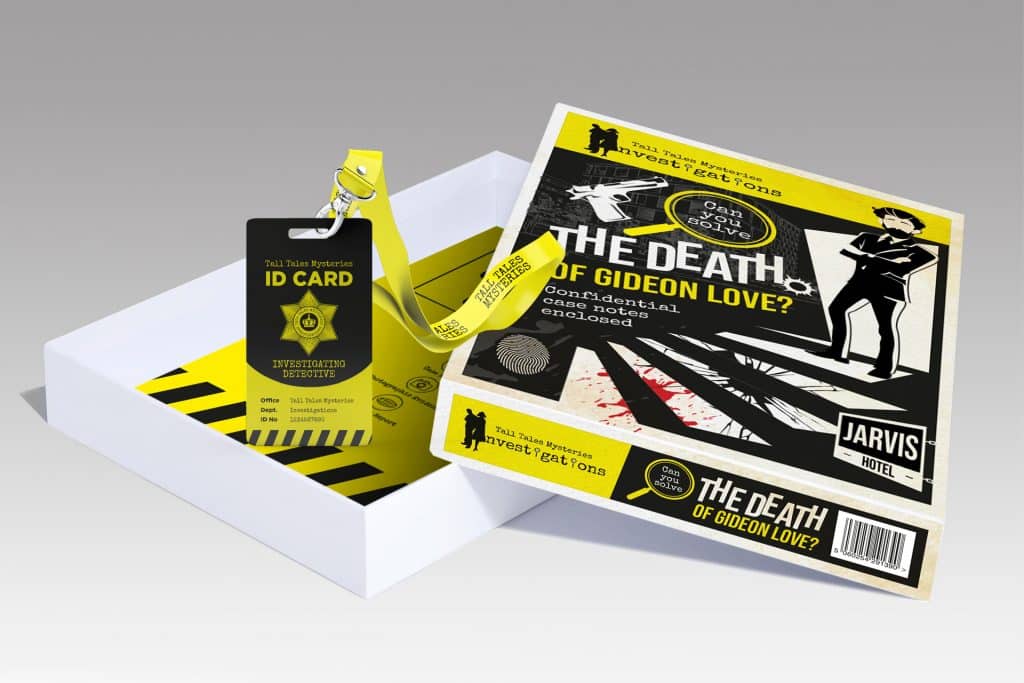 Use Typography to Highlight Brand Identity.
Typography is a powerful visual tool that can be used to create brand recognition and set a tone. Think about your brand colours and fonts, then transfer them to your product packaging, deciding how to present information like your company name, slogan, or product details. Selecting brand related and well-defined letterforms will help give your design an authoritative and sophisticated look as it ties in with your brand identity. Additionally, large font sizes ensure readability across various types of products.
Design for Size, Weight, and Balance.
When designing packaging graphics, it is important to keep in mind the size, weight, and balance of the product. Try to visualise how the different elements will look on your package and consider whether it would be better to separate an image out from text or accents. You do not want one element of your design overpowering the rest, so make sure everything is spaced evenly and balanced across your product. Additionally, pay attention to scale – keep the type relatively large for maximum readability at all distances.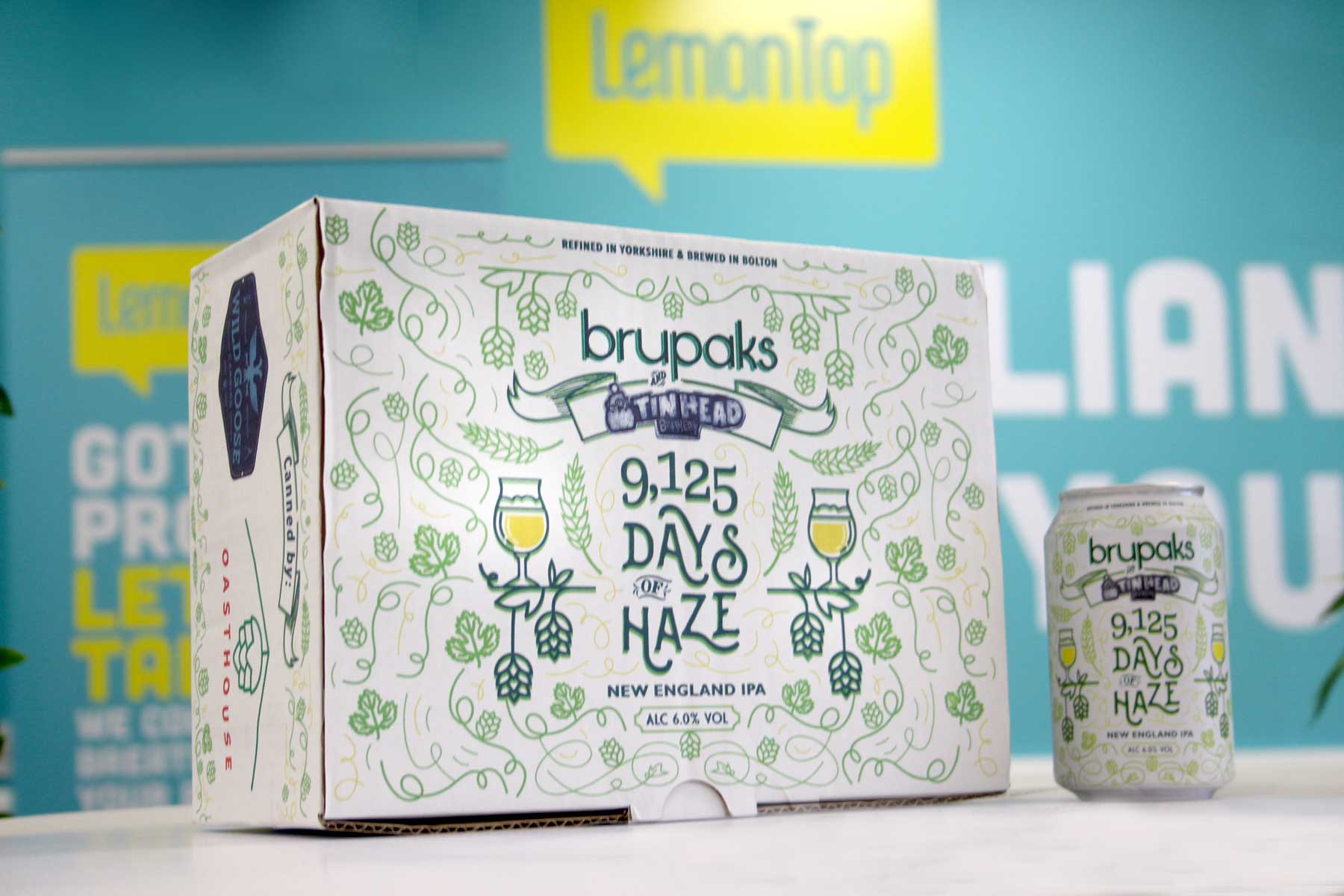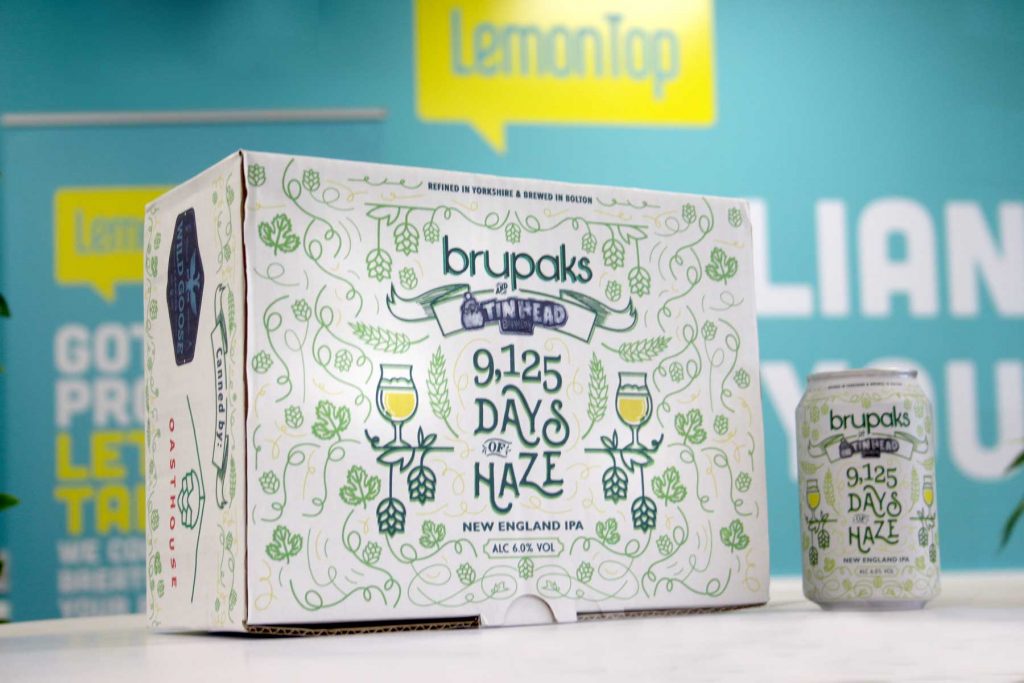 Include Essential Information in an Organised Manner.
The key here is to use your packaging design to focus on communicating the essential information about the product. This includes its name, ingredients, logo, and any relevant information that sets it apart from competitors. You want all this important data to be easily readable and organised in an easily readable and unintimidating manner that leads consumers to take action. Consequently, don't cram as much information as possible on a package but rather be judicious in what you include and how it is presented. Make sure it looks aesthetically pleasing so it not only captures attention but also communicates confidence and trustworthiness.
Take Advantage of the Power of Symmetry and Proportions.
For optimum design, make use of the power of proportion and symmetry in your packaging designs. This means that elements and images are placed at equal distances from each other so creating balanced and pleasing visuals. Additionally, using a grid system to lay out the information on your package can help ensure all elements have an intentional size and placement relative to each other, creating a cohesive visual story. Finally, use hierarchy when it comes to text sizes—this will make it easier for customers to process the information more effectively.
Elements of Successful Package Design
Good packaging design is essential in crafting an appealing and successful product. Here, we outline tips that may contribute to successful packaging graphics projects, such as:
When selecting colours for your packaging graphics, consider which emotions they may evoke. Think about how a brand-consistent, visually appealing colour palette will best present your product to potential customers. Blues and greens are often considered calming while reds can spur excitement and action. Consider these as you create graphics for your product's packaging!
When designing packaging graphics, it's important to limit the number of fonts used. Generally, two fonts should suffice in order to create an eye-catching yet balanced look.
When it comes to good packaging design, one of the most important things is to use space effectively. Don't try to cram too much information into a small area — instead, add some visual breathing room by strategically using space to create clarity and avoid clutter.
Good packaging design is a vital part of the branding process. When it comes to product packaging, there are several rules that must be followed in order to successfully create an attractive and effective design. Companies should make sure that all aspects of their packaging graphics are appropriate for their brand, product or product line, as well as for their target customers.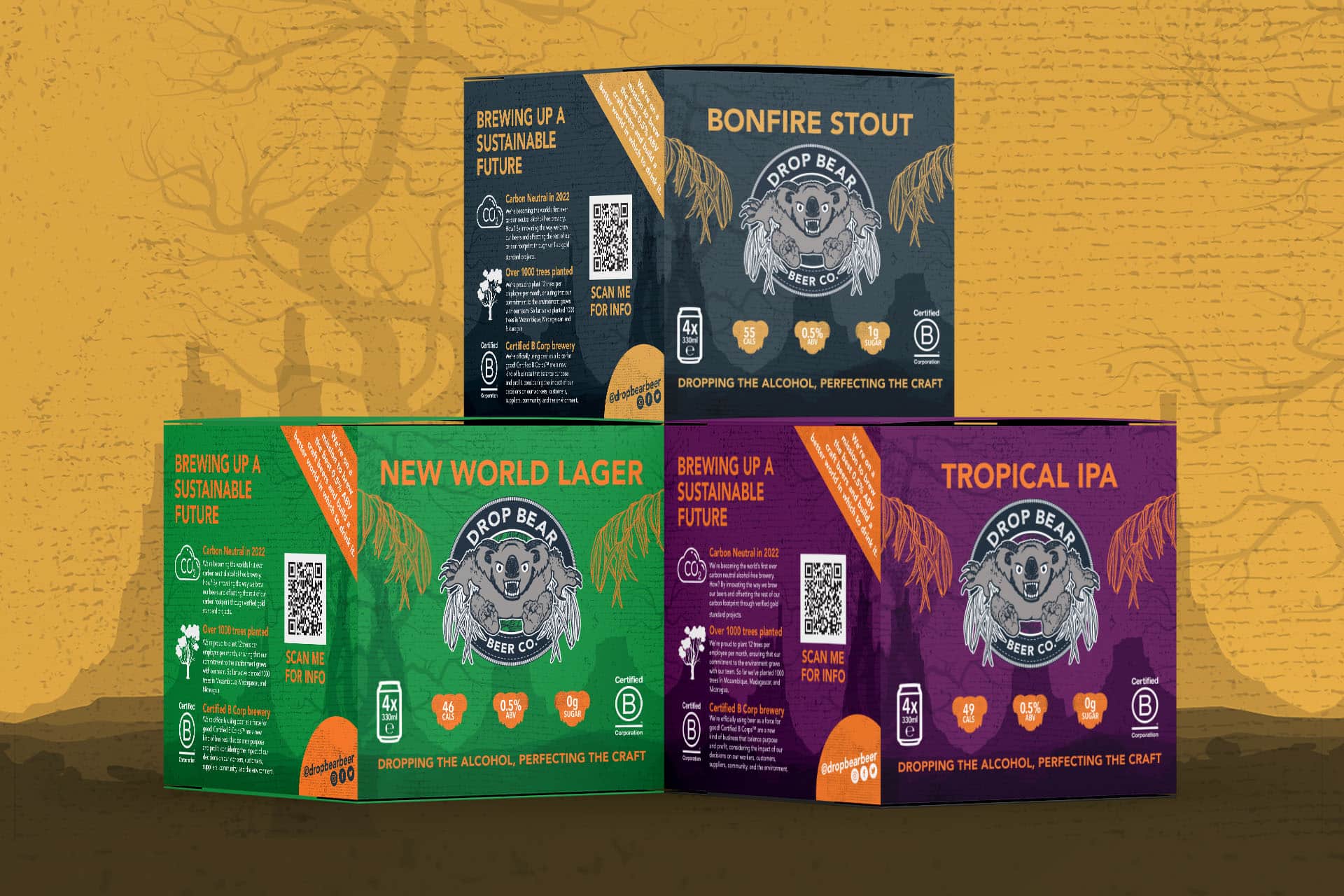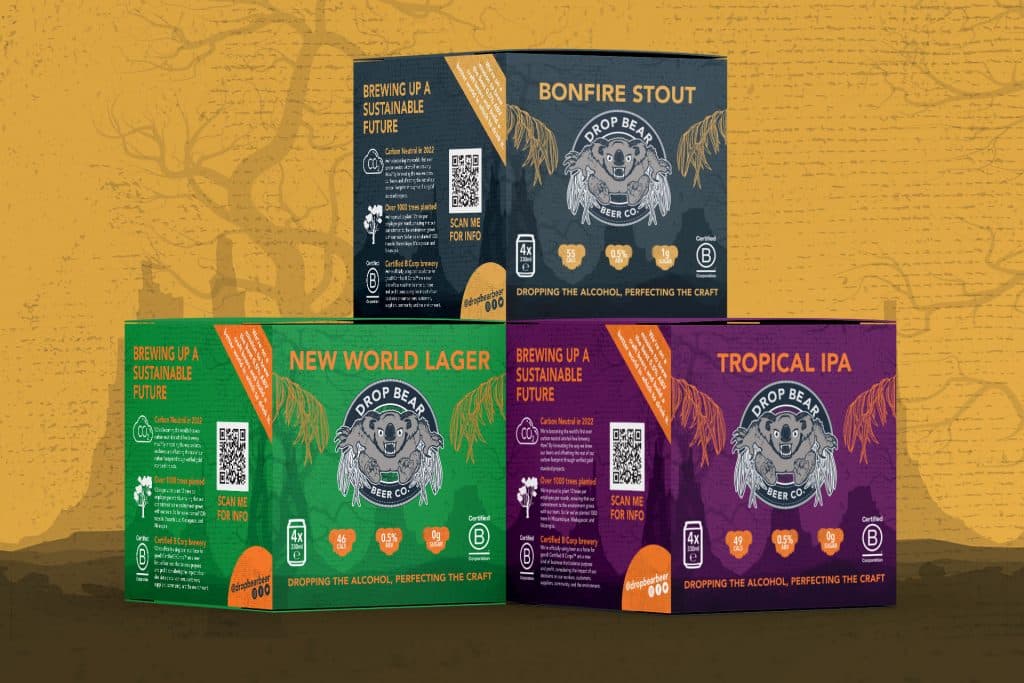 Ecommerce Package Design
If you're designing packaging for a product destined for e-commerce, there are some particular Dos and Don'ts of packaging graphics that you need to be aware of. Knowing the correct approach to packaging design can help you not only create a visually appealing package, but also one that will keep your product safe in transit and attract customers.
Good e-commerce packaging design must be effective, serving two key functions – protecting the product, and communicating the details about the product to its potential buyers. Designing effective e-commerce packaging includes creating visuals that quickly stand out from a sea of competitors; providing enough product information to capture a customer's attention; minimising the size of packages if needed for certain retailers; making sure the designs are notable enough for digital applications and cteating designs that will ensure your product remains safe and secure when delivered to doorsteps.
Good packaging design that differentiates a product through custom-designed packaging can make a huge difference when it comes to repeat customers—42% of premium shoppers (those spending £200 or more per month) notice custom designs right away and are 15% more likely to make an additional purchase because of it.
Don't Sacrifice Functionality
When it comes to packaging design, being creative and eye-catching is great, but make sure not to exceed what your printers can handle. Detailed illustrations, or those that require multiple applications, should be avoided in order to ensure high-quality reproduction of your graphics.
When designing graphics for packaging, it is important to consider various factors that may arise during the production phase. Stay away from designs with intricate patterns that extend across panels that will be cut out since this could lead to production faults. Focus instead on designs with a generous margin between cuts and markings for an effortless production process.
Make sure you are familiar with all the applicable regulations that could influence your graphic design decisions – know the requirements for highly-regulated items and be aware of any packaging rules so as to ensure a smooth design verification process, and avoid pricey recalls or redesigns.
Streamline Your Collaboration Process
To have an effective packaging design, it is essential to begin with a clear understanding of what the product's goals are. Working together between the designer and key individuals within the company is vital in order to make sure that everyone gets their desired outcome from the end result of the packaging design. Neglecting this important step can lead to wasted efforts, funds, and other resources.
A creative brief is essential for an effective packaging design process. It helps ensure the design aligns with the brand's objectives and outlines a timeline, milestones, approval points, and metrics for staying within budget.
Working with printers and quality assurance team members is an essential step when it comes to good packaging design. Samples should be printed and submitted for approval to avoid any unpleasant or costly surprises. By collaborating, all specifications and requirements can be met along the way for a successful outcome!
Start a conversation with us today
The goal of good packaging design is to create an effective visual presentation of the product which will attract attention, make a strong first impression, and communicate the key benefits to potential consumers. A successful packaging design should have a clear goal for its look and function, a comfortable budget to work within, an efficient production process, and standards of quality that meet customer expectations.
Start a conversation today about how we can create packaging for your business by calling 01642 969222 or emailing hello@lemontopcreative.com
For further reading take a look at the work we do with Quantock Brewery.