Our drinks branding team create visual identities and develop brand strategies for drinks companies worldwide. #happyaslarry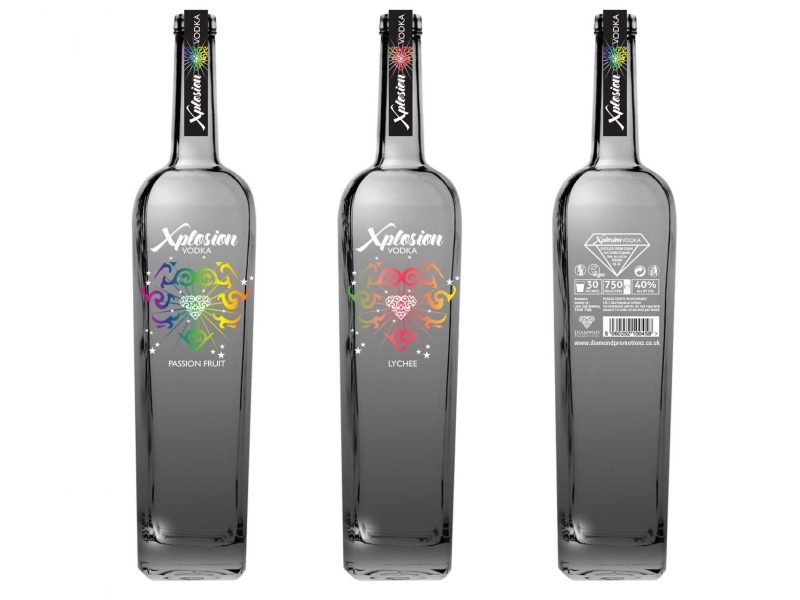 Our Drinks Branding Services Quick-Links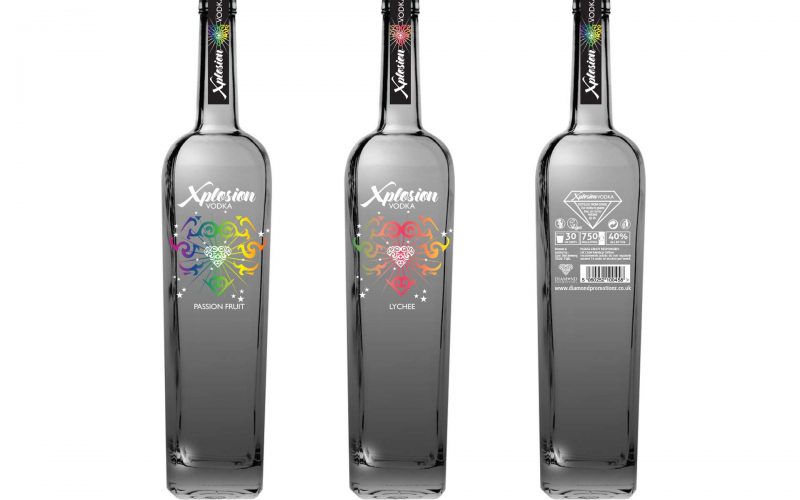 A selection of our services are listed below. Scroll down for more information on each one.
Our Drinks Branding will get your products noticed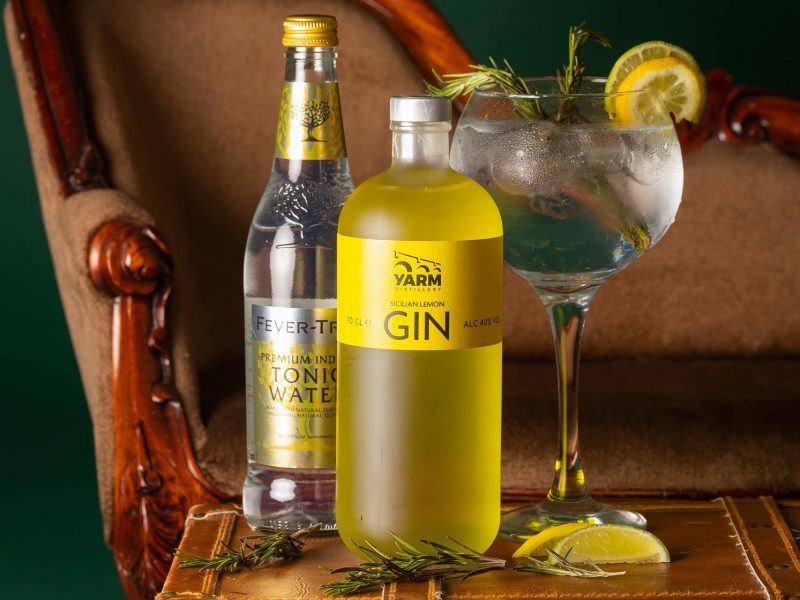 You've spent hours perfecting your drinks branding but if you don't promote it right, you're not going to sell it. That's where we come in. Our creative services help businesess like yours bring their drinks to market. We are drinks branding specialists that provide creative services for your drinks brand and business. We make sure that when branding drinks, they look appealing and stand out from your competitors online, on the shelf or in large format such as exhibition stands, displays and conferences.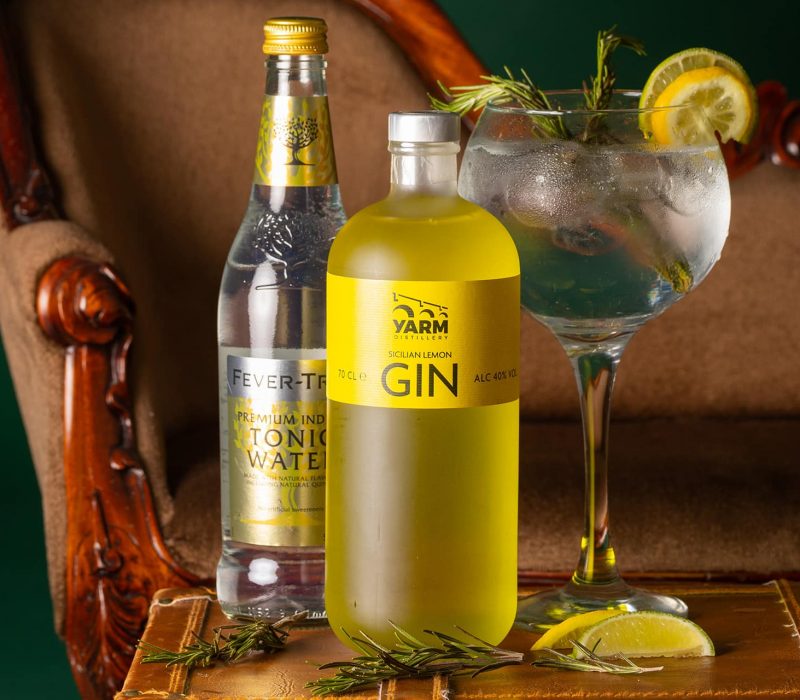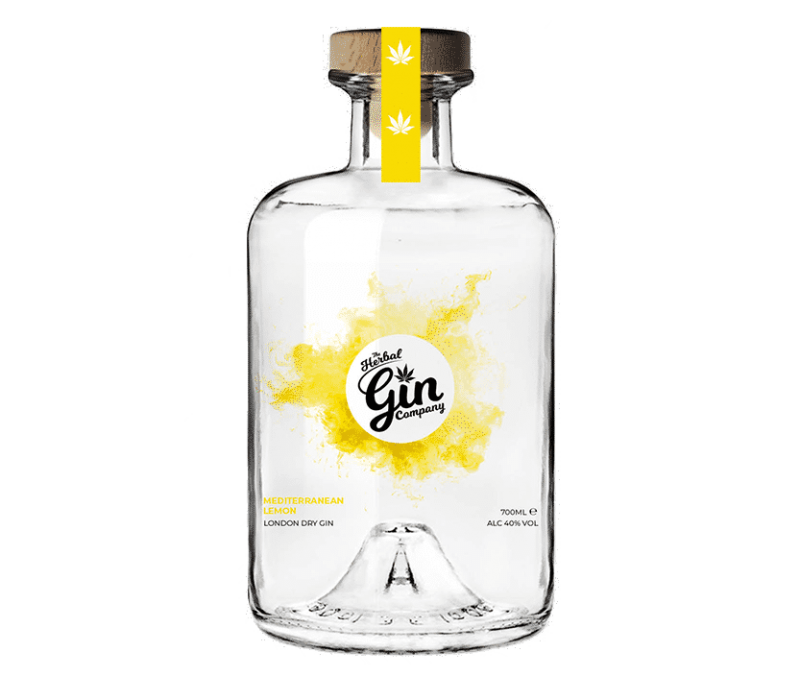 Promoting your drinks brand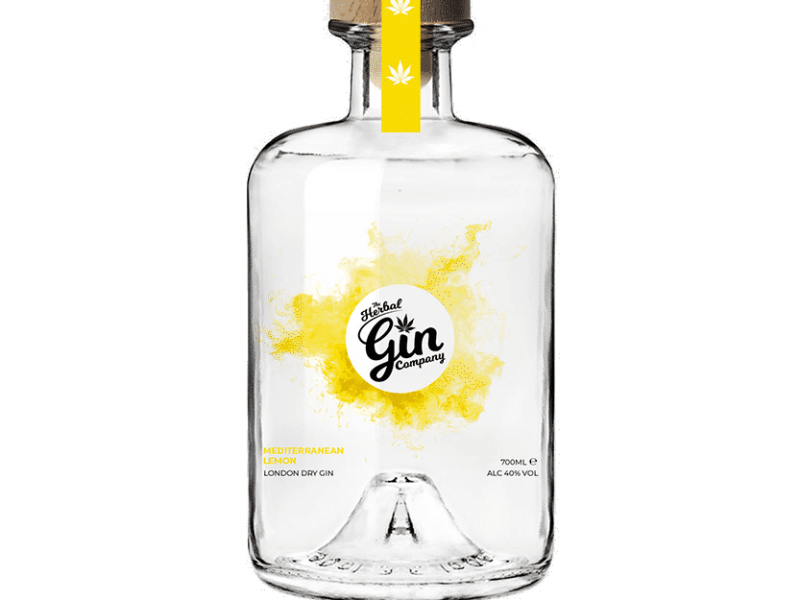 As a drinks branding agency we always look at your drinks brand as something that lives and grows. As the target audience responds to it, your brand becomes an ever-changing entity, growing and merging with its environment. As a result we have become drinks branding specialists, creating brand identities and managing brand systems for SMEs and drinks companies worldwide.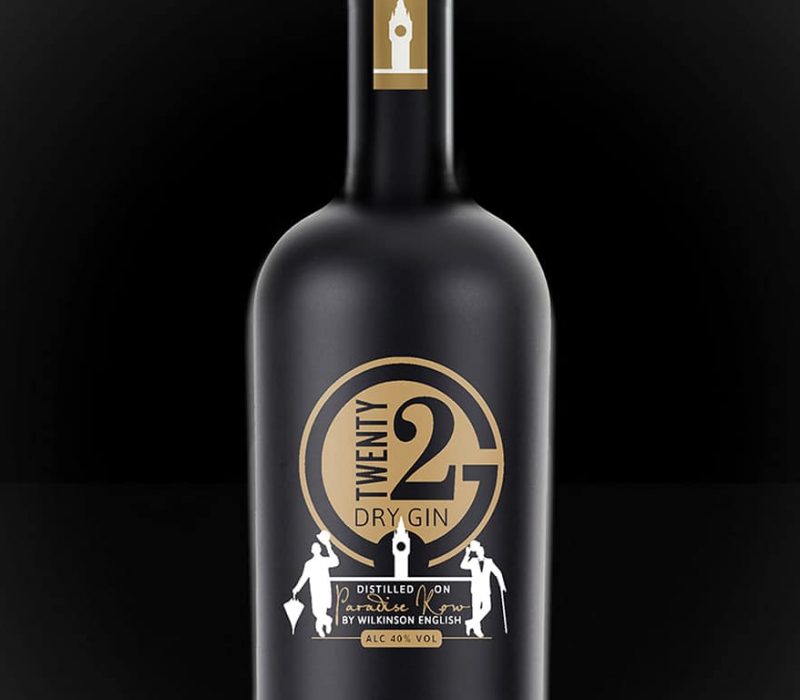 Our approach to craft drinks branding design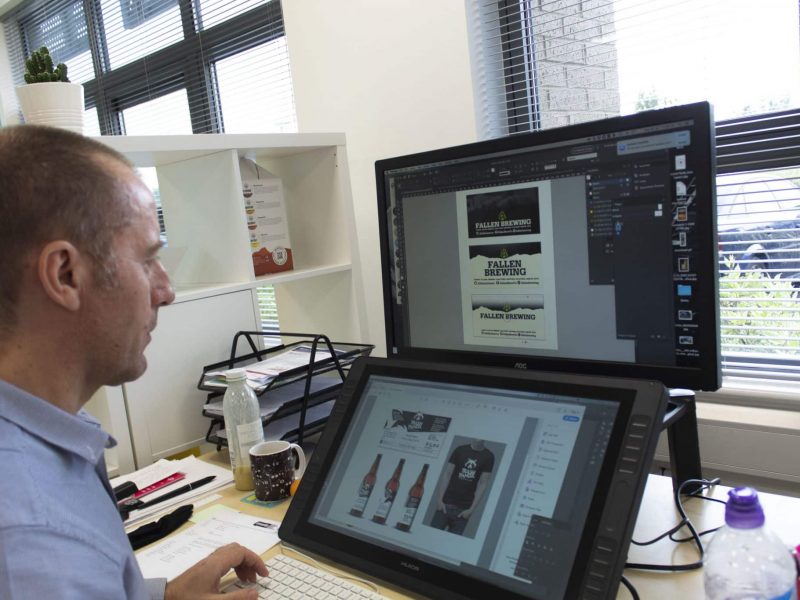 Our drinks branding agency conceive more than just your visual identity. We create and develop a cohesive brand system that spans across all media. We begin by working closely with you, your business and your customers. It's how we work out exactly what your business is all about. This leads to an entire drinks brand system that's powerful, engaging, and inspirational on every level.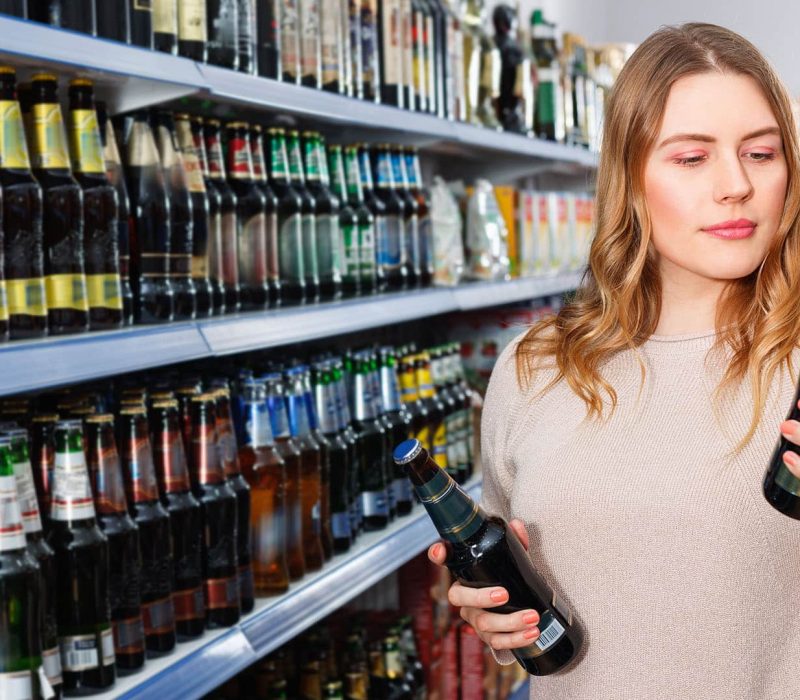 Craft Drinks Branding that stands out from the competition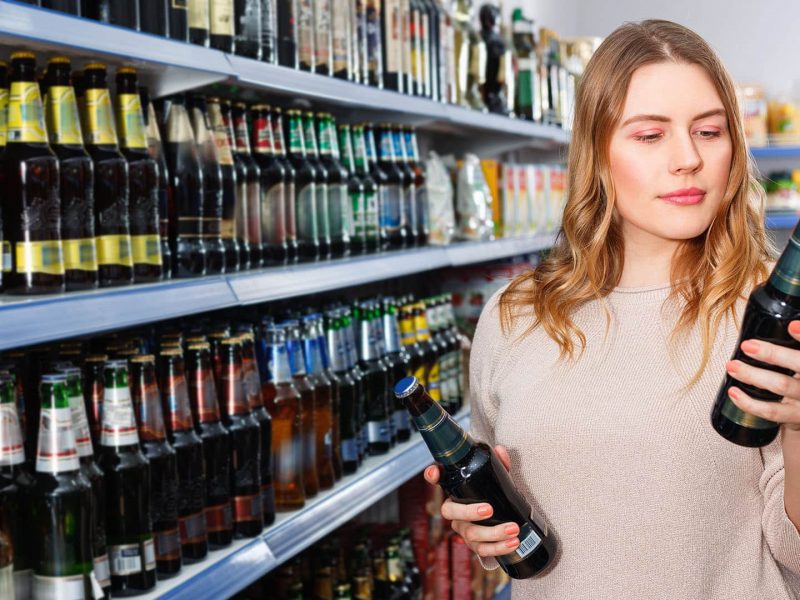 Some of our clients are suppliers at the start of the production chain and want us to promote their service or equipment, while other clients are at the end of the process and have a product to sell. Wherever you are in the sequence, you could benefit from working with a drinks branding agency.
As a drinks branding agency we've helped many businesses get their products to market, and helped many other businesses navigate their way along the processing chain. From craft drinks brands and fabulous drinks packaging, through to compelling point of sale and stimulating promotional material, we offer everything you need to place your drink, services and business at the forefront of the industry.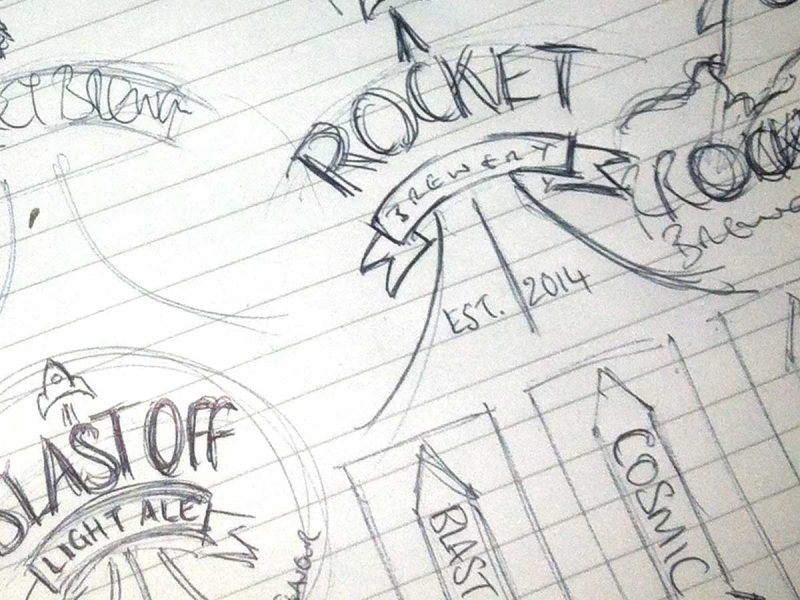 Your products and services are the items that kickstart the journey but we start by listening to your story. A drinks branding agency like ours will look at how your business sits within the marketplace, who your competitors are, your target audience, and your ultimate objectives. We then apply our methodology to your drinks branding, with creative and conceptual thinking, to position your brand and tell stories that draw customers closer to you.
Drinks packaging design is one of our most dynamic and captivating craft drink design services. It is an inescapable part of everyday life, yet it requires a high standard of skilled design. It motivates the consumer to try your product, ultimately creating a cycle of repeat purchasing and brand loyalty. Get it right and it even has the potential to become a collectable piece of art.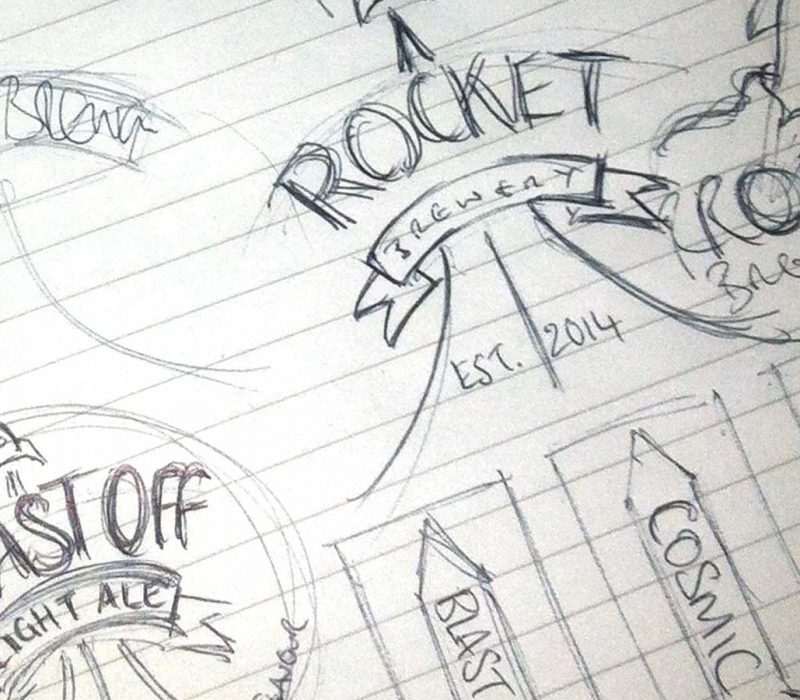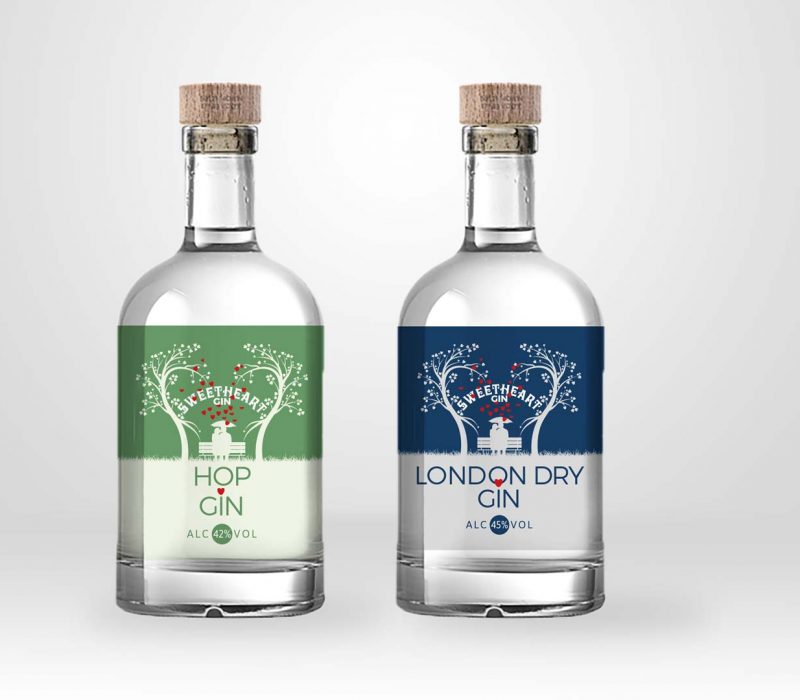 Our drinks branding services save you your most valuable asset, time!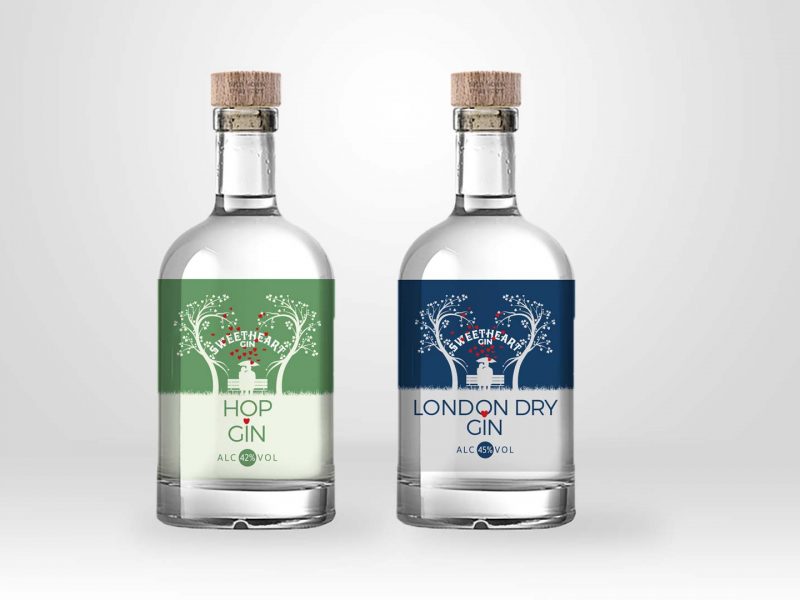 One of the hardest jobs to undertake in the drinks branding business is trying to stand out from your competitors. The drinks industry is full of beautiful branding and luscious labels. Everybody is striving to have a unique brand, with a look and feel that everyone craves.
It's very easy just to blend into the background and that is not where you want your business to be. If you are passionate about your drinks, like our drinks branding agency, then you probably have aspirations of reaching new heights and rising above your competitors. You want your name to be mentioned every time somebody talks about the industry. It's never easy, but our drinks branding team has the services can help.
Got a project? Let's talk…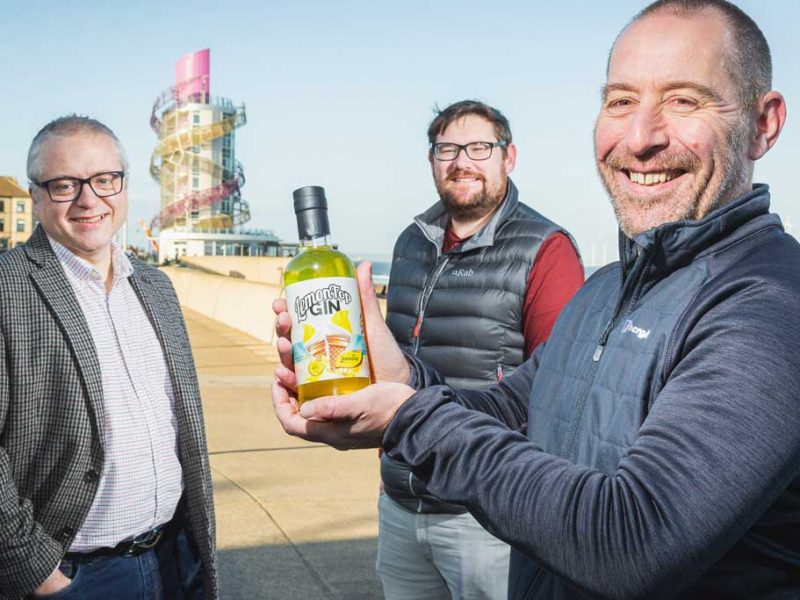 Whether you need a refreshing change, or you just want to heat things up a little, our services can help your brand stand out from the competition. We are always happy to talk to you about your project, offer advice and provide free estimates.
We are a hands on, accessible team that you can contact anytime. If you would like to find out how we can help, give us a call on 01642 969222.
We are flexible on how you can contact us. If you prefer face to face meetings, that's great. If you would rather have virtual meetings over Zoom or Teams then we are happy to book these in.
Alternatively you can email us at hello@lemontopcreative.com or click the 'Got a project? Let's talk…' button below.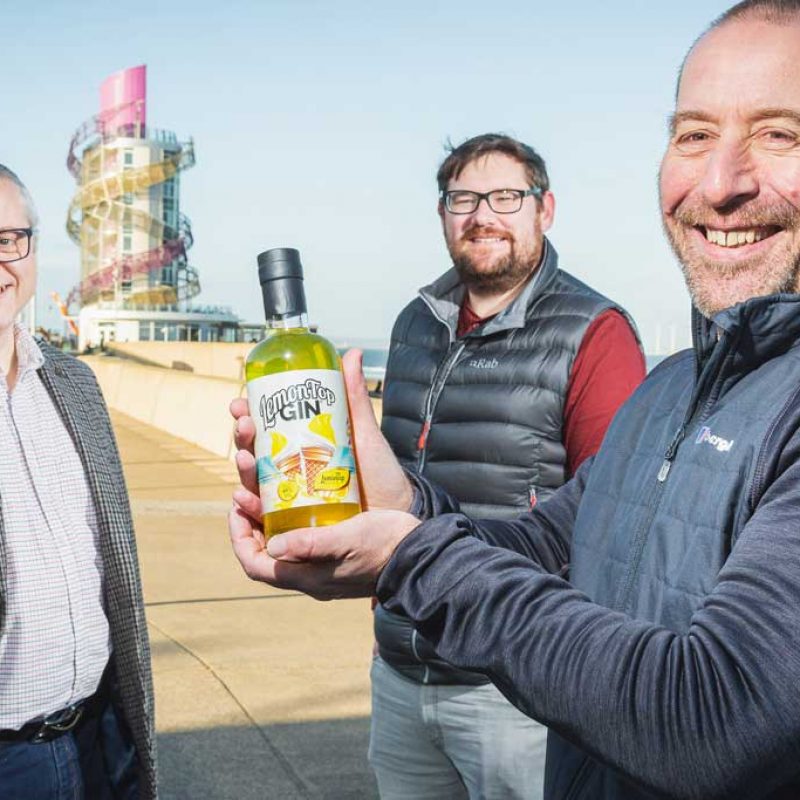 Dancing Duck Brewery
Can't recommend Lemontop enough. We initially started working with them for some new bar runner designs and what they came up with was brilliant, everyone loves them. They also built our website which I am really pleased with, however when they really came into their own though was over lockdown. They had set us up a shop on the website which we had never got up and running, when the pubs closed I needed it active "yesterday". They worked with us so quickly to get it operational, constantly making tweaks for us to get it perfect, they quite simply were my lockdown life saver. They are nice guys, professional and easy to work with
Read the case study.
or
Visit the website.
Redemption
LemonTop Creative were professional, patient, knowledgeable and responsive during the build of our new website. If you're a busy brewer needing someone who understands that, Andy and LemonTop are the designers for you.
Newcastle Gin
"LemonTop were a pleasure to work to deal with. They made a complex process simple. The results were effective, to the point, and swiftly delivered. I would highly recommend them and we will use them again for any future work"
Purity Brewing
"Thank you for all your help creating our new website...it looks spot on! We're really happy with how it's come to life."
Little Ox
"Our new brand has landed! Thanks, LemonTop! (The feedback we've had on social media has also been excellent!"
Urban Island
"We'd seen what LemonTop had done for other breweries throughout the UK and wanted our brand, bottles, and promotional material to have that unique LemonTop flavour. We're thrilled with our new brand."
4T's Brewery
"Massive thanks to LemonTop for the great work they do. Anyone looking for fresh, quirky designs, share your ideas with these guys and they will do the rest!"
Fallen Brewing Co
I'm really happy with the branding and design work from LemonTop Creative. I gave them a brief at the start of the project and the end result was even better than I hoped. Andy and Arron were great to work with; very professional, responsive and patient. I couldn't recommend them highly enough.