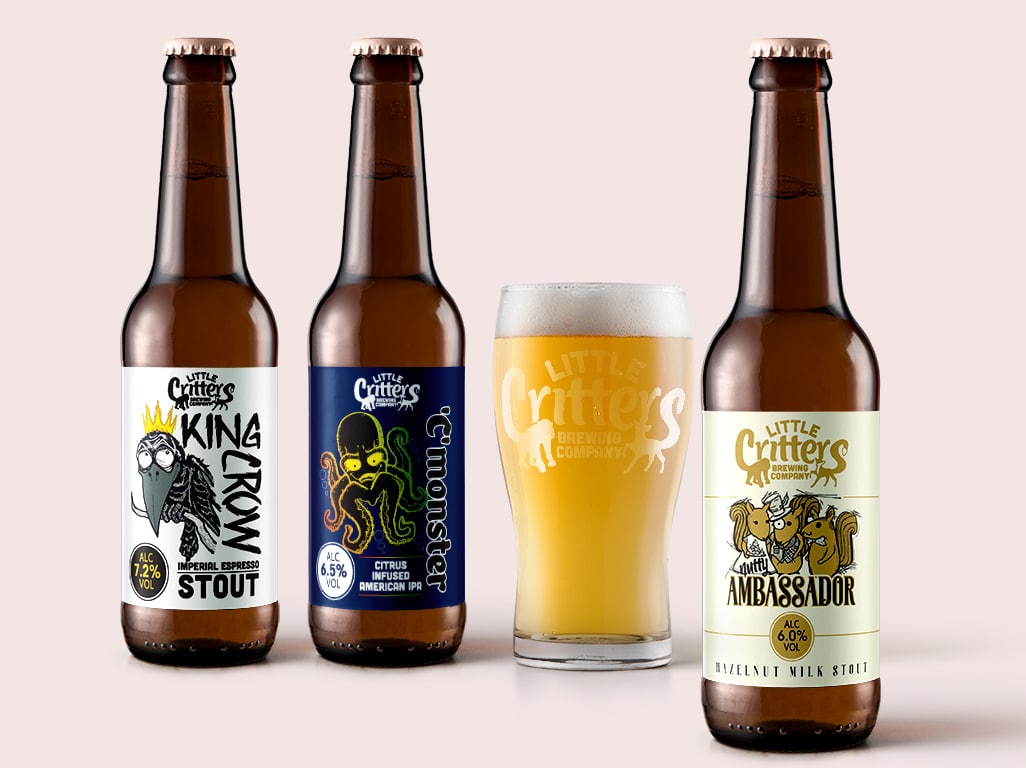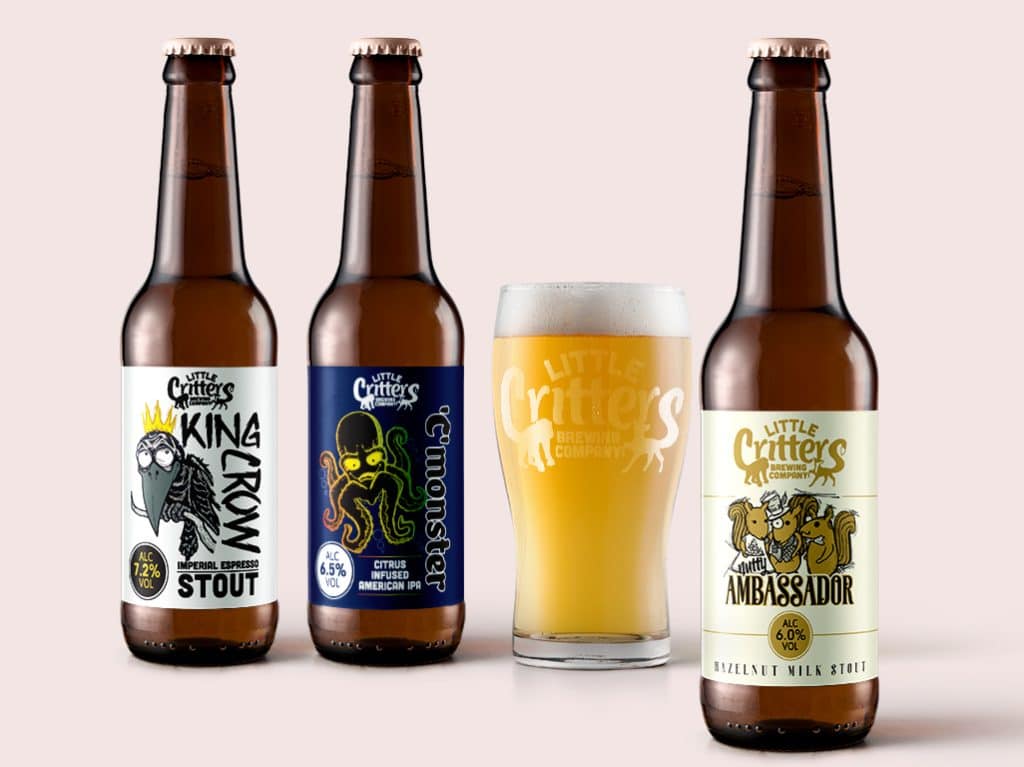 Little Critters crown their new King
Little Critters Brewing Company's latest range of bottles.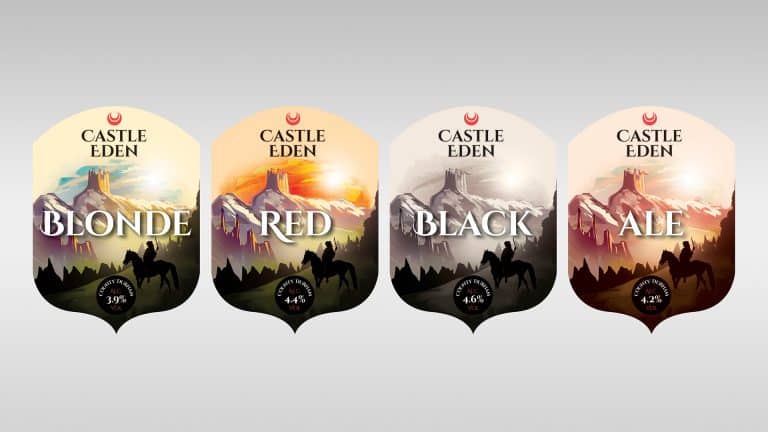 Originally brewed at the world-famous Castle Eden Brewery, Castle Eden Ales were once the toast of the North East.
Read More >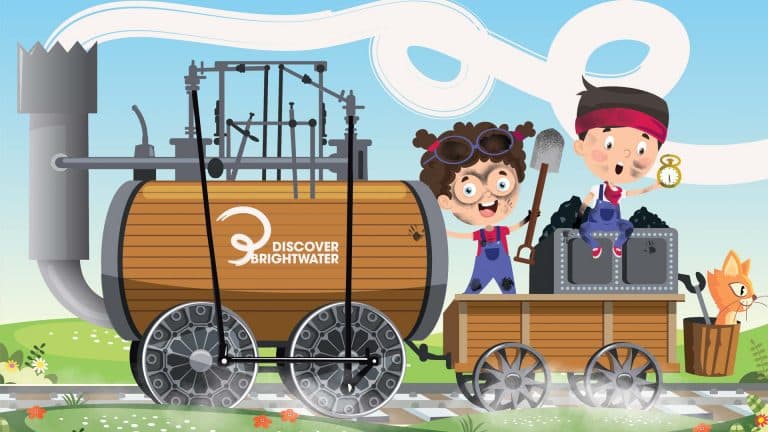 Brightwater discovery The Challenge: We were asked as a company to develop and design promotional informitive literature in the form of A3 worksheet as a
Read More >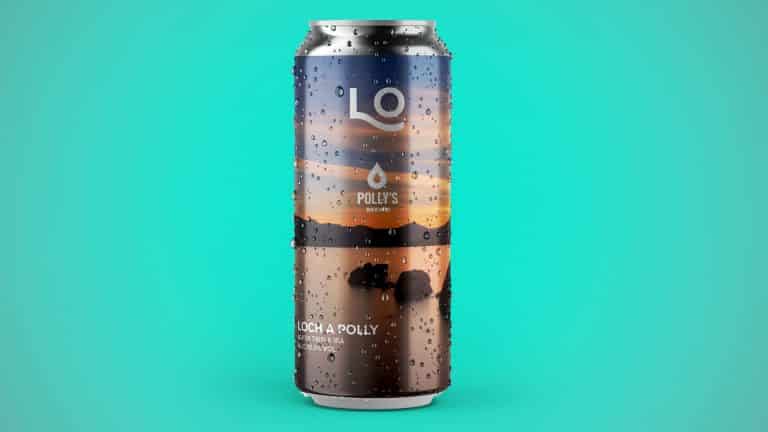 As part of their 10-year anniversary celebrations Loch Lomond Brewery, the 2020 Scottish Brewery of the Year, and famed for their collaborations with other notable breweries, wanted to do a special series to mark their decade in the industry. As a result, Loch Lomond Brewery wanted their labels for these partnerships to look a little different than usual.
Read More >