BeerX 2023 is just around the corner, and it promises to be an exciting affair for brewers, suppliers and beer enthusiasts. With this guide, get a head start on all the expert tips, brewing methods and must-tries at BeerX so that you don't miss out on anything!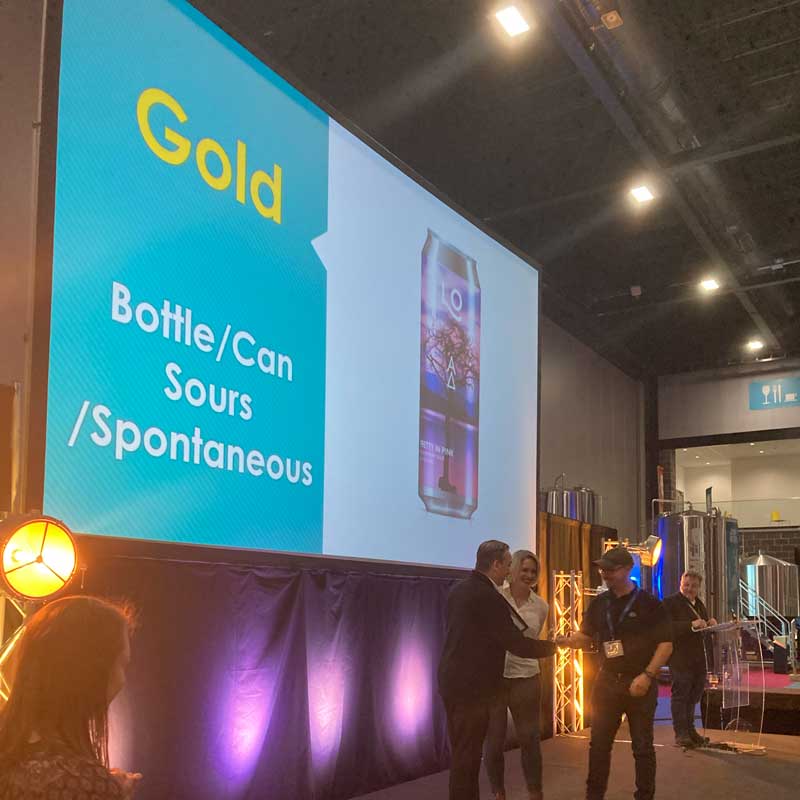 Identify What Types of Beers Will Be Featured at BeerX 2023.
BeerX is hitting Liverpool in 2023 and it's time to learn a little more about the event's tradition. BeerX marks the annual celebration of breweries and craft beers from around the country, each with its own rich heritage. With this guide, gain insights into these amazing cultures and examine the diversity of beer styles that will be available at BeerX. From lagers to stouts, you'll be sure to find something for everyone!
Visit the brewers and discover New Trends in Beer Brewing for the Year 2023.
As the craft beer industry continues to grow and evolve, guests at Beer X 2023 will have the opportunity to sample some amazing new creations. Keep an eye out for trending styles such as Patry Stouts, New England-inspired double IPAs, milkshake IPAs, pilsners with minimal bitterness and entirely new beer/wine hybrids. There are plenty of innovative brewing techniques and novel recipes being developed by professional brewers, so be sure to test your taste buds and give these unique flavours a try!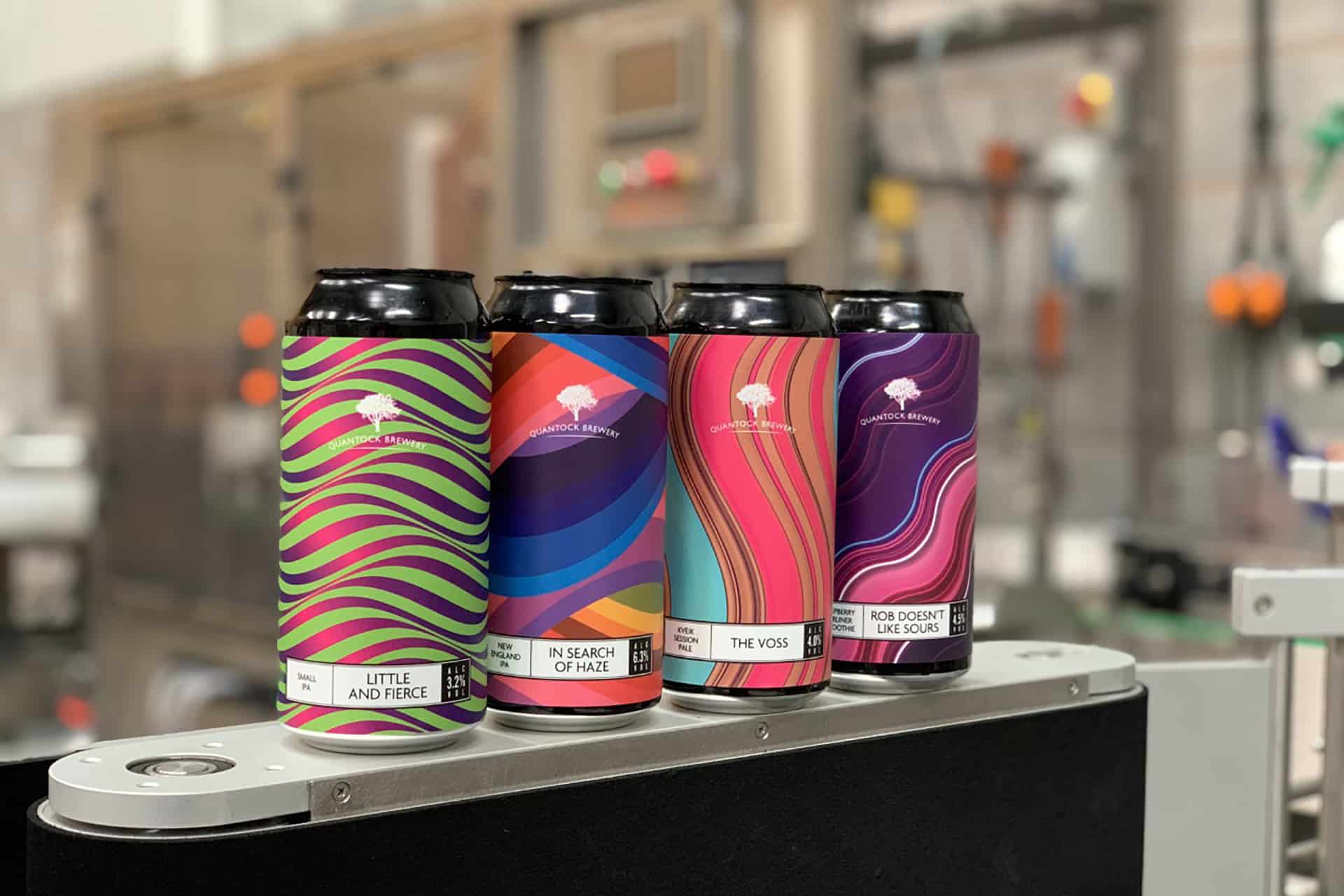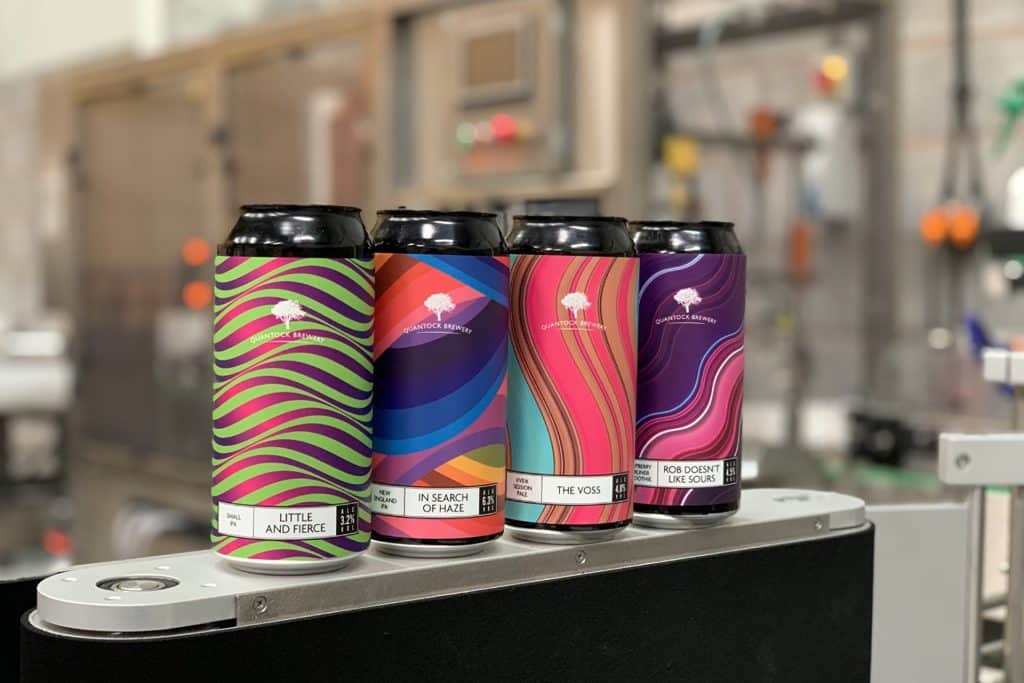 Visit the suppliers.
BeerX 2023 isn't just about the beer – it's also a fantastic opportunity to meet a huge variety of people who supply the UK Brewing industry, from creative designers like us to raw ingredient suppliers like Charles Faram and Totally Natural Solutions. You can find everything you need to build your brewery, brew your beer and then package and promote it so be sure to have a walk around the huge exhibition hall and start some conversations.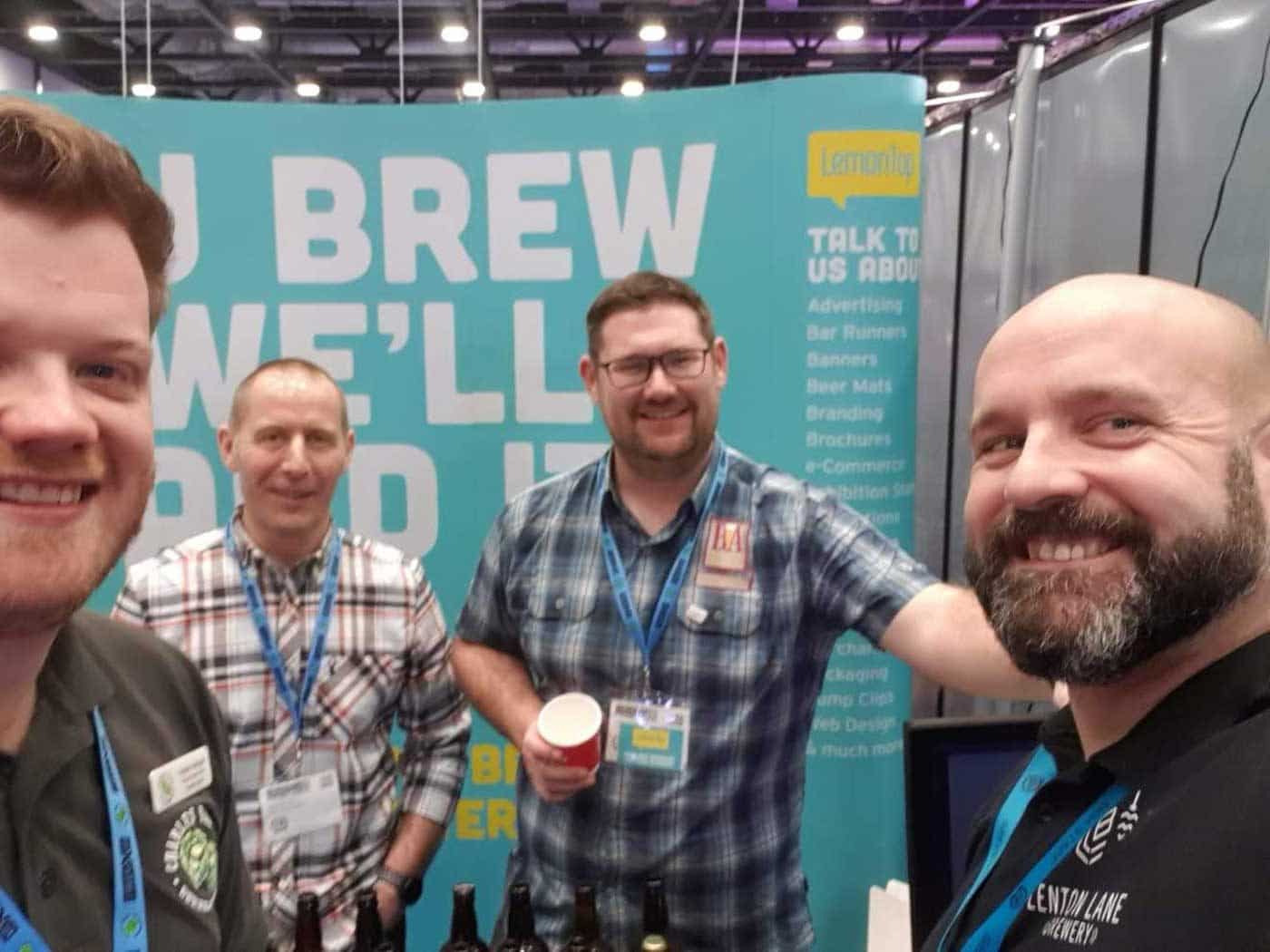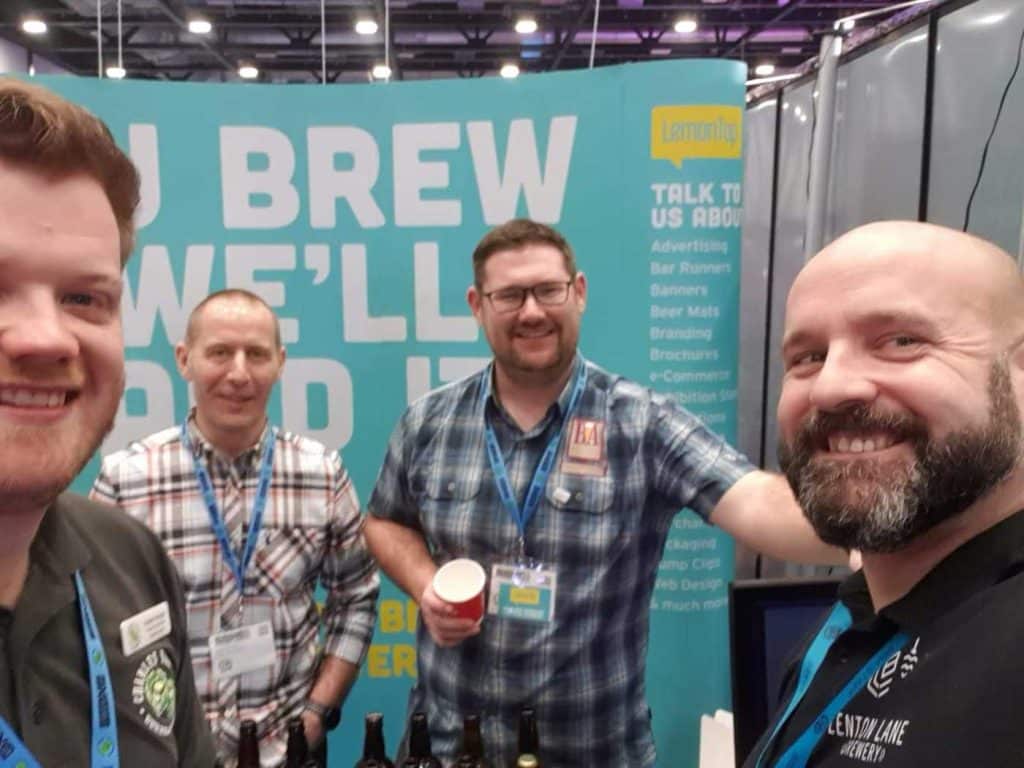 Start a conversation today about how we can work together.
If your visiting BeerX 2023 then be sure to stop by stand 60 to find out more about how our Graphic Design, Advertising & Website services can help you achieve your marketing objectives. By creating a branding strategy that attracts and retains loyal customers.  We specialise in creative solutions that are powerful, engaging, and inspirational on every level.
Alternatively Start your conversation today by calling 01642 969222, emailing  hello@lemontopcreative.com or visiting our website and completing our contact form.