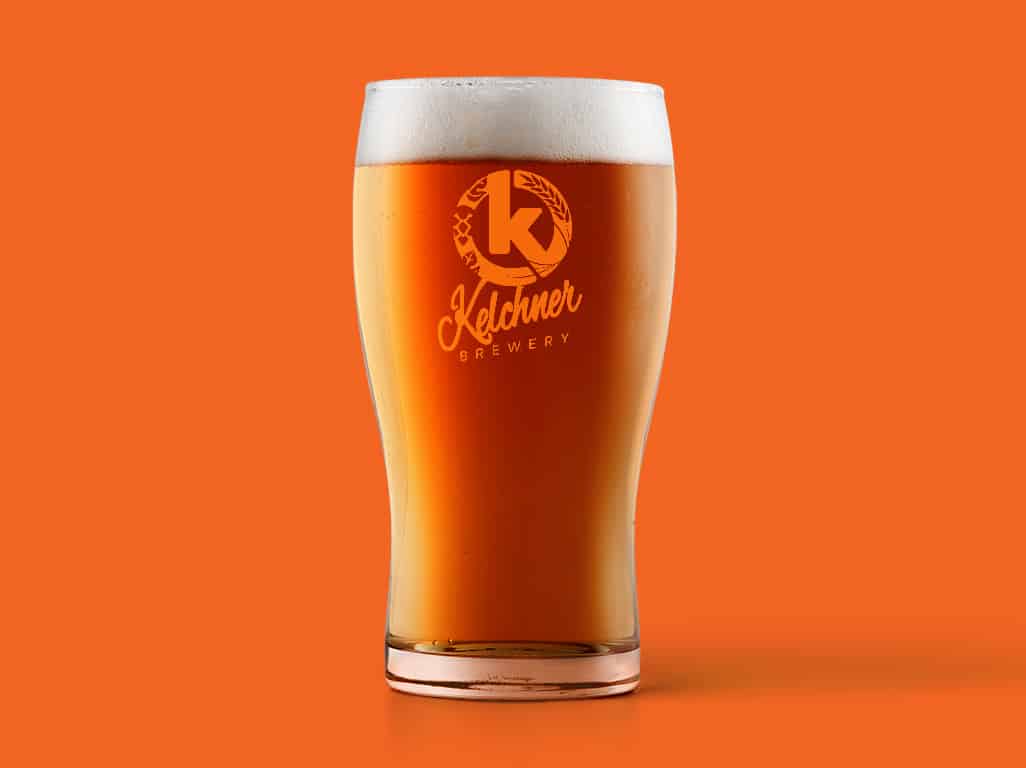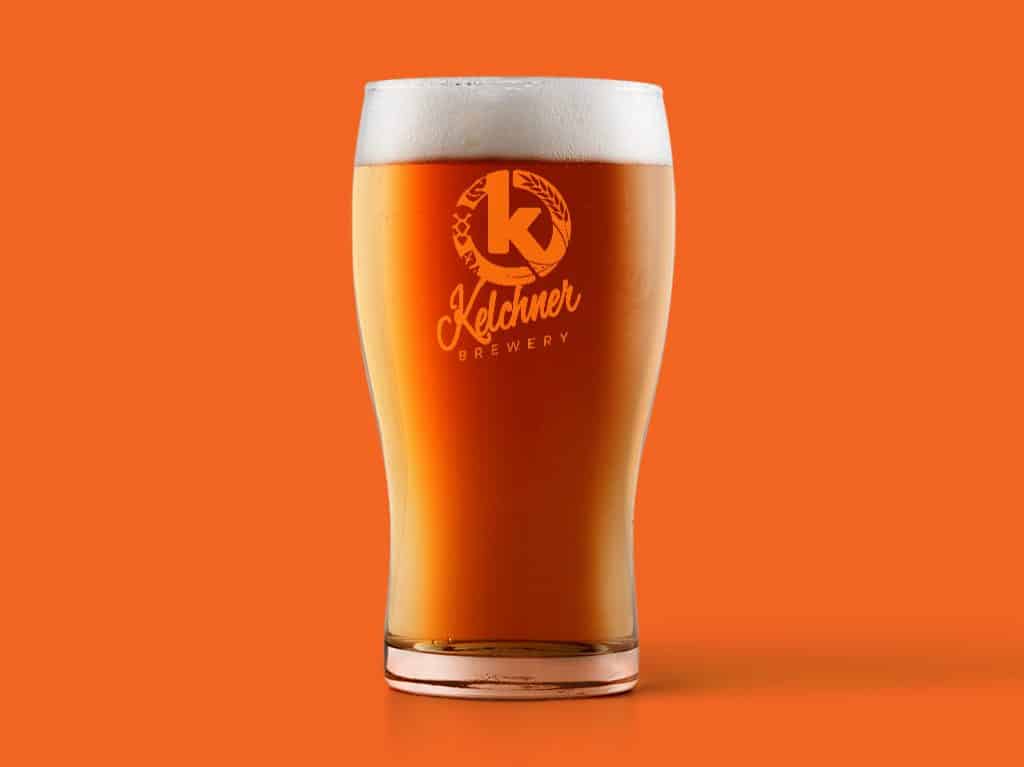 Kelchner rebrand The Ampthill Brewery
Kelchner rebrand The Ampthill Brewery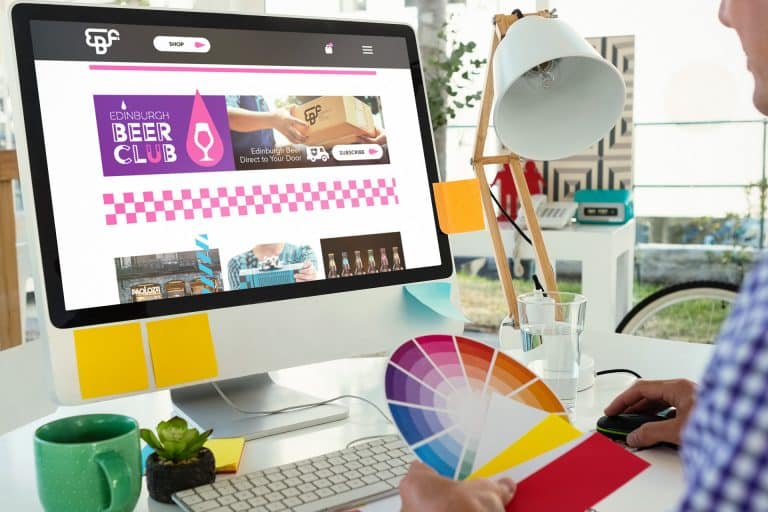 Edinburgh Beer Factory is creative, inventive and outward-looking, combining old and new ideas and techniques to create beers of beauty.
Read More >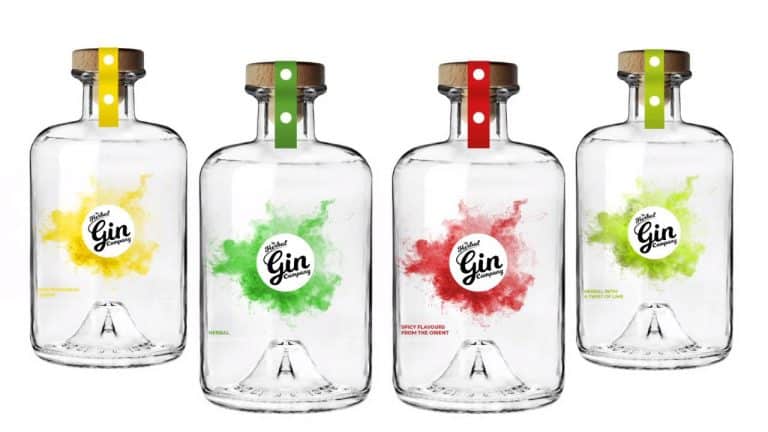 Our team of spirit branding experts have been working with The Herbal Gin Company on their new gin range some of which are infused with CBD.
Read More >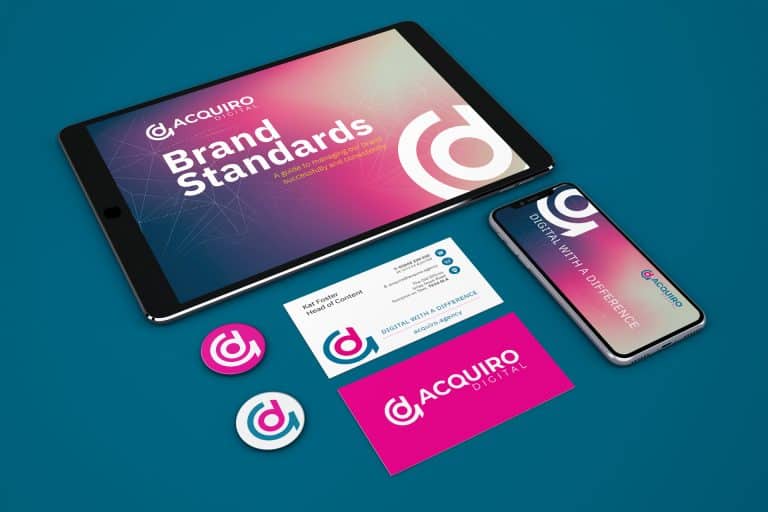 Acquiro Digital believed that online marketing doesn't have to be done a certain way and wanted a brand refresh to reflect their values.
Read More >