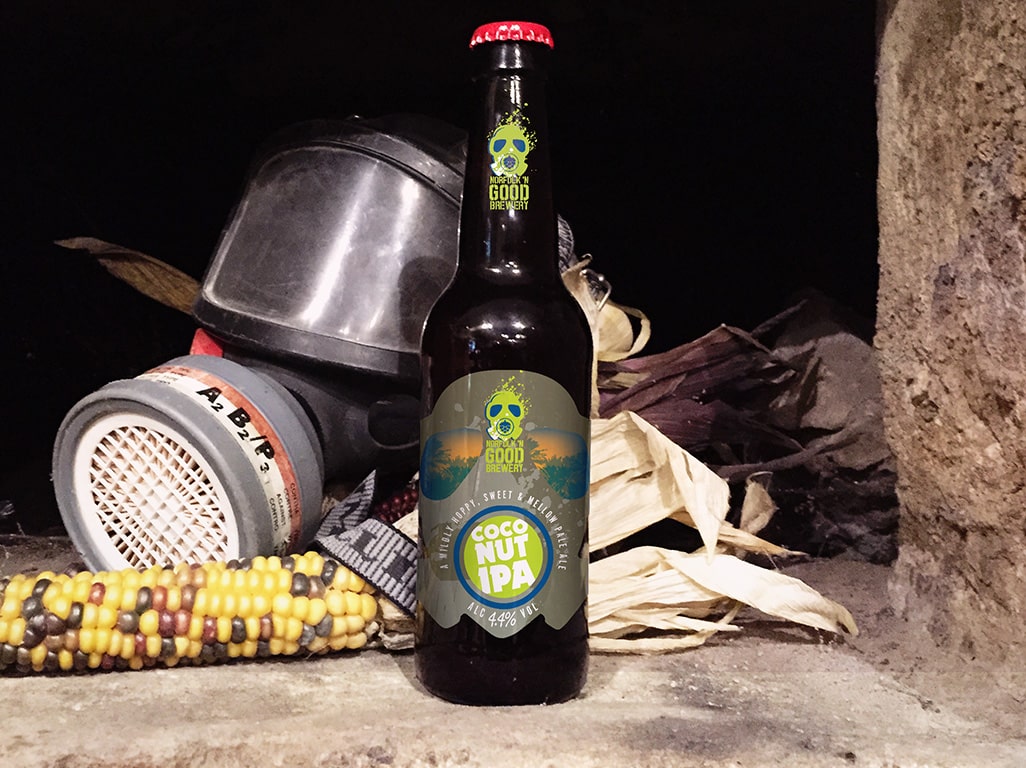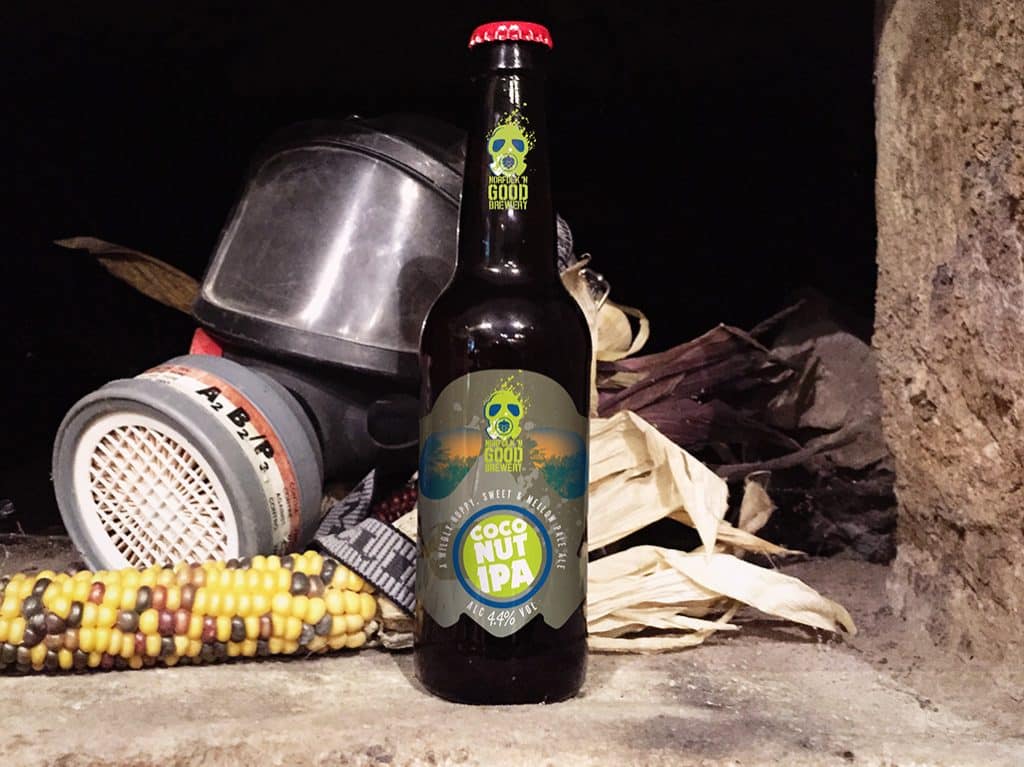 Good things created for Norfolk 'n' Good
Norfolk 'n' Good Brewery's 330ml Coconut IPA bottle.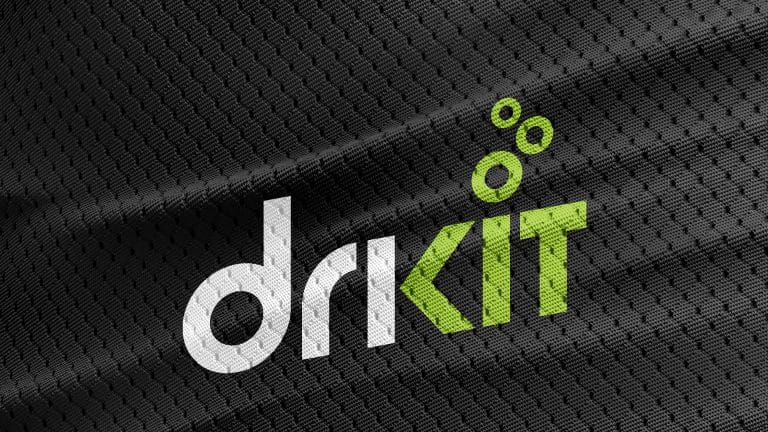 The weather never wins. Nothing stops me but sometimes, willpower is not enough…
Read More >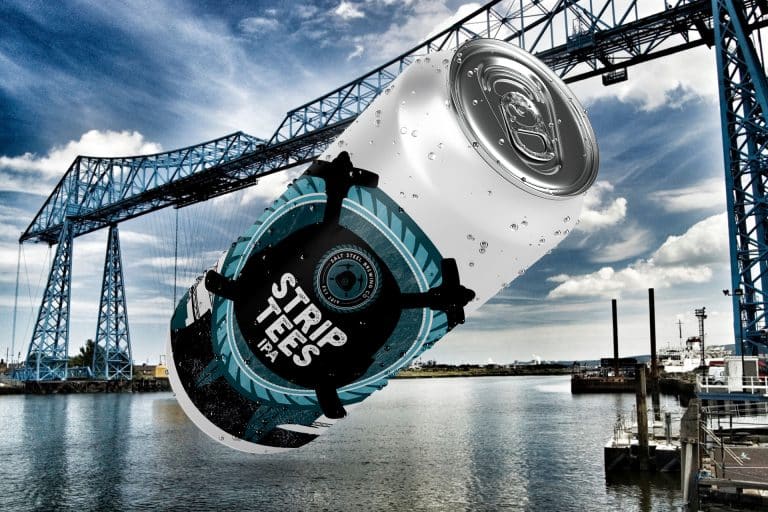 Salt Steel Brewing Co are passionate about growing the craft culture. The brewery has roots that stretch from the salt mines of Cheshire to the steel mills of Teesside, and beyond.
Read More >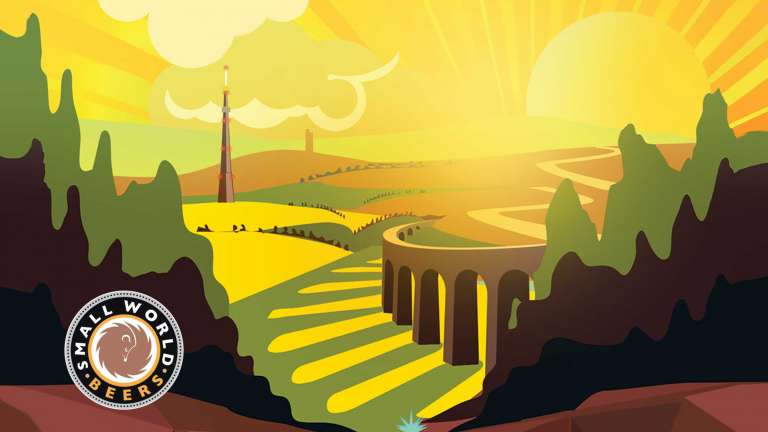 We decided an irregular yet neat shape was a need for the Small World Beers pump clips, along with an illustrative design was the way forward.
Read More >