Branding Like A Boss
Branding Like A Boss
Branding like a Boss
Boss Brewing approached LemonTop Creative with a very interesting request. They wanted to rebrand their brewery but wanted to move away from the traditional brewery look they had been using for so long. In a brave move, the Swansea-based brewery's conversion of the old Landore cinema in Swansea helped breathe new life into the area with the creation of a brewery and tap room bar with canning and bottling facility. They wanted their brand to be just as daring. In fact, they wanted something completely different, unusual and something that would make their customers (and competitors) sit up and take notice.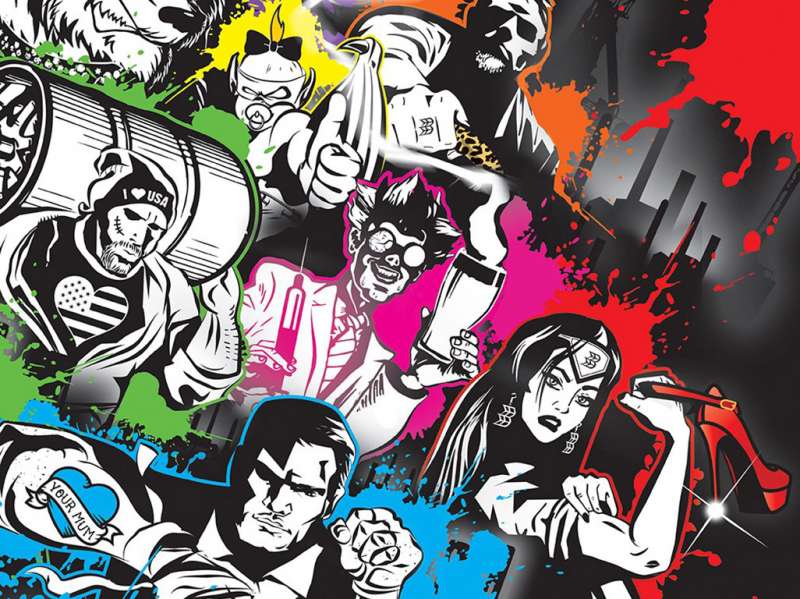 About the Brand Like A Boss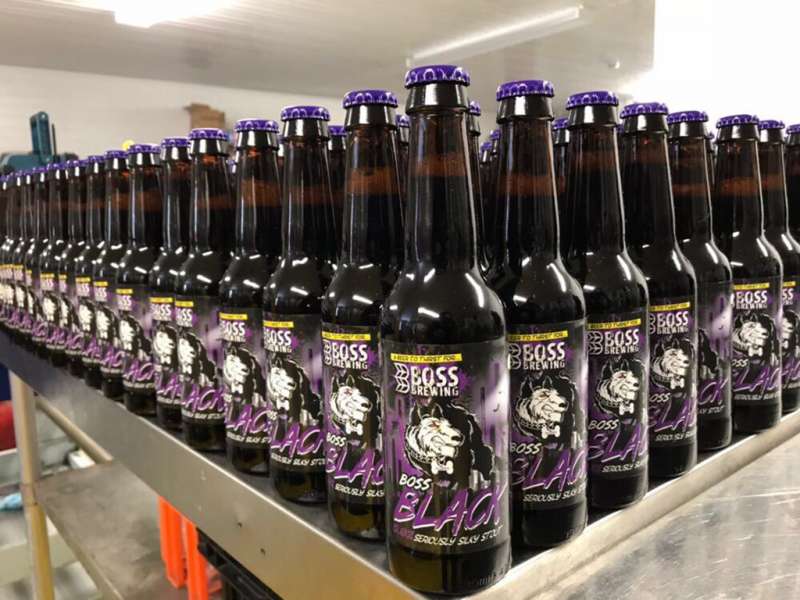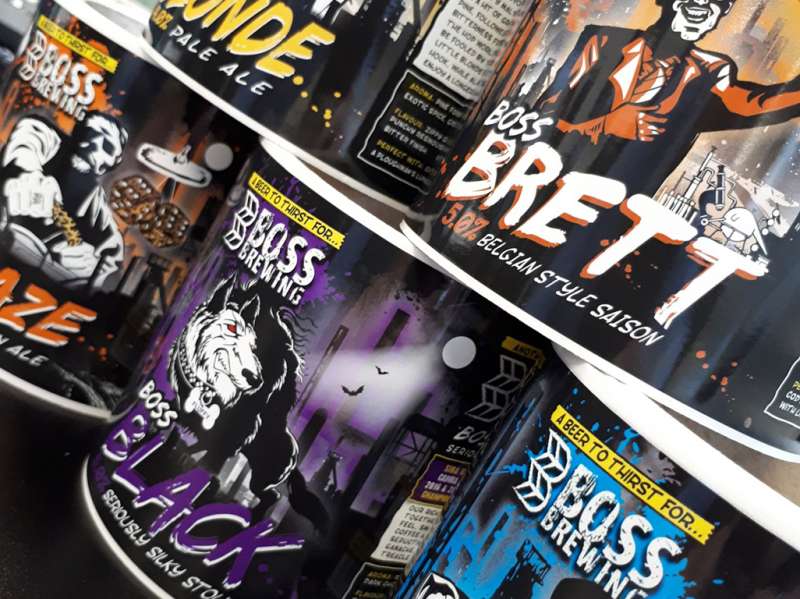 Let's work together
If you like this project and would like to know more or talk to us about starting a project with us please click the button below.